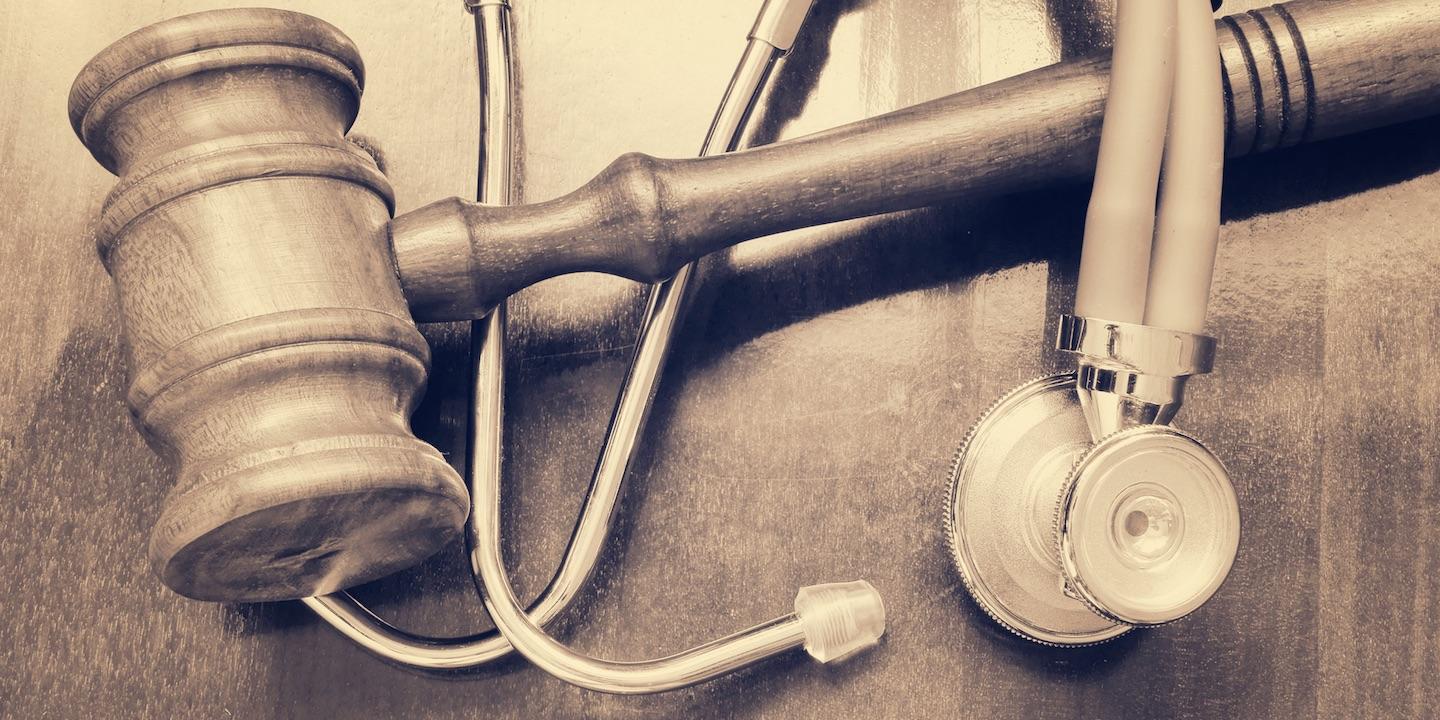 CHICAGO — A man is suing Functionist Physical Therapy LLC and a physical therapist for allegedly taking insufficient measures to prevent injuries.
William O'Rourke filed a complaint on Sept. 1 in Cook County Circuit Court, alleging he sustained serious physical injuries to his back after the defendants allegedly allowed a heat generator to burn his back while performing a surgical procedure on his spine.
The plaintiff seeks judgment against the defendants in an amount greater than $50,000 plus court costs. He is represented by Junes Lawlor of Shea Law Group in Chicago.
Cook County Circuit Court case number 2017L008854