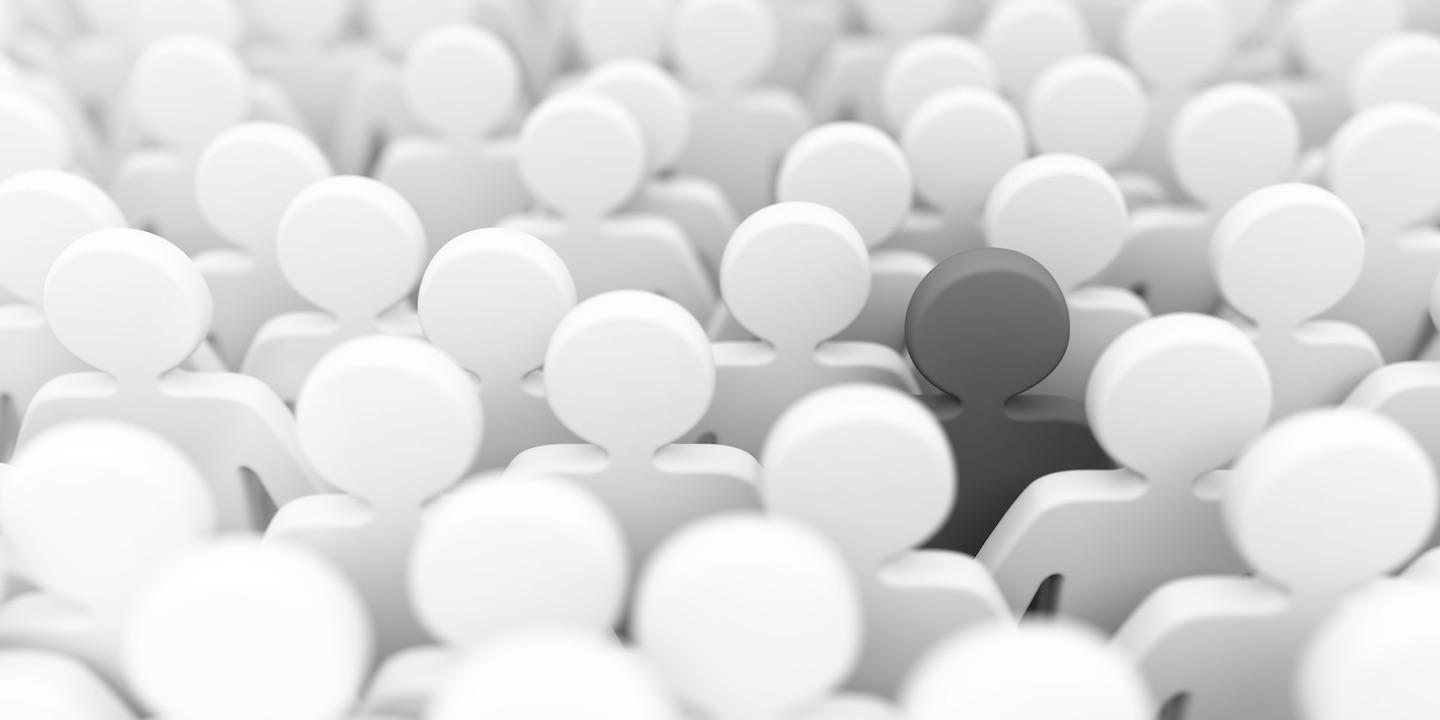 CHICAGO — A federal judge has granted summary judgment in favor of a trucking company in a racial discrimination case brought by former workers.
In the decision filed Sept. 13, U.S. Magistrate Judge Susan E. Cox said she did not believe that former employees, Eddie Williams Jr., Karl Harris, Thomas Jackson and Derrick Rias, had "created a genuine issue of material fact showing that the alleged harassment was so severe and pervasive as to affect the terms and conditions of their employment."
The four African-American employees had filed separate suits against YRC Worldwide Inc., claiming they were discriminated against during their employment, which spanned several years.
The case included allegations that African-American and Hispanic workers were given more difficult and dangerous routes to drive and vehicles that allegedly were in worse condition than those given to white workers.
The plaintiffs also alleged the company did not ask Caucasian workers to unload heavy loads on the docks, whereas the African-American or Hispanic workers allegedly were told to do so for fear of losing their jobs. The plaintiffs also claimed white workers received lighter discipline than African-American or Hispanic workers.
In September 2010, the workers filed a petition outlining their concerns. YRC investigated, but the defendants allegedly were not satisfied with the results, according to the decision.
Each then filed separate claims with the U. S. Equal Employment Opportunity Commission and the Illinois Department of Human Rights.
The cases were consolidated but did not become a class action, meaning each plaintiff must prove their individual claims.
Cox stated she believed only Rias had proven that there may be some merit to the claim he was given a more difficult route than other workers.
"Rias testified that on one run to the west side of Chicago, he had a gun pulled on him during a delivery," Cox wrote.
But Cox ultimately held the plaintiffs did not make sufficient cases and, therefore, granted summary judgment in favor of the company.
"Even if the court did believe the alleged conduct was sufficiently frequent, they have not discussed whether the conduct was intimidating in any way, or how it affected their work performance," Cox said in the decision.
The plaintiffs were represented in the case by the firm of Mullen & Associates, P.C., of Crown Point, Ind.
Defendant YRC was defended by Morgan, Lewis & Bockius LLP, of Chicago and Washington, D.C.