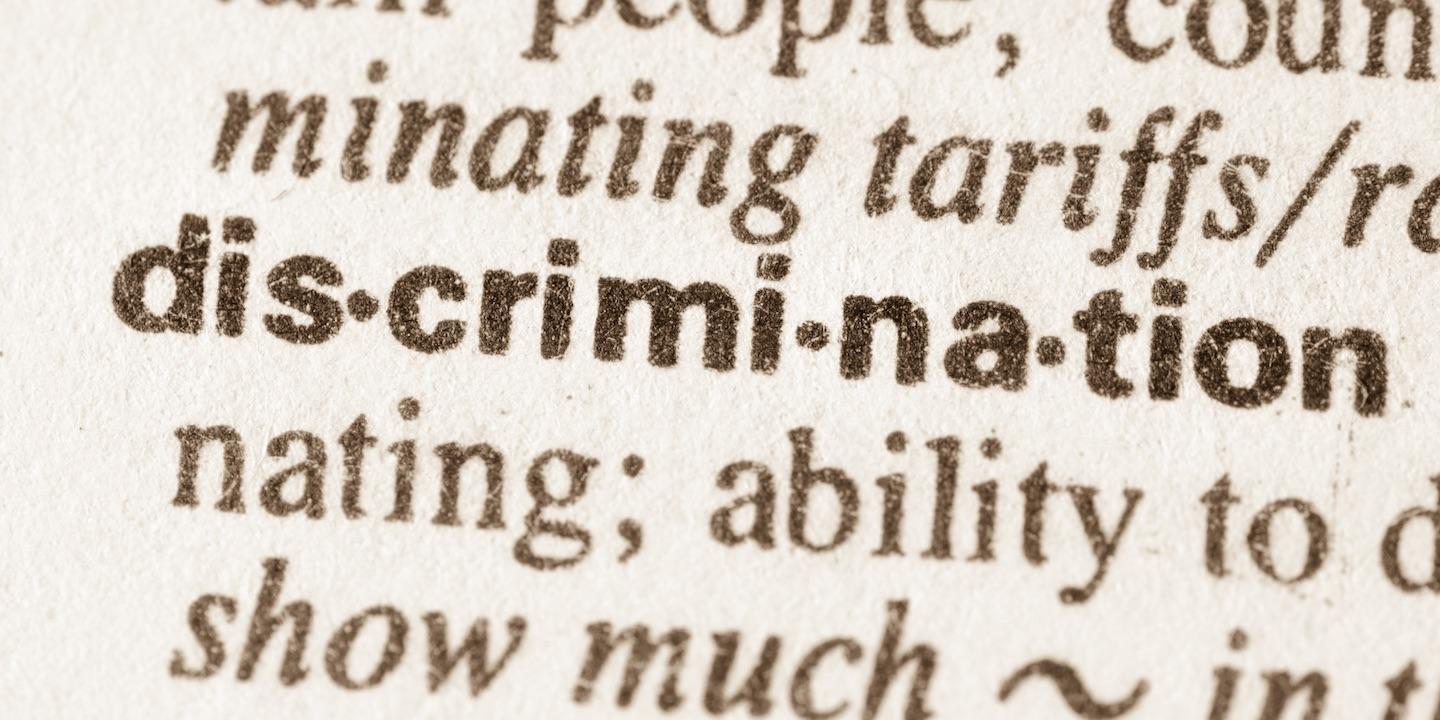 CHICAGO — A man is suing The Second City Inc. for alleged discrimination and retaliation.
Scott Morehead filed a complaint on Sept. 11 in U.S. District Court for the Northern District of Illinois, alleging the defendant suspended him for complaining about discrimination by another employee.
According to the complaint, the plaintiff alleges another employee directed racial slurs at him and the defendant allegedly failed to resolve the situation.
The plaintiff requests a trial by jury and seeks judgment against the defendant for back pay, lost benefits, front pay, compensatory damages, punitive damages, court costs and any further relief this court grants. He is represented by Walker R. Lawrence of Maduff & Maduff LLC in Chicago.
U.S. District Court for the Northern District of Illinois case number 1:17-cv-06539