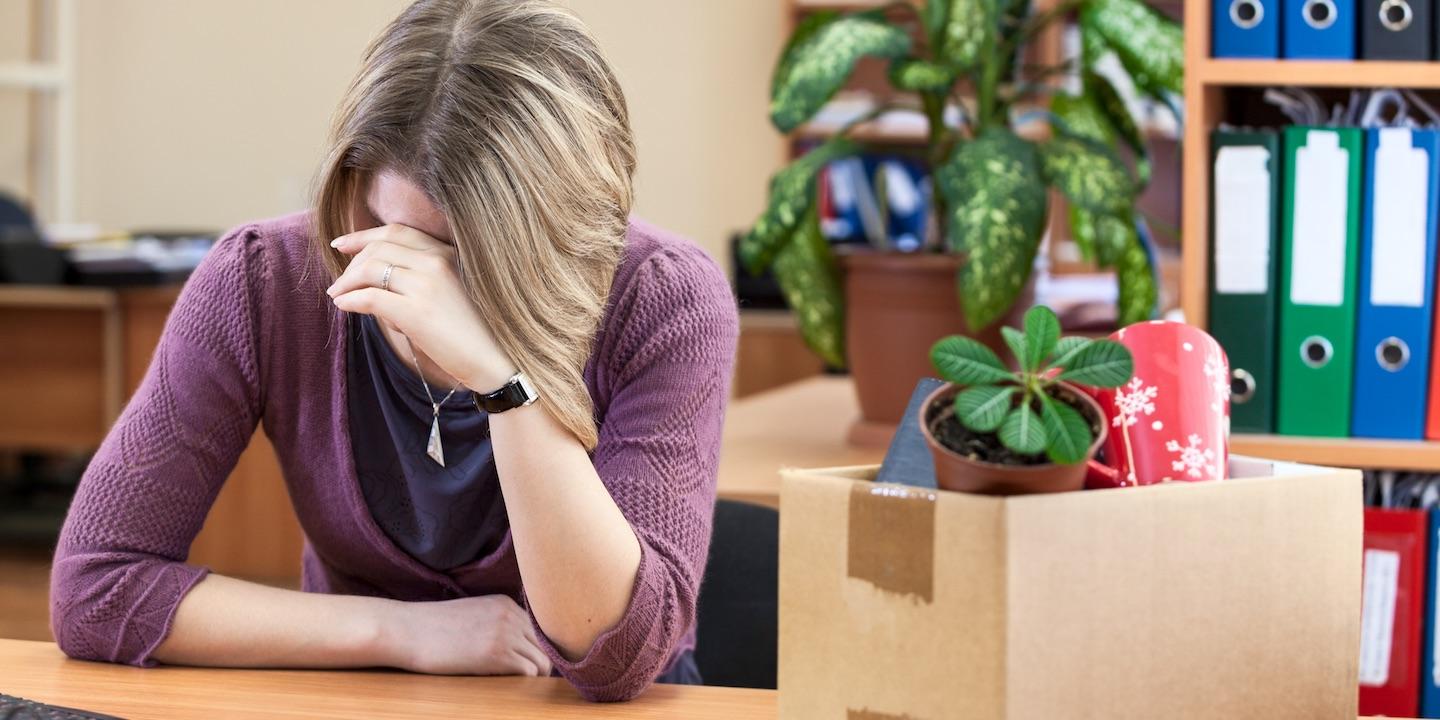 CHICAGO — A Chicago federal judge has denied Citibank's motion to compel arbitration in a lawsuit against it by two former employees.
After considering the motion, District Judge Matthew F. Kennelly determined on Sept. 20 the federal Consumer Financial Protection Act (CFPA) makes the parties' arbitration agreement unenforceable, and therefore, the case must continue in the courts.
The suit was filed by Tomasz Lysik and Monika Ruzik-Klatka after the pair were terminated from their positions with Citibank in 2015.
They allege bank employees were expected to give customers accounts they didn't want and impose hidden fees. Both plaintiffs claim that, after they spoke to their supervisors about their issues with these practices, they were told not to bring it up again and were later harassed.
According to Kennelly's opinion, Lysik and Ruzik-Klatka filed an official complaint with the Occupational Safety and Health Administration (OSHA) in May 2014. They claim they were then confronted by their supervisors. Less than a year later, both were terminated from their positions with Citibank.
Citibank filed a motion to dismiss the claims against it, arguing both former employees had signed an employee handbook that required any employment-related disputes between employees and Citibank to be brought before an arbitrator. While the plaintiffs did not dispute they had signed that arbitration agreement, they argued the provision is unenforceable because the CFPA prohibits any claims that fall under its statute to be subjected to arbitration.
Citibank's argument largely revolved around retroactive application of the CFPA. The plaintiffs had signed employee handbooks in 2006, 2009, 2011 and 2013. Therefore, Citibank claimed the arbitration agreement predates the effective date of the CFPA, and "the statute does not expressly provide for retroactive application and applying it to bar the pre-existing arbitration requirement would improperly impose a 'retroactive consequence… affecting substantive rights, liabilities or duties,'" according to Kennelly's opinion.
The court, however, found retroactivity is not relevant here, as the 2013 handbook stated its contents supersede any prior handbook an employee may have signed.
"Because the 2013 handbook superseded the earlier versions that predated the CFPA, application of the statute's arbitration prohibition does not raise a retroactivity issue," Kennelly said.
Citibank was represented in the action by Morgan Lewis & Bockius, LLP, of Chicago and New York.
The plaintiffs are represented by attorneys with the firm of Caffarelli & Associates Ltd., of Chicago.