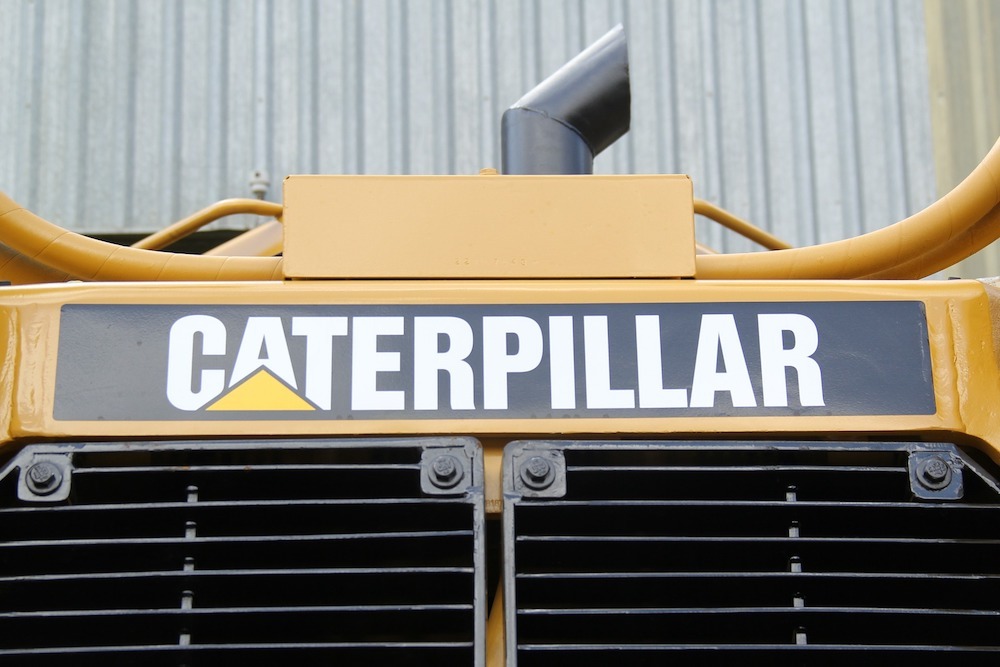 Editor's note: This article has been revised to correct an error in an earlier version, misidentifying counsel for litigants involved in this legal action.
A downstate appellate court has stripped class-action status from a suit against a Caterpillar contractor, which claimed the contractor chiseled workers out of overtime pay, saying the 100 claims in the case are too differentiated to pursue as a class.
The Sept. 20 ruling was penned by Justice Daniel Schmidt, with concurrence from Justice William Holdridge and Justice Mary McDade, of Illinois Third District Appellate Court, which sits in Ottawa.
The appellate order was filed under Supreme Court Rule 23 and may not be cited as
precedent except in the limited circumstances allowed under the rule.
A putative class action was filed in 2012 by plaintiffs Michelle Creal, Kasandra Murphy and Felicia Wright against Group O, claiming Group O violated federal and state labor and wage laws. Creal was last listed as living in Springfield, Murphy in Crest Hill and Wright in Joliet, according to the suit.
Group O is based in Milan, near the Quad Cities in Rock Island County, and provides staffing to industrial companies, including Caterpillar. Group O provided staffing from 2009 to 2013 to the Caterpillar plant in Joliet, with the workers doing such jobs as clerk, forklift operator, packer and storeroom manager, court papers said. The plaintiffs in this case were among about 100 employees who would have qualified to take part in the class action.
Plaintiffs alleged Group O had employees work before and after their shifts, as well as during meal breaks, but without properly paying them. To short the employees, Group O allegedly programmed its electronic timekeeping and payroll system to round off employee clock-ins and clock-outs.
Will County Judge Michael Powers granted class-action status to the case in 2015, because he found there were common issues to the suit that would predominate over issues only affecting individual class members. Group O disagreed and appealed.
Justice Holdridge said Powers was wrong to decide the common question tying the workers together, and justifying class-action status, was that their work time was electronically deducted. Rather, the issue was whether Group O forced the employees to work during the periods for which they were not paid. Plaintiffs failed to show Group O did so, in Holdridge's view.
On the contrary, the employees who said they worked during certain periods without compensation, did so under "individualized circumstances," according to Holdridge. As an example, one plaintiff said she worked during lunch so she could leave the plant on time at the end of her shift, Holdridge pointed out. Another plaintiff said she worked through lunch and stayed late due to the "uniqueness" of her position.
For Holdridge, there were too many different situations for the suit to be designated a class action.
"To award plaintiffs the relief they seek, the trial court would have to discern which employees were actually working when clocked in, why, and for how long. These are exactly the type of individual determinations that render a class action unfavorable," Holdridge observed.
A status hearing is set for Oct. 16.
Plaintiffs are represented by the Chicago firms of Asonye & Associates. Group O is defended by Elizabeth Hubbard Law Firm and Pappas O'Connor P.C., both of Chicago.
In 2013, the three plaintiffs also sued Group O over similar issues in Chicago federal court. Class-action status was granted the suit, but the judge later yanked that status, too, with the case then settling in 2016.
One of the plaintiffs, Murphy, filed another Chicago federal suit on her own against Group O in 2011, which settled in 2014.