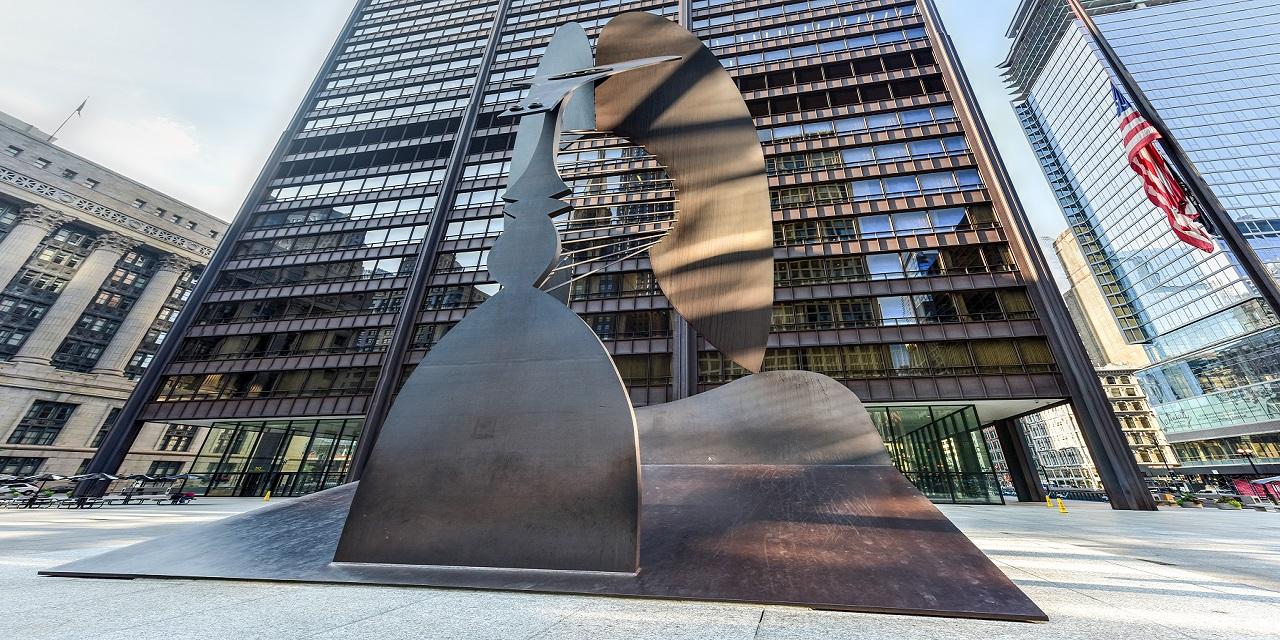 Alden Management Services, which operates numerous nursing homes and other care facilities throughout the Chicago area and northern Illinois, has come in for legal examination, along with other operators of Chicago area care facilities, as attorneys for employees in these health care organizations have brought yet more class action lawsuits against their employers under an Illinois law designed to govern the collection of use of so-called "biometric" identifiers, such as fingerprints.
In late September, attorneys with the Chicago law firms of Edelson P.C and Stephan Zouras LLP each filed two more lawsuits apiece in Cook County Circuit Court against the operators of nursing homes and other health care facilities, claiming they had violated their employees' rights under the Illinois law by scanning their workers' fingerprints without explaining to the workers how the prints would be stored and, eventually, disposed of.
Defendants named in the lawsuits included Alden, which according to its website operates nursing homes and other senior living facilities in Chicago and 20 suburban communities, as well as Rockford. Other defendants named in the actions included Smith Senior Living, of Chicago, which operates Smith Village in Chicago and Smith Crossing in Orland Park; and Signature Health Services LLC, which operates Aurora Chicago Lakefront Hospital, in Chicago.

Jay Edelson, founder and CEO, Edelson P.C., Chicago
According to Cook County court records, the Edelson firm filed suit against Alden on Sept. 27 on behalf of named plaintiff Nicole Umland, who the complaint said worked for Alden for about 11 months in 2016.
The Stephan Zouras firm filed suit against Smith Senior Living on Sept. 28 on behalf of named plaintiff Cynthia Dixon, who worked for Smith from February to Sept. 5, 2017. That lawsuit also asserts Smith violated Dixon's rights under Illinois wage laws by not paying her overtime.
Both firms filed separate complaints against the Aurora Chicago Lakeshore Hospital one day apart. The Edelson firm filed suit on Sept. 19, on behalf of named plaintiff Maurice Henderson, who worked at the psychiatric care facility from about six months, beginning in June 2016. The Stephan Zouras firm followed with a lawsuit of its own against the same defendant on Sept. 20, on behalf of named plaintiff Wyesha Watts, who worked at the hospital from February 2016 to May 2017.
The lawsuits all center around the same claims, asserting the care facilities required all employees to scan their fingerprints into their respective employers' databases, and required the employees to use their fingerprints to track their hours worked, scanning their fingerprint when punching in and out of work shifts.
While acknowledging the efficiency of such a time-keeping system, the lawsuits alleged the employers never gave the employees the opportunity to authorize the collection and storage of their fingerprints, nor did the employers inform their employees of the companies' policies for collecting, storing and managing the fingerprints, including such information as how long the prints would be stored in the databases after employees stop working for their respective employers.
The lawsuits alleged such failures violate the Illinois Biometric Information Protection Act (BIPA).
The lawsuits ask the court to award damages, including as much as $5,000 for "each willful and/or reckless violation of BIPA or … $1,000 for each negligent violation of BIPA," plus attorney fees.
The lawsuits ask the courts to expand their actions to include all other employees at those care facilities who also had their fingerprints scanned and stored, a number that could reach into the hundreds or thousands depending on the employer.
The lawsuit are only the latest in a growing tide of such BIPA actions brought against businesses over their collection, use and storage of employee and customer fingerprints and other biometric information.
The Stephan Zouras firm, for instance, has filed three other such class actions alone this summer, against other defendants including Abra Auto Body, the Lettuce Entertain You restaurant group and the Speedway chain of gas stations and convenience stores.
And in August, the Edelson firm brought BIPA actions against Senior Lifestyle Corp., Symphony Healthcare and Aryzta.