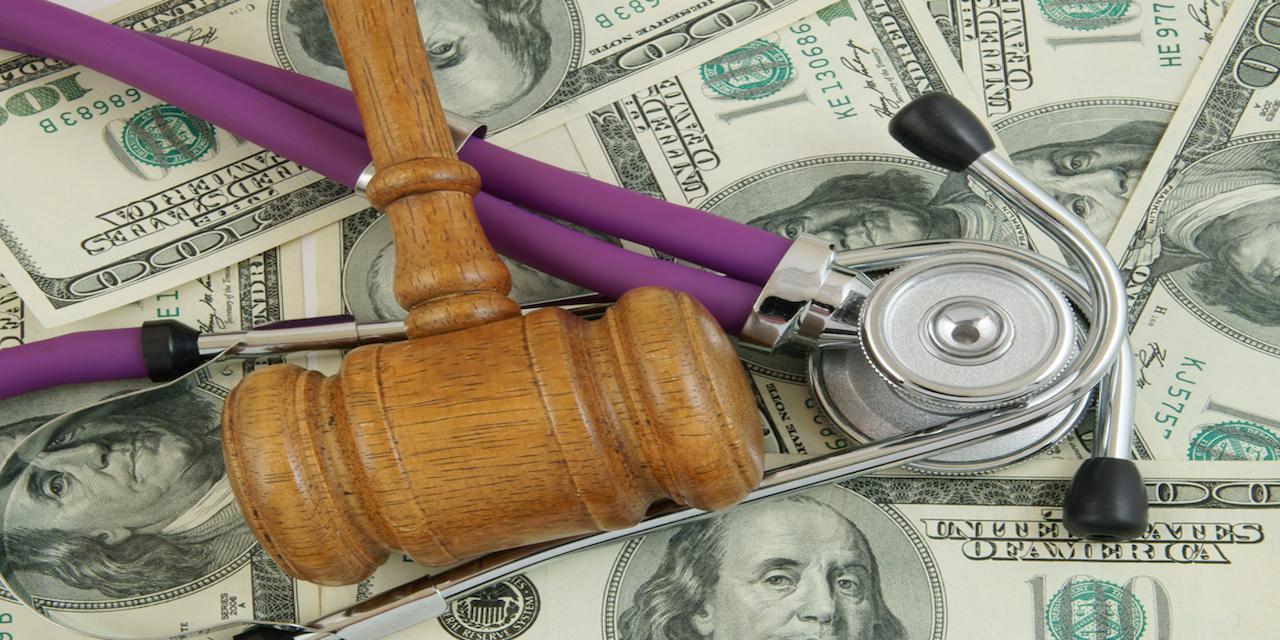 CHICAGO — An estate administrator is suing John H. Stroger Jr. Hospital of Cook County, Wentworth Rehab & Health Care Center, Alden Management Services Inc. and The Alden Group Ltd. for alleged negligence.
Tiffany Polk, independent administrator of the estate of Willie Polk, filed a complaint on Oct. 3 in Cook County Circuit Court, alleging Willie Polk developed pressure ulcers on his lower extremities, which allegedly contributed to the deterioration of his overall health. The plaintiff holds the defendant responsible for allegedly failing to adequately assist and supervise Polk to prevent him from developing pressure ulcers and provide the necessary treatment.
The plaintiff requests a trial by jury and seeks judgment against the defendants in an amount greater than $50,000. She is represented by Kelly A. Sabo of The Law Offices of Steven J. Malman & Associates P.C. in Chicago.
Cook County Circuit Court case number 2017L010027