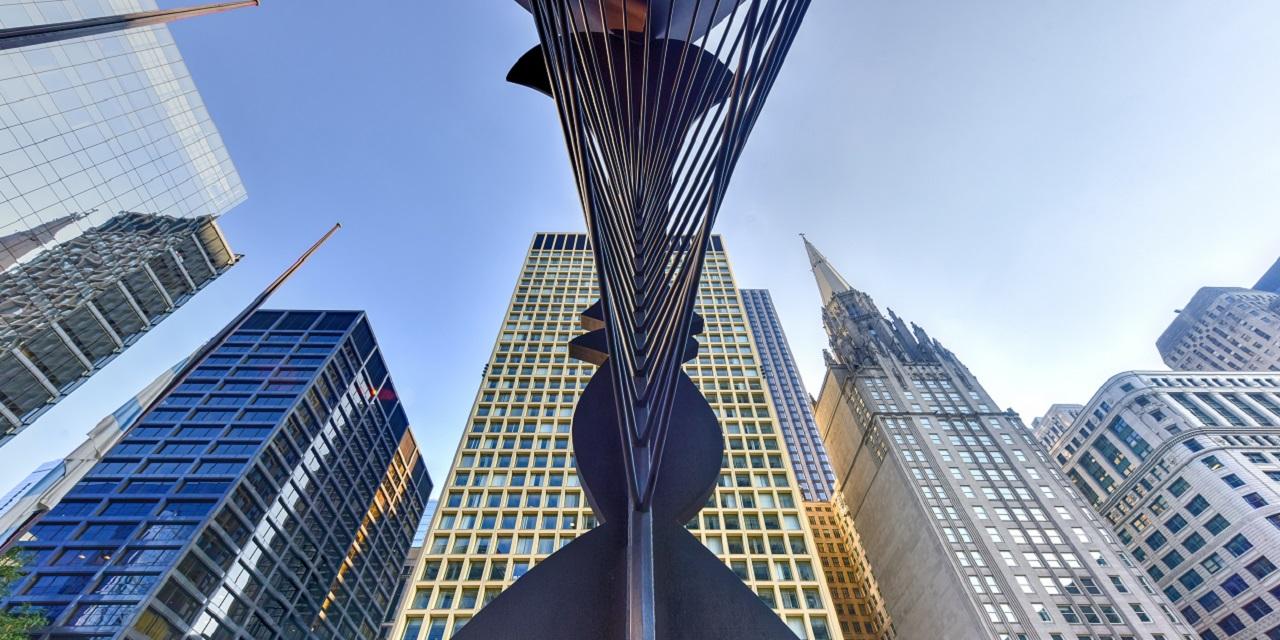 A class action lawsuit has been filed against the village of Crestwood, saying the village has improperly issued 56,000 red light camera tickets and should pay back more than $3 million in fines it has collected from people wrongly ticketed on Cicero Avenue.
Rose Jones, Debra Dembry and Janet Wittenmyer filed their complaint Oct. 5 in Cook County Circuit Court, saying they and "tens of thousands of other individuals" got citations for failure to make a stop before turning right on a red light at the intersection of Cicero Avenue and Cal Sag Road. However, according to the complaint, there is no traffic light for the right-turn lanes from Cicero onto Cal Sag. The signals for through-traffic on Cicero do not control the turn lanes.
Absent a light or sign instructing drivers to stop, drivers simply must yield to moving traffic before turning right onto Cal Sag to be compliant with Illinois traffic laws. Yet according to the complaint, the red-light cameras at the intersection continue to generate tickets, prompting the plaintiffs to ask the court to force Crestwood to stop the practice.
Of the named plaintiffs, Wittenmyer lives in Huron County, Ohio, and the others are Cook County residents. They say each violation includes a $100 fine; citations are mailed to the registered owner of the vehicle accused of breaking the law. Failure to pay within 30 days may result in additional penalties, interest and suspension of driving privileges.
According to the complaint, Cicero Avenue runs north and south. Cal Sag Road runs northwest to southeast and intersects with Cicero at roughly a 45-degree angle. There are right-turn lanes on Cicero — northbound and southbound — separated by triangular concrete islands and marked only with single solid white stop bars and signs reading "Stop here on red" and "proceed with caution," the complaint said.
The plaintiffs said "an independent expert analysis of the intersection" found signals purported to control the right turn lanes violate state law and the Manual on Uniform Traffic Control Devices because they were not "placed within the required area" to control the turn lanes. Still, Crestwood has issued more than 56,000 tickets through the camera at the intersection, generating more than $3.17 million in fines.
Jones said she was ticketed for failing to come to a complete stop before turning right on May 12. Dembry said she was ticketed for the same violation July 13 and July 16; she requested an administrative hearing that has not taken place. Wittenmyer said she was issued tickets, from times when her son drove her car on June 21 and June 29. She contested those citations at an administrative hearing, resulting in one dismissal.
In addition to class certification and a jury trial, the women want the court to declare the lights at Cicero and Cal Sag do not apply to the right turn lanes, and to invalidate all camera-generated citations for failure to stop before turning right. They also seek an injunction to prevent the village from issuing further tickets related to the intersection, noting unnecessary stopping "may cause additional traffic congestion and poses a risk" to drivers, including those who expect cars in front of them to proceed onto Cicero despite the presence of a red light.
They also said Crestwood should not be allowed to keep any money it collected from what they argue are invalid tickets, and therefore seek disgorgement and restitution.
Representing the women, and acting as putative class attorneys, are attorneys from the Zimmerman Law Offices P.C., and the firm of Roth Fioretti LLC, both of Chicago.