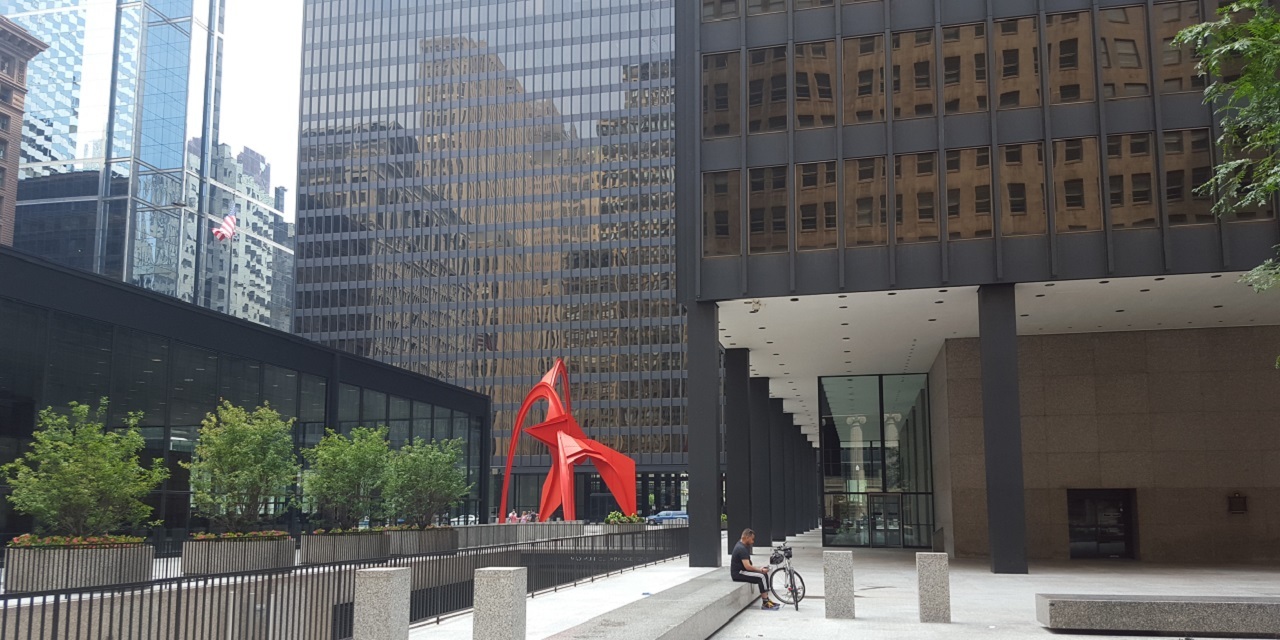 A federal appeals panel has upheld the dismissal of a suit, which alleged a Chicago-area drug maker cost union benefit plans money by pushing doctors to prescribe Depakote to union members for non-FDA approved uses. The judges ruled the union plans are too far removed from the drug maker's actions to stake a claim.
The Oct. 12 decision was authored by Circuit Judge Frank Easterbrook, with participation by Judges Michael Kanne and Ann Williams, of the U.S. Court of Appeals for the Seventh Circuit in Chicago. The ruling favored Abbott Laboratories, the manufacturer of Depakote, in a suit brought against it by Sidney Hillman Health Center and Teamsters Health Services Insurance Plan Local 404.
Abbott Laboratories is based in Abbott Park, which is in south suburban Chicago. The U.S. Food and Drug Administration has approved Depakote to treat seizures, migraine headaches and some conditions associated with bipolar disorder.
Sidney Hillman Health Center is a welfare benefit plan headquartered in Rochester, N.Y., that provides medical benefits to thousands of unionized employees and retirees, as well as their spouses and dependents, mainly in New York.
Teamsters Health Services is a health services fund based in Springfield, Mass., serving more than 1,000 union beneficiaries.
In 2012, Abbott pleaded guilty in federal court to violating law by secretly encouraging doctors to also prescribe Depakote for treatment of schizophrenia, demential and attention deficit hyperactivity disorder – uses which the FDA did not authorize. Abbott paid $1.6 billion to resolve the criminal case and settle suits it faced under the U.S. False Claims Act.
In 2013, Abbott transferred Depakote sales to a sister company, AbbVie.
Both plaintiffs filed for a class-action suit against Abbott under the U.S. Racketeer Influenced Corrupt Organizations (RICO) Act, saying they paid toward beneficiaries' Depakote prescriptions for uses not approved by the FDA, but which Abbott nonetheless wrongly promoted. They claimed these non-approved uses were wastes of money, if not medically harmful.
U.S. District Judge Sarah Ellis threw out the case, saying Abbott's improper marketing was directed at physicians, and for plaintiffs - or "payors" as Ellis referred to them - to trace their loss through the steps between Abbot's promotion of the drug and plaintiffs' payment would be too complex.
Plaintiffs appealed, but the appellate court agreed with Ellis.
"The patients' health and financial costs come first in line temporally; that pharmacies then send bills to Payors, which cover the remainder of the expense, does not make those Payors the initial losers from the promotional scheme to which Abbott pleaded guilty," Judge Easterbrook wrote.
"We hold that improper representations made to physicians do not support a RICO claim by Payors, several levels removed in the causal sequence. Public prosecution avoids these problems, so Abbott's criminal conviction and $1.6 billion payment were the proper remedies."
Easterbrook went on to describe what the country's highest court has said on the subject.
"The Supreme Court several times has stated in RICO litigation that the initially injured person can recover, and indeed that 'the general tendency of the law, in regard to damages at least, is not to go beyond the first step,' Plaintiffs insist that Payors are the 'first step' and so are entitled to proceed with the suit," Easterbrook wrote.
"Payors part with money, to be sure, but it is not at all clear that they are the initially injured parties, let alone the sole injured parties."
Plaintiffs are represented by the Chicago firms of Grant & Eisenhofer and DiCello, Levitt & Casey; Hausfield LLP, of Washington, D.C.; and Hach, Rose, Schirripa & Cheverie, of New York City.
Defendants are defended by Patterson, Belknap, Webb & Tyler, of New York City and Kirkland & Ellis, of Chicago.