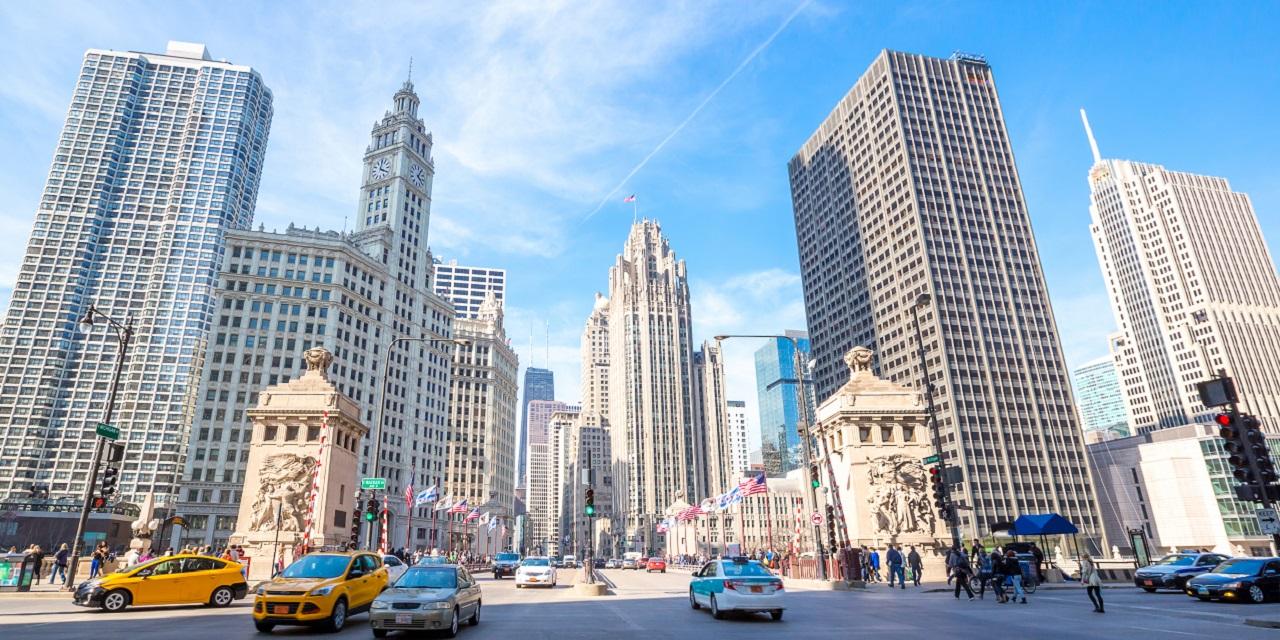 CHICAGO — Chicago hotels will provide portable "panic buttons" to workers who venture alone into hotel rooms to do cleaning and other chores, according to a newly passed city ordinance.
On Oct. 11, the Chicago City Council passed an ordinance designed to give hotel employees working alone in rooms or other areas a signaling device in case they are sexually assaulted or victimized by other crimes.
"The ordinance requires hotels to equip employees who are assigned to work in guest rooms or restrooms where no other employee is present in the room," Michael Roth, an attorney at Sheppard Mullin Richter & Hampton LLP, told the Cook County Record.
The ordinance also imposes new requirements for anti-sexual harassment policies in hotels. Roth said the ordinance was prompted by a recent survey of hotel and casino workers, which found women working in the hospitality industry faced sexual harassment and incidents of sexual assault by guests.
According to the survey conducted by labor union Unite Here Local 1, which represents hospitality industry workers in Chicag, 58 percent of hotel workers said they had been sexually harassed by a hotel guest and 49 percent reported that guests had exposed themselves, flashed them or answered the door nude.
Called a "panic button" or "notification device," the technology is designed to allow the employee to contact other hotel staff for help if it's needed.
"The employee may use these, which is provided at no cost to the employee, if the employee reasonably believes that, for example, sexual harassment or sexual assault is taking place," Roth said.
"We are working with hotel clients to review the measures called for in the ordinance."
The panic button ordinance takes effect on July 1, 2018. Other components, including anti-sexual harassment policy requirements, take effect on Dec.10, 2017. Violations of the ordinance would result in fines of $250-$500 per violation. Repeated violations of the ordinance, as determined by the Chicago Commission on Human Rights, could result in hotels having their licenses suspended or revoked.
The ordinance also would ensure hotel workers who report a sexual assault do not face retribution. And hotel employees would be granted paid leave to testify in court or file charges against their attackers.
The new ordinance was authored by Chicago 8th Ward Alderman Michelle Harris, and had been supported by the Chicago Federation of Labor.