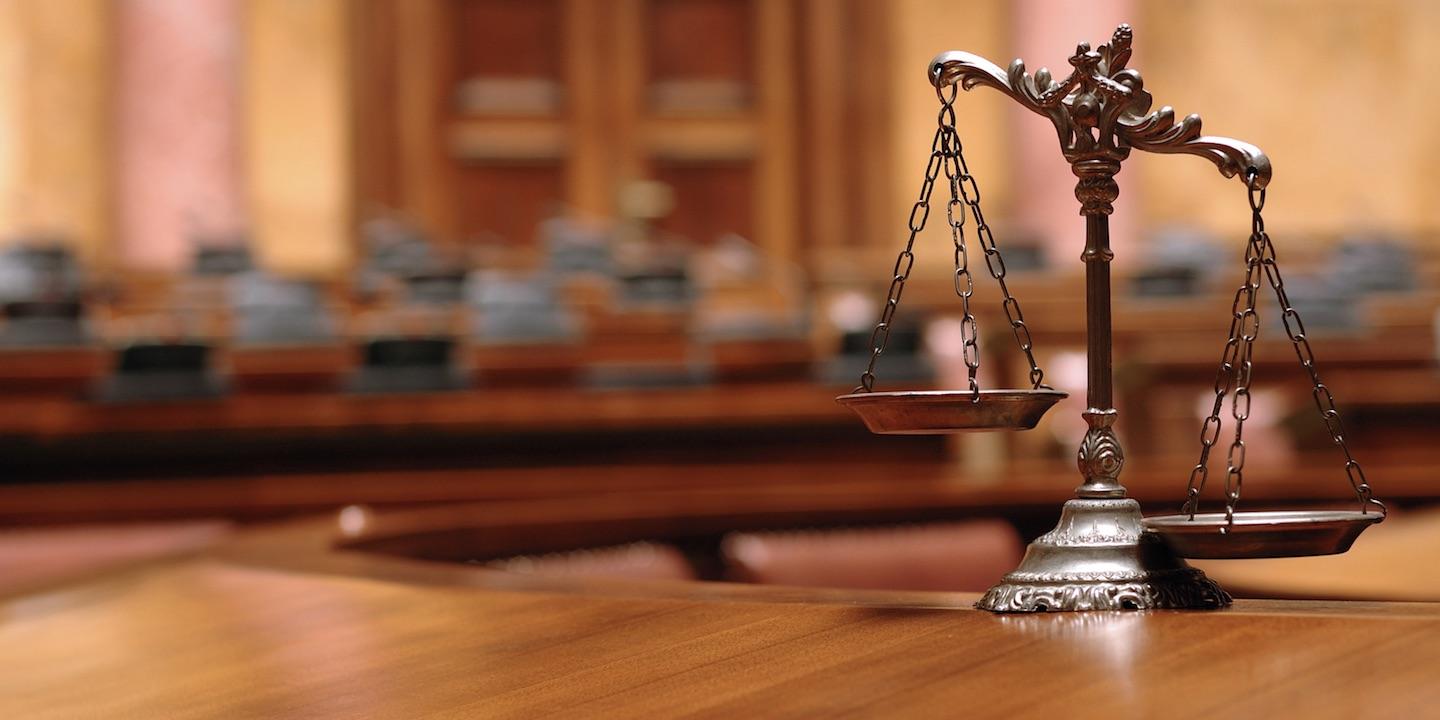 CHICAGO — A man is suing Advanced Air Care Inc., Hafiz Yaqoob, Munir Yaqoob, Charles Erzerzer, Lyg Construction Inc., Yonan Yonan and Northern Illinois Gas Co. for alleged negligence.
Jinan Toma filed a complaint on Oct. 16 in Cook County Circuit Court, alleging that the defendants used dangerous materials to strip the floors of the premises where he was working, causing an explosion on May 13, 2016, which allegedly left him with severe burns. The plaintiff holds the defendants responsible for allegedly failing to warn him of the hazardous condition of the premises where gasoline was allegedly the primary material being used to strip the floor.
The plaintiff seeks judgment against the defendants in an amount greater than $50,000 plus court costs and any further relief this court grants. He is represented by Daniel R. Seidman of Seidman Margulis & Fairman LLP in Chicago.
Cook County Circuit Court case number 2017L010471