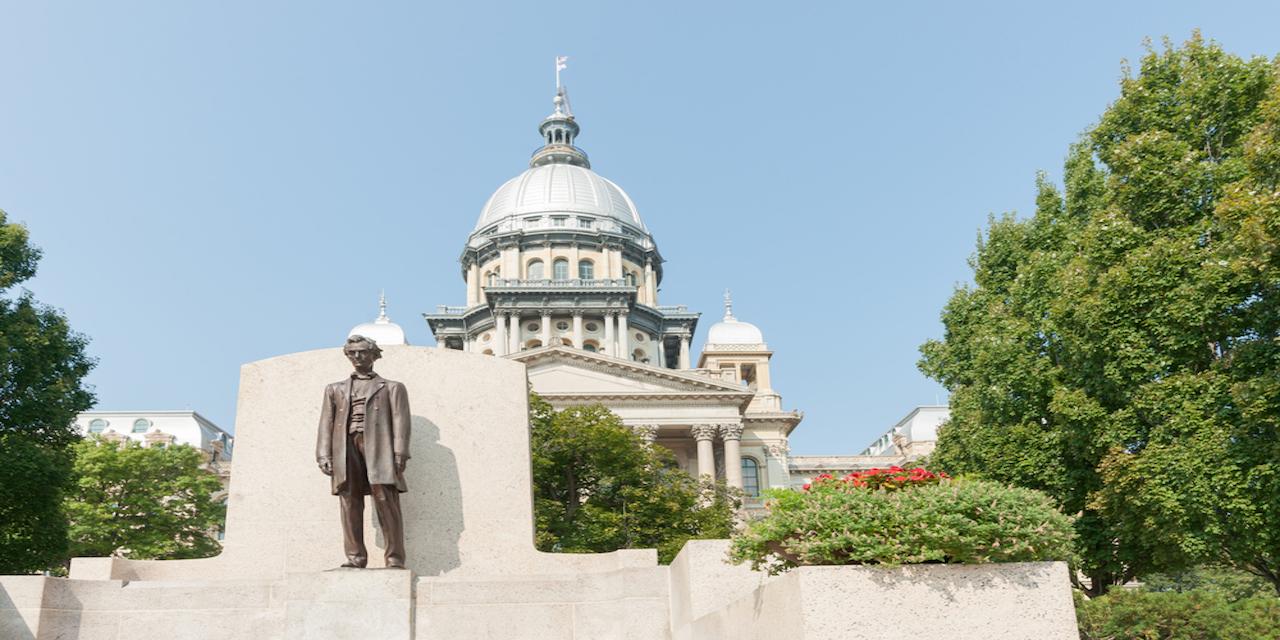 CHICAGO — A man is suing the office of Ill. Gov. Bruce Rauner for alleged violations of the Freedom of Information Act (FOIA).
Andrew Garrett filed a complaint on Oct. 17 in Cook County Circuit Court, alleging his request for public information was improperly denied. According to the complaint, Garrett in August 2016 had requested "any policy that is the basis for any agency requesting the assistance of the Governor's office in responding to FOIA requests." The complaint said the governor's office responded by saying the law exempted such documents, because they involve "communications 'between a public body and an attorney or auditor representing the public body that would not be subject to discovery in litigation'" or involve "preliminary drafts, notes, recommendations, memoranda and other records in which opinions are expressed, or policies or actions are formulated."
The plaintiff seeks declare that the defendant has violated the FOIA, order the defendant to produce the requested records, enjoin the defendant from withholding non-exempt public records under FOIA, order the defendant to pay civil penalties, court costs and any further relief this court grants. He is represented by Matthew Topic and Joshua Burday of Loevy & Loevy in Chicago.
Cook County Circuit Court case number 2017CH13888