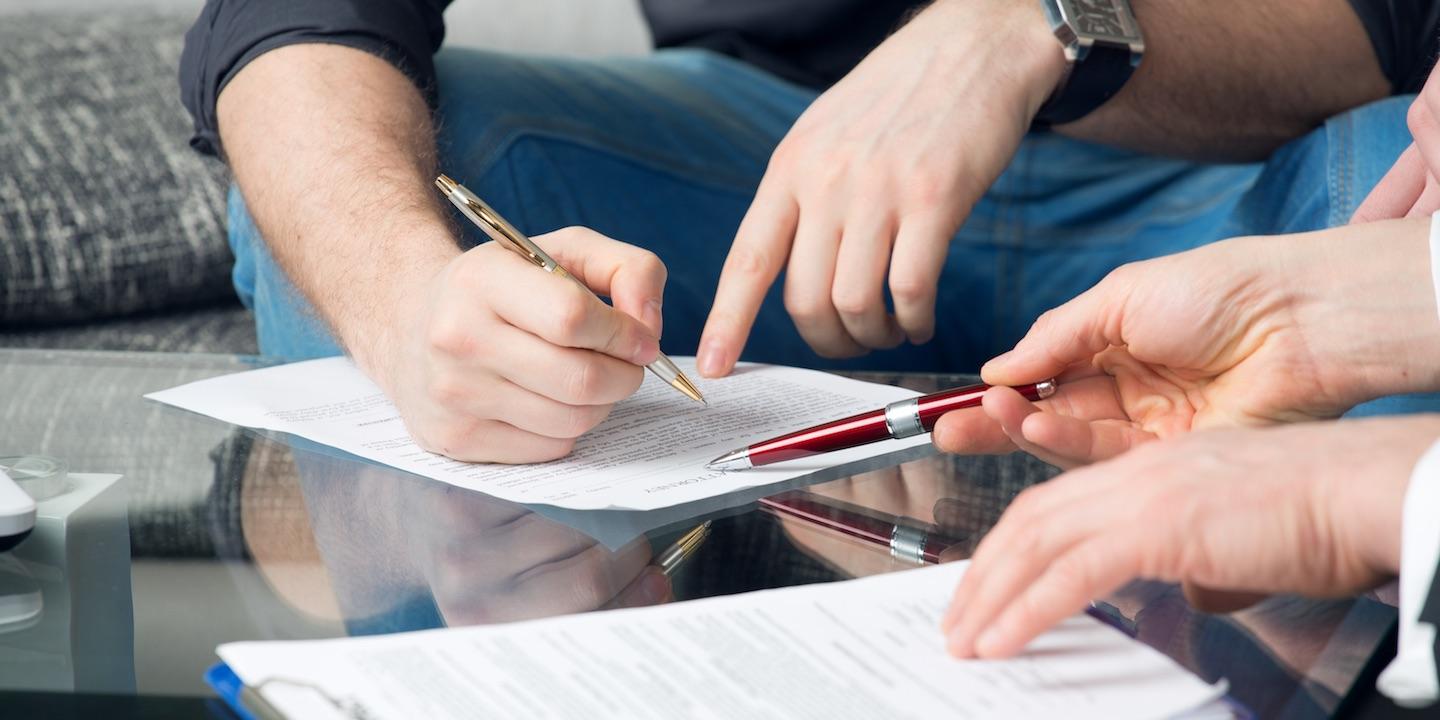 CHICAGO — Two companies are suing Riverside Animal Clinic & Holistic Center and affiliated entities, and Grove Animal Hospital & Holistic Center, and James D. Carlson for alleged breach of contract, defamation and tortious interference.
United Diagnostics LLC, formerly known as Vetpath DX LLC, and United Diagnostics-Chicago LLC, formerly known as Vetpathdx-Chicago LLC, filed a complaint on Oct. 27 in Cook County Circuit Court, alleging the defendants failed to make full payments to them based on their contract.
The plaintiffs hold the defendants responsible for allegedly discontinuing the use of VetPath's services, which allegedly is a direct breach of their contract.
The plaintiffs request a trial by jury and seek damages, compensatory damaged, court costs and any further relief this court grants. They are represented by Beth M. Boghossian of BMB Law, Boghossian Law Office in Palatine.
Cook County Circuit Court case number 2017L010922