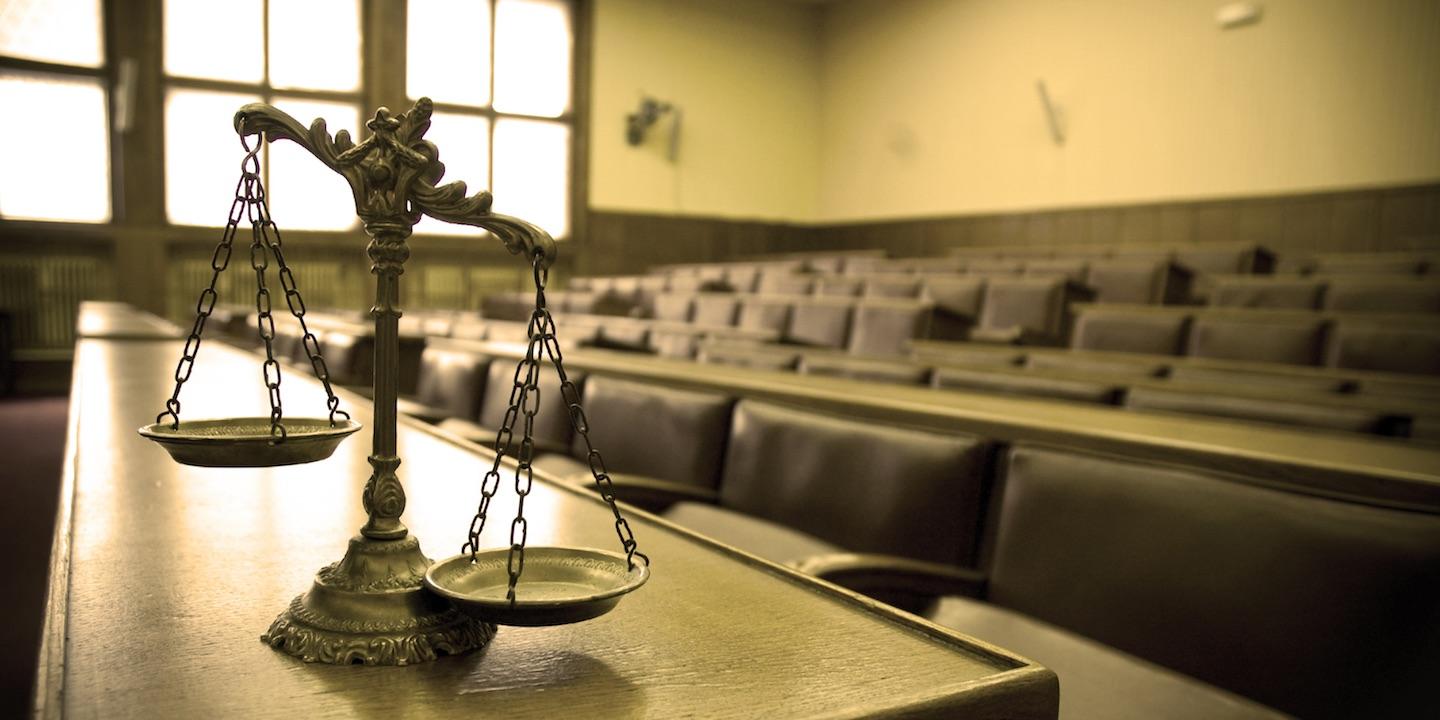 CHICAGO — A group of Honda car owners suing the automaker for building cars containing wires coated with a soy-based compound rodents find tasty, will need to press their class action claims in California, a Chicago federal judge has ruled.
In a written opinion, U.S. District Judge Harry D. Leinenweber granted Honda Motor Co.'s request to transfer the case to California.
Named plaintiff Michael Preston filed the complaint, which later became a class-action lawsuit, after the 2015 Honda Accord he purchased at a dealership in Illinois was allegedly damaged when a rodent chewed through certain wiring in his vehicle.
In his complaint, Preston alleged Honda decided to coat the wiring with the biodegradeable material over traditional insulation, even though the automaker knew it could prove to be attractive to rodents and other animals.
Preston purchased his Accord on June 23, 2015, and it came with a three-year, 36,000-mile warranty.
In November 2016, Preston's vehicle lost power steering control. He took the car to a Honda dealership and it was discovered the wiring had been chewed. Even though the car was still under warranty, Honda refused to cover the repairs.
Preston filed a complaint that later became a class action against the automaker.
Honda had filed for a motion for dismissal and a transfer of the case to California. The automaker claimed it would be adversely impacted if key members of management had to travel to Illinois for the litigation.
In his order, Leinenweber agreed and ruled it was only a slightly greater inconvenience for Honda if the case were tried in Chicago than it would be for Preston and other plaintiffs if the case were moved to the Central District of California. That slight edge tipped the balance in favor of transfer.
"One consideration in the convenience of the parties' analysis is the cost that parties must incur in making their employees available for deposition and trial," Leinenweber wrote.
Leinenweber noted that other factors, including the interest of justice and speed of trial, strongly favor Honda.
As a result, Leinenweber granted the motion to transfer, leaving to a California judge the question of whether to dismiss the case.
Plaintiffs are represented in the action by attorneys Larry P. Smith, of the SmithMarco P.C. firm, and Stacy M. Bardo, of Bardo Law P.C., both of Chicago.
Honda is defended by the firm of Sidley Austin LLP, of Chicago and Los Angeles.