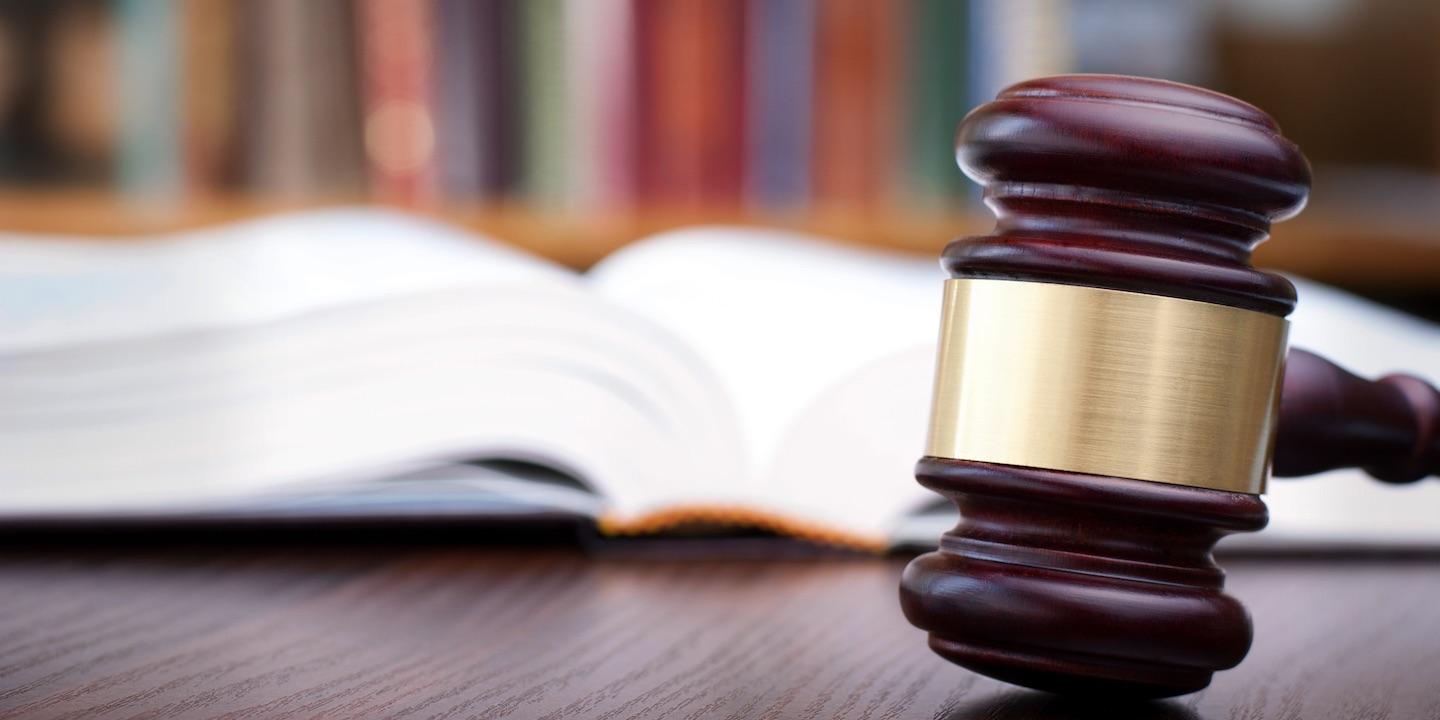 CHICAGO — A woman has filed a class action lawsuit against MPR Property Management Inc. and Keybell Pacini LLC for allegedly failing to provide her and others with a copy of the Residential Landlord Tenant Ordinance (RLTO) summary, as required by the city of Chicago.
Patricia Rae Burchfield filed a complaint on Nov. 29 in Cook County Circuit Court, alleging the defendant failed to provide their tenants, including her, with a copy of the summary describing a tenant's rights, obligations and remedies under the city ordinance.
The plaintiff seeks an order from the court granting this motion. She is represented by JS Law in Chicago.
Cook County Circuit Court case number 2017CH15752