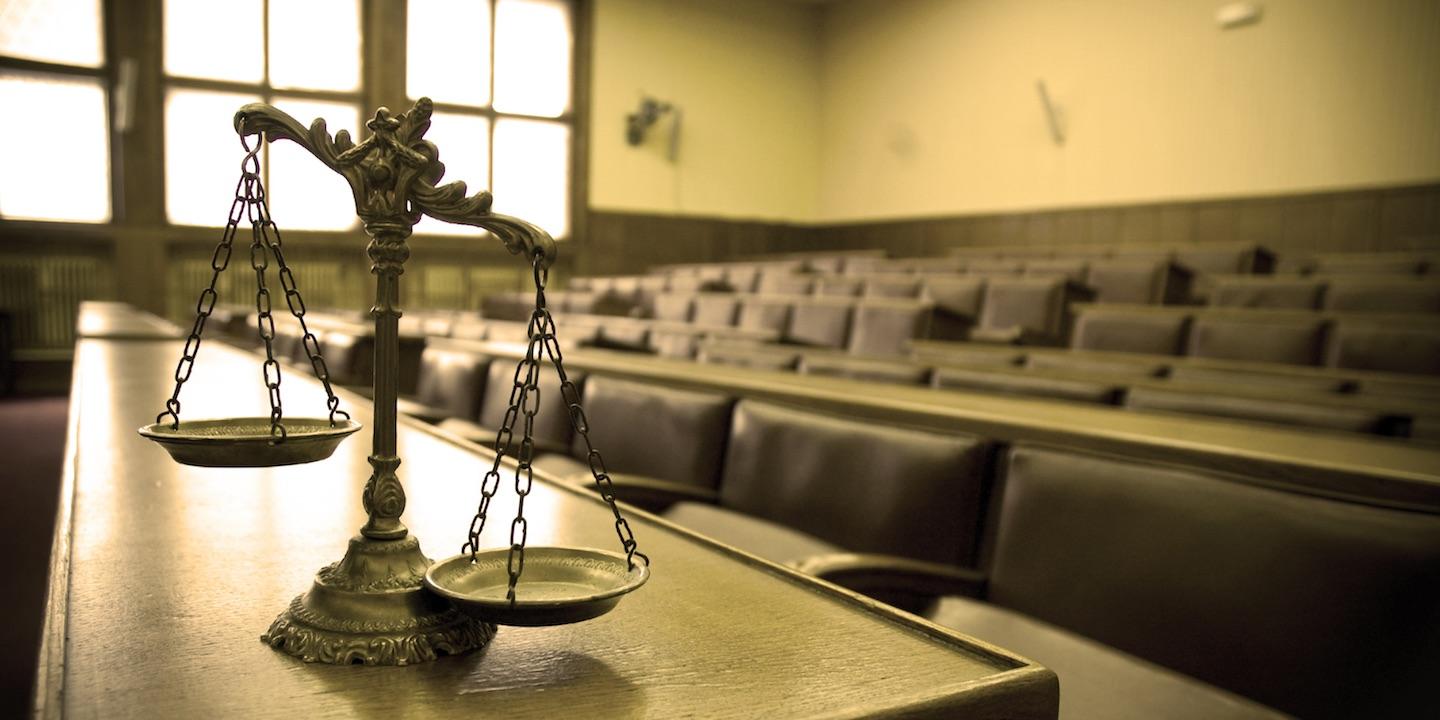 CHICAGO — The city of Palos Park has won another round in its court fight with neighboring Lemont over the annexation of more than 1,400 acres of unincorporated golf courses, including the Gleneagles Country Club and Cog Hill Golf & Country Club.
On Dec. 13, a three-justice panel of the Illinois First District Appellate Court sided with Palos Park, upholding the decision of a Cook County judge in the matter. The appellate decision was delivered by Justice Terrence J. Lavin with justices Cynthia Y. Cobbs and Nathaniel R. Howse Jr. concurring.
A Cook County Circuit Court had agreed to side with Palos Park in the 2016 annexations, rejecting Lemont's argument that Palos Park had waited too long to move on the annexation petition from Gleneagles.
In their appeal, Lemont and a group of neighboring landowners had also maintained the circuit court abused its discretion in denying their request for a new judge, and their motion to extend discovery back before 2015.
The land in question lies between Palos Park and Lemont, and both communities had sought to expand their borders to include the courses and other surrounding land.
More than two years ago, a trio of golf courses - Gleneagles Country Club Inc. (Gleneagles), Mid-Iron Club and Cog Hill - sought to annex their property to Palos Park.
Ludwig Farms filed a similar petition in 2014, and the course and farm made up about 1,500 acres of the unincorporated land between the two entities.
The golf courses sought annexation into Palos Park so that they could gain access to Lake Michigan water, which they believed would then make their properties more valuable by being more attractive for future redevelopment.
The voluntary annexation petitions fell under Section 7-1-8 of the Illinois Municipal Code, which "permits the annexation of unincorporated territory to a municipality, provided it is contiguous to that municipality at the time of annexation," according to the decision.
Lemont, however, filed its own petition in 2015, seeking to exercise a claim under the law to involuntarily annex some of the land, which included a portion of the Gleneagles club.
In the appellate opinion, Lavin pointed out that during the course of 2015, there were numerous meetings between the parties concerning Palos Park's annexation proposal.
Lavin also noted Lemont and the other objectors to the Palos annexation could not provide evicence Palos had filed too late, as the municipal code doesn't require a date and time stamp on annexation petitions. The justices rejected what they described as Lemont's "spurious" claim Palos Park had waited too long to move on the annexation petition.
Moreover, Lavin noted that a number of documents demonstrated that throughout 2015, there were several meetings among various parties to determine detailed plans regarding electricity, sanitary sewer engineering, water main extension, easements, zoning and the fiscal impact of annexing the properties.
The appeals court also held the trial court didn't abuse its discretion in limiting discovery to "Jan. 1, 2015 onward."
"Although the scope of permissible discovery is broad, it is not unlimited, and the court must balance the needs of truth and excessive burden to the litigants," Lavin wrote. "A reviewing court will not disturb a discovery order absent an abuse of discretion."