CHICAGO — Top workplace class action lawsuit settlements skyrocketed by nearly $1 billion in 2017, reaching an overall record high of $2.72 billion after a brief one-year decline, a new report indicates.
A report from Chicago law firm Seyfarth Shaw LLP, titled "Workplace Class Action Litigation," also revealed employers secured more wins in decertifying class actions against them, winning 63 percent of wage and hour decertification rulings in 2017, an increase of nearly 20 percent from the year before.
For its 14th annual report, Seyfarth analyzed a record 1,408 class-action rulings on a circuit-by-circuit and state-by-state basis.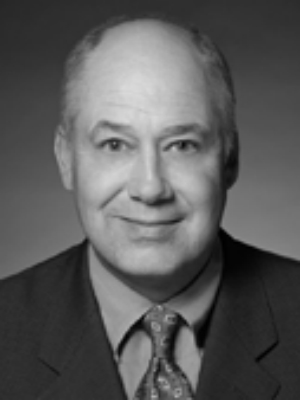 Gerald Maatman Jr. | Seyfarth Shaw
"If you are an employer, more cases are being brought against companies and the amount of money spent to settle these cases rose to the highest level it's ever been," said Gerald L. Maatman Jr., a partner at Seyfarth Shaw and author of the report. "The growth in wage and hour settlements is the number one (litigation) exposure for corporations heading into 2018."
With the government in transition, filings brought by the federal Equal Employment Opportunity Commission also swelled in 2017, jumping to 184, compared to just 86 the year before. Top government settlements also rose nearly 10 times over, ballooning from $52.3 million in 2016 to $485.25 million in 2017.
But with Republicans and President Donald Trump in power for the moment, researchers predict such trends could drastically change in 2018.
"One of the intuitive things about Republicans being in control is that they will be more business friendly," Maatman said. "It takes a while for new presidents to change policy, but its bound to happen. In Trump's case, he didn't appoint people in all the places until midway through the year, so there were still a few cases being filed throughout 2017."
Maatman said 2018 shapes up as a whole new world, one highlighted with considerably less suits being filed by the government than the year before.
But Maatman said the courts will still be busy with the private plaintiffs' class working to "fill the void."
"One of the contributing factors is the success rate on high-volume settlements, stories of which inevitably find their way into media and now on social media, all of which promotes copy cat litigants," he said.