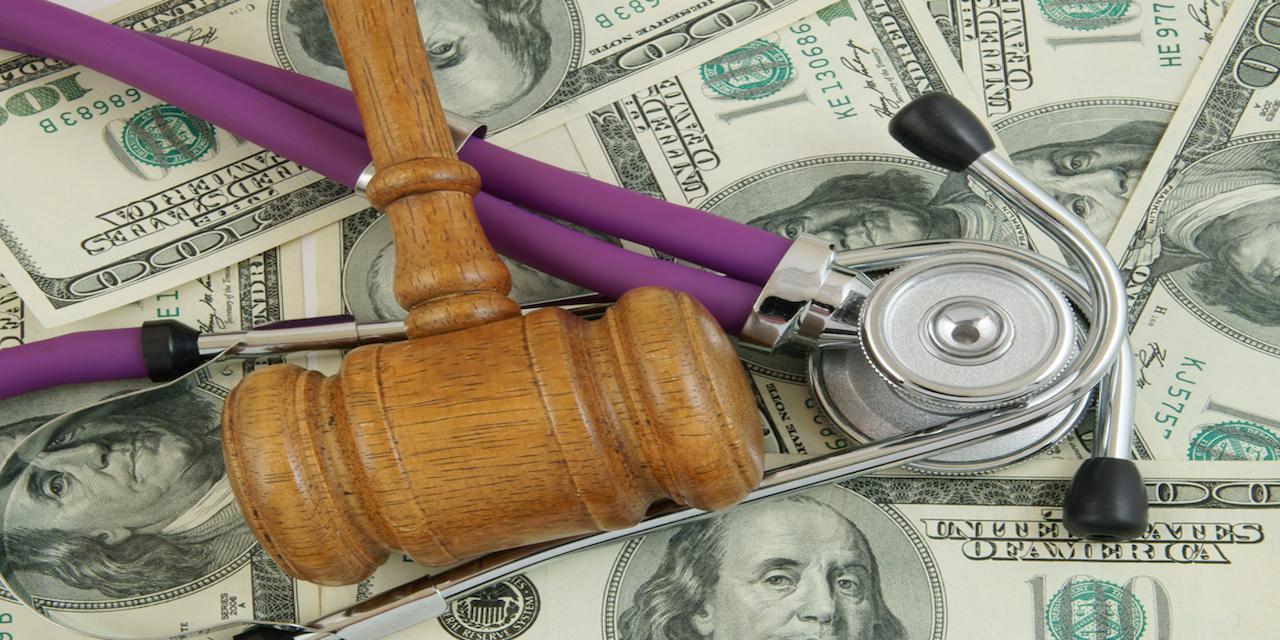 CHICAGO — An estate administrator is suing Shape Cosmetic Surgery LLC, Dr. Bhanoo Sharma and Dr. Primla K. Sharma for wrongful death and allegedly taking insufficient measures to prevent injuries.
Ernesto Arroyo, special administrator of the estate of Maria Jovita Arroyo-Ortiz, filed a complaint on Jan. 3 in Cook County Circuit Court, alleging the defendants administered too much lidocaine to Arroyo-Ortiz, which allegedly caused her death. The plaintiff holds the defendants responsible for allegedly failing to recognize that Arroyo-Ortiz was in a state of lidocaine toxicity during surgery and provide her with an intralipid solution.
The plaintiff seeks judgment against the defendants in an amount greater than $50,000 plus court costs. He is represented by Richard I. Levin of Levin, Riback, Adelman & Flangel P.C. in Chicago.
Cook County Circuit Court case number 2018L000058