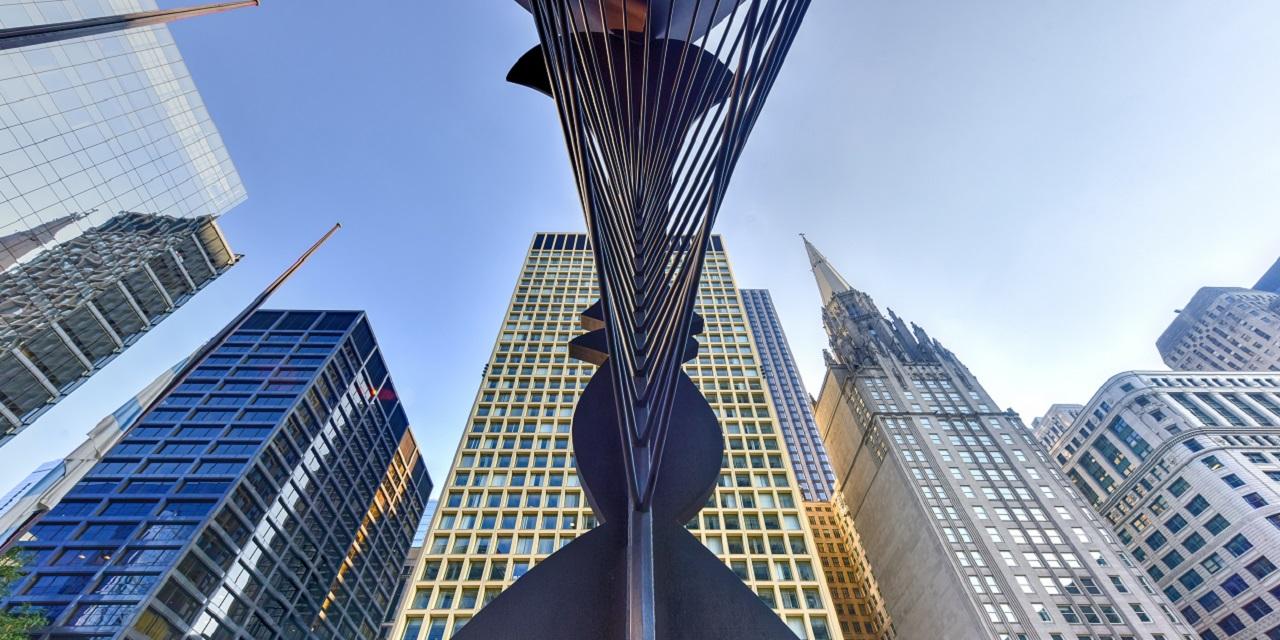 Saying the online classifieds site is merely trying to "deflect" a judge's attention from its "own fraudulent acts," the Cook County Sheriff's Office has asked a federal judge to put a quick end to an attempt by Backpage.com to pin the sheriff for allegedly lying about a CCSO staffer's job status to protect thousands of documents from disclosure under the auspices of a nonexistent attorney-client relationship.
On Jan. 12, attorneys for Cook County Sheriff Tom Dart and his office asked the court to deny a motion by Backpage, which demanded the court order the sheriff's office to turn over the documents and pay some of Backpage's legal bills in the process.
The battle between Backpage and Dart has been waged in Chicago's federal courts since 2015, when the Dallas-based online classified advertising site obtained a preliminary injunction blocking the sheriff's office from working to discourage credit card companies from processing payments for Backpage. The sheriff acknowledged the campaign against Backpage, saying he and his staff were tightening screws on Backpage because the company allegedly had not done enough to help police purge advertisements from its site linked to sex trafficking.

Cook County Sheriff Tom Dart
Backpage has claimed the actions by the sheriff's office were unconstitutional, and significantly harmed its business.
In the years since, Backpage has pressed to bring its lawsuit to a close under a permanent injunction, a move which has been resisted by Dart.
In December 2017, however, Backpage reignited the simmering dispute by accusing the sheriff's office of "fraud," requesting sanctions.
The latest accusations centered on the sheriff's office alleged refusal to release a trove of documents, including communications discussing Dart's campaign against Backpage, which Dart claimed should be protected because they involved a sheriff's office employee identified as Stephanie Zugschwert, who served as the CCSO's "assistant general counsel for policy."
Despite her title, Zugschwert did not have a law license in 2015 at the time the documents were purportedly written, nor did she work for the sheriff's office in a "legal capacity," Backpage alleged – information Backpage asserts emerged when Zugschwert sued the sheriff's office in a separate action after she was terminated.
Thus, Backpage alleged, the sheriff's office "lied" to Backpage and the court when it denied access to documents involving Zugschwert under the assertion of attorney-client privilege.
In its response, filed Jan. 12, the sheriff's office said Backpage's assertions were "meritless."
According to the sheriff's office's reply, sheriff's office "personnel considered Zugschwert to be an attorney for the Sheriff's Office," including Zugschwert's supervisors, which included an attorney.
"… Providing legal analysis for CCSO policy initiatives was one of Zugschwert's primary responsibilities," the sheriff's office said in its filing.
And that, the sheriff's office said, is sufficient to protect the documents under attorney-client privilege.
"A reasonable belief that Zugschwert was an attorney is all that is needed to shield her communications and work product from discovery," the sheriff's office argued. "This reasonable belief demonstrates that the CCSO did not designate in bad faith certain documents related to Zugschwert as privileged."
Further, the sheriff's office chided Backpage for basing its filing on "unproven and false allegations" from a "disgruntled former employee" in her wrongful termination lawsuit.
"The unproven allegations from the complaint of a disgruntled former employee do not constitute evidence, and are not particularly germane inasmuch as it is the client's reasonable belief at the time that its 'Assistant General Counsel' was acting as an attorney that is dispositive, not the putative attorney's after-the-fact take," the sheriff's office argued.
And in an aside in its reply, the sheriff's office asserted Backpage's filing was merely an attempt to distract the court from what the sheriff's office asserted was evidence contained in "a trove of damning Backpage documents hidden in the Philippines."
Those documents were "seized in unrelated civil litigation and apparently demonstrate that Backpage consistently has authored illegal advertisements for sex trafficking on its site, a claim that Backpage and its attorneys steadfastly have denied for years, lying to this Court, the Seventh Circuit, state attorneys general, the U.S. Supreme Court and the U.S. Senate Permanent Subcommittee on Investigations." The sheriff's office wrote.
"Apparently, to deflect from the inevitable scrutiny into its illegal conduct and misrepresentations, Backpage filed its meritless motion."
Dart, a Democrat, has served as Cook County Sheriff since 2007. He has been represented in this action by the firms of Kozacky, Weitzel & McGrath, and Kirkland & Ellis, both of Chicago, and by the Cook County State's Attorney's Office.
Backpage is represented by the firms of Schiff Hardin, of Chicago; Henze, Cook & Murphy, of Phoenix; and Davis Wright Tremaine, with offices in Seattle and Washington, D.C.