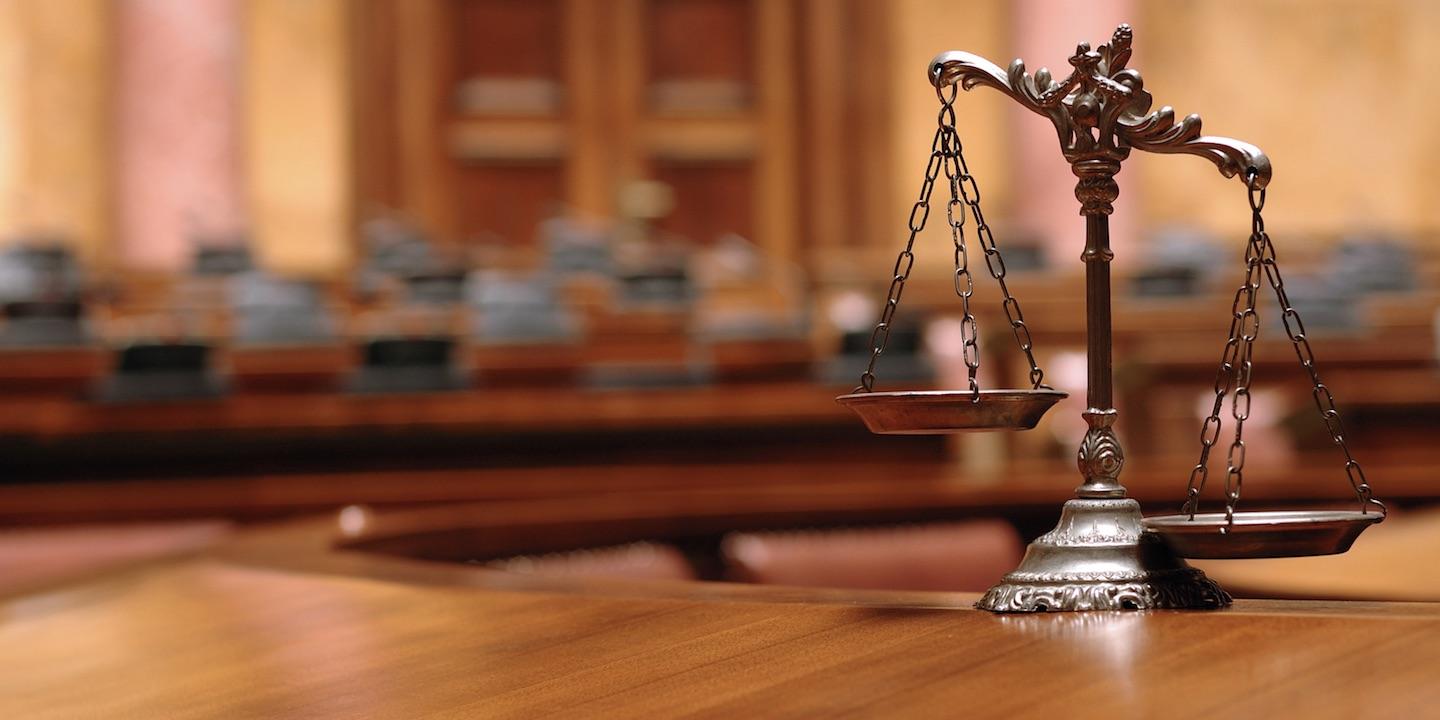 CHICAGO — New federal sexual harassment guidelines coming from the U.S. Equal Employment Opportunity Commission before the end of this year had been planned before a recent spate of media publicity over alleged sexual abuse cases, including some involving celebrities.
And three Chicago attorneys say the need to revamp such guidelines was overdue.
"The guidelines haven't been changed in decades," said Scott Fanning, a Chicago attorney at Fisher Phillips who has handled hundreds of sexual harassment cases.

Scott Fanning | Fisher & Phillips LLP
Fanning said the new guidelines developed in part from an EEOC task force report in 2016 will provide greater clarity for employers on their responsibility to prevent sexual harassment at the workplace.
"The guidelines will show employers how to develop effective anti-harassment training programs and the guidelines will be broader, designed more to create a culture where harassment isn't tolerated," Fanning said. "The goal will seek to train frontline supervisors in the workplace."
Fanning said guidance and training for bystanders who witness sexual harassment so they can report it to proper authorities will likely also be a focus.
The EEOC has jurisdiction over companies with more than 15 employees and is empowered to enforce Title VII of the 1964 Civil Rights Act and other federal anti-discrimination laws. The EEOC adopted the last set of regulations defining sexual harassment back in 1980.
Fanning said recommendations will take a "top-down approach" starting with upper-management and calling for greater communication between employers and their employees.
"The guidelines will say when you (employers and managers) develop your programs, you have to consider the environment you're in and the risk factors," Fanning said. "You need to talk to your employees."
Fanning said it's possible that recent high-profile sexual harassment allegations, such as those made against President Donald Trump, former Sen. Al Franken, D-Minnesota, and Republican Alabama Senate candidate Roy Moore could have an impact on the new guidelines.
"The assessment will look at areas with high risk potential for harassment, for example, a man of power working around women, or vice versa," Fanning said. "Other areas might be employees working in isolation or young people working together without supervision."
A public comment period on the new guidelines will be conducted before they are adopted by the EEOC, Fanning noted.
Chicago attorney Stephen A. Glickman told the Cook County Record that sexual harassment in the workplace has been an ongoing national problem, from restaurant servers to movie stars.
"In view of the onslaught of sexual harassment allegations in connection with the entertainment industry, the new guidelines should help employers understand their legal obligations to prevent sexual harassment through the appropriate policies," Glickman said.
Ed Fox of Chicago-based Fox & Associates agreed new guidelines are needed.
"The bar to prove federal Title VII (sexual harassment) claims had been set too high," he said. "The buzz words in the (U.S. Seventh Circuit Court of Appeals) had been: Was the harassment 'pervasive and substantial?'
"Depending on the case, it could be kind of vague."
Fox said he hopes the new guidelines will result in a more clear and reasonable approach to prevent sexual harassment in the workplace.