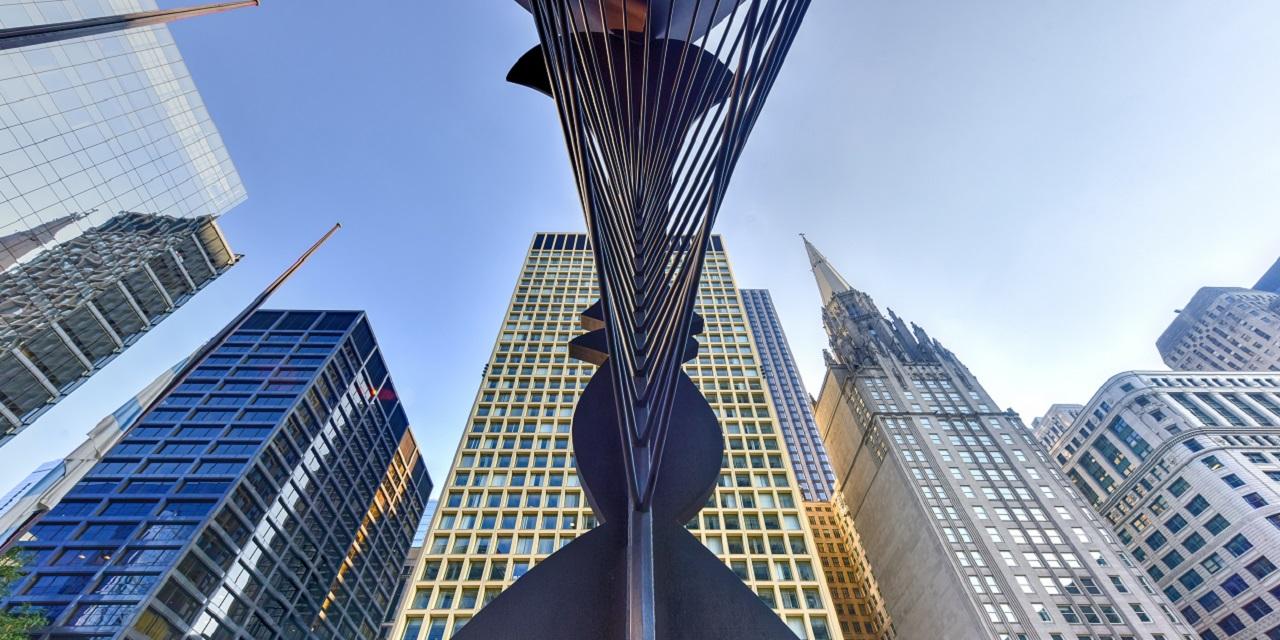 A Cook County judge has refused the request of a transgender high school student in Palatine for an injunction ordering the school to provide the student with unrestricted access to the girls' locker room at Palatine High School.
On Jan. 25, Cook County Circuit Judge Thomas Allen denied the preliminary injunction request from student Nova Maday, who identifies as a girl, finding an amendment to the Illinois Human Rights Act does not guarantee transgender students unrestricted access to the locker room of their stated gender identity.
The decision was hailed by lawyers with the Thomas More Society, a non-profit legal foundation which intervened in the case on behalf of a group of "concerned parents and students from schools" in Palatine Township High School District 211.
Thomas Olp, senior counsel for the Thomas More Society, said he believed the judge's decision properly interpreted the state's law, which only requires schools to "not 'deny access to their facilities,'" a standard which is "less strict than the normal standard under the Human Rights Act requiring a public accommodation to provide 'full and equal enjoyment of …. facilities.'"
In this case, Palatine High School provided Maday, who Thomas More lawyers said is "a biological male," with a private stall in the girls' locker room in which to change and shower.
"When it comes to private facilities like restrooms and locker room, it is lawful and is simple common sense for secondary schools to separate males and females in privacy facilities including locker rooms and bathrooms," Olp said. "The separation provides needed protection from one sex being exposed to another while robing and disrobing. In addition, with today's focus on preventing sexual abuse and harassment, for a school to act otherwise is irresponsible."
Maday's counsel with the American Civil Liberties Union of Illinois had pushed for a more expansive interpretation of the law, saying in a release "the goal of the suit is a court order requiring District 211 to treat transgender students the same as non-transgender students with respect to their use of the locker room and to stop segregating Nova and others because they are transgender."
In a statement released by the ACLU of Illinois, Maday said: "I am disappointed with the decision today. To me, this is a simple question – am I going to be treated just like any other girl in my school. All I want is to be accepted by my school for who I am – a girl – and be able to take gym and use the locker room to change clothes like the other girls in my class."
John Knight, who serves as the state ACLU's LGBTQ & HIV Project Director, said the ACLU was "disappointed in the decision."
"We continue to believe that the school is wrong to discriminate against our client," Knight said in a prepared statement. "There is no exception under our non-discrimination laws that allows a school to treat transgender students differently because of lack of understanding or discomfort about transgender people."
He said the ACLU is considering its options to continue the case "in light of this decision."
The case remains pending, and Judge Allen set a status conference for the case on Feb. 8.