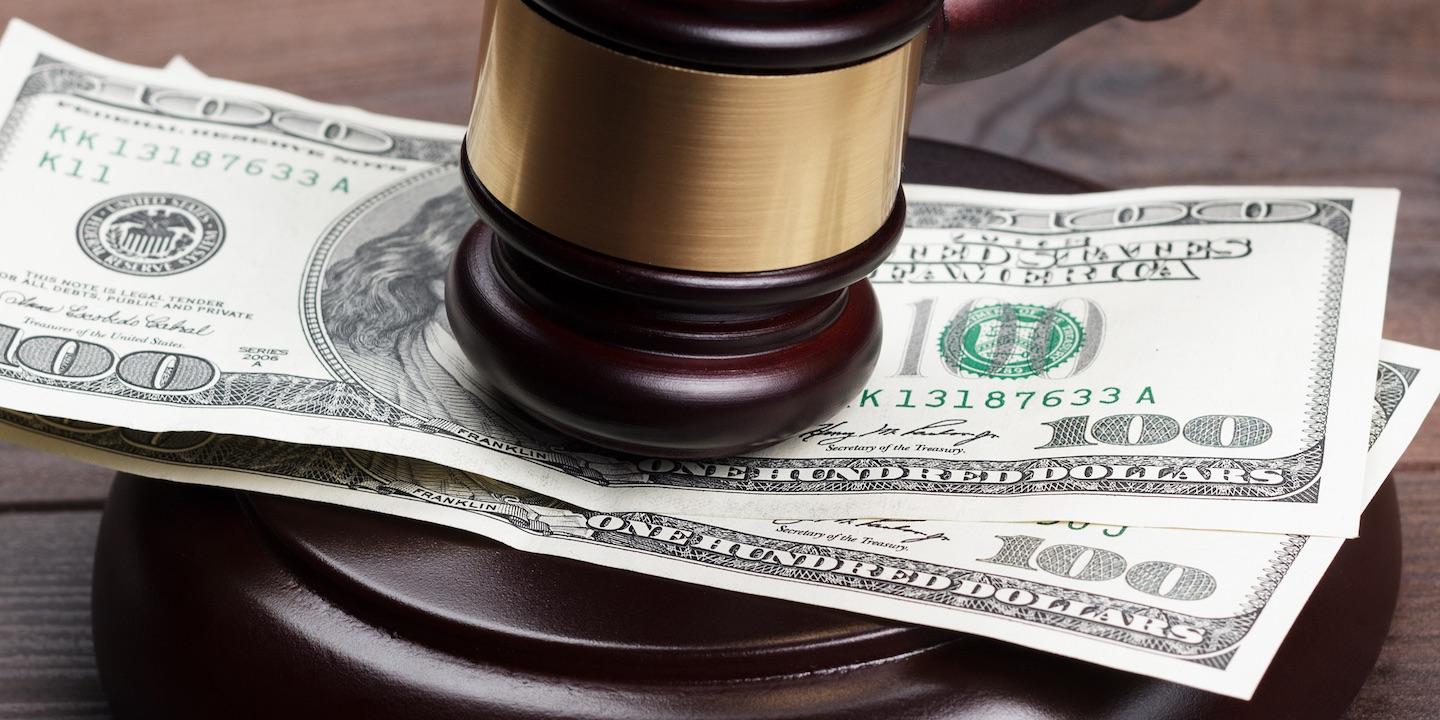 CHICAGO — A man and an unidentified woman are demanding several people and companies pay them $20 million for alleged breach of contract and alleged violations of several state laws, including the Illinois Consumer Fraud Act and the Illinois Fair Debt Collection Practices Act.
Defendants named in the action include: Ocwen Loan Servicing LLC, Ronald Faris, Scott Anderson, Michael Bourque Jr., Otto Kumbar, Sherri Goodman, Sharon Robinson, Altisource LLC, William Shepro, Michelle Esterman, Vivek Bhandari, Israel Meir, Steven Udelson, Bryan Binder, Jason Garmise, Joseph Davila, New Residential Investment Corporation, Michael Nierenberg, Nick Santoro, Jonathan Brown and Ocwen Financial Corporation.
Roger Shekar and Jane Doe filed a complaint on Feb. 2 in Cook County Circuit Court, alleging the defendants diverted and converted their payments into an unauthorized escrow account.
According to the complaint, the plaintiffs allege, while they were making required principles on their debt in 2013, the defendants allegedly diverted most of the their payments to an escrow account, which allegedly made it look like they didn't pay the principal amount and interest.
The plaintiffs request a trial by jury and seek an injunction against the defendants to immediately cease any threats of foreclosure; retract all false, negative and incriminating data given to credit bureaus; actual damages in an amount that exceeds $50,000; punitive damages of $20 million; court costs; and any further relief this court grants. Shekar is representing himself and Jane Doe.
Cook County Circuit Court case number 2018L001197