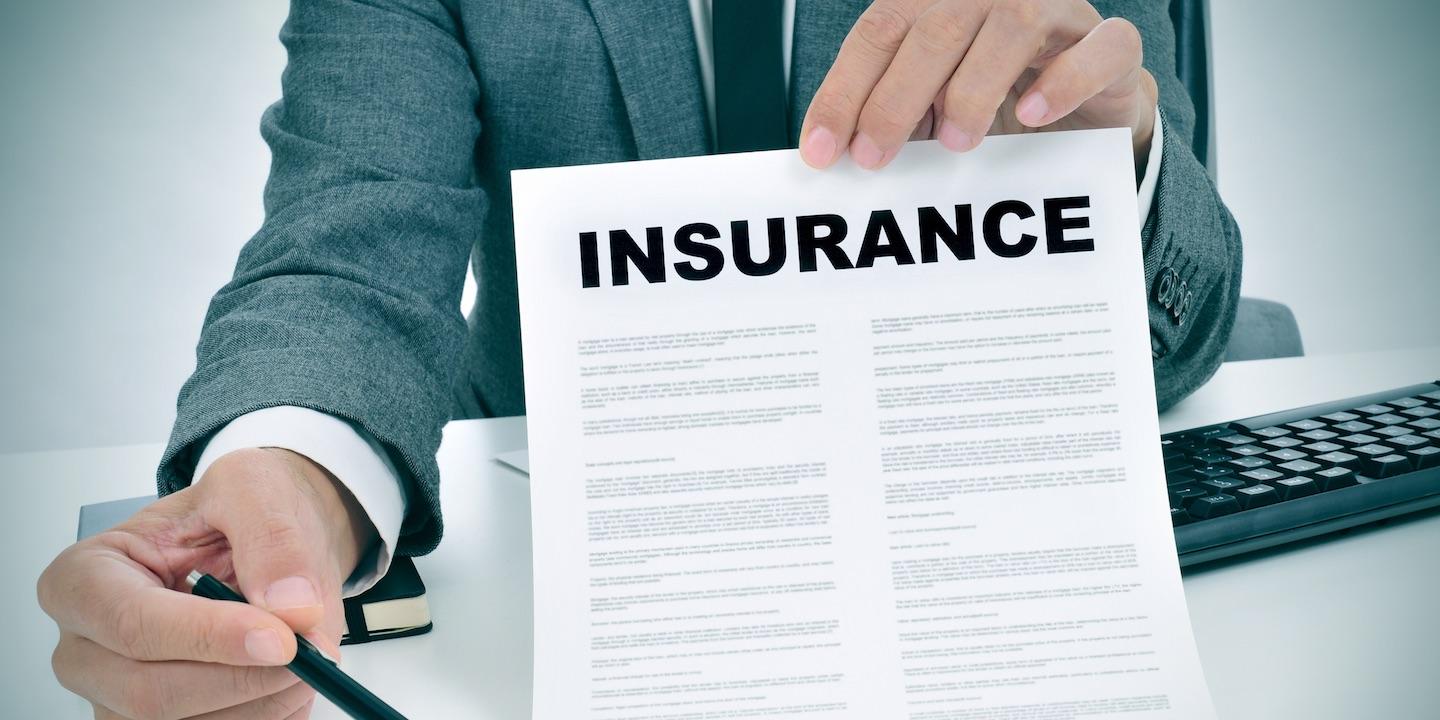 CHICAGO — An Illinois appeals court has upheld a lower court's ruling that an insurance company is not required to defend a contractor from legal action taken against it by an injured construction worker, despite an agreement between the contractor and subcontractor declaring the sub would acquire such coverage.
The decision was handed down by Justice Terrence J. Lavin on Jan. 24 in the Illinois First District Appellate Court. Justices James Fitzgerald Smith and Nathaniel R. Howse Jr. concurred.
The case dates to 2015, when Pablo Vieyra, a construction worker, fell two stories off a scaffold. Although he was employed by Victoria Metal Processing, the construction project where the incident took place was overseen by general contractor Vivify Construction Inc. Vieyra filed a negligence suit against Vivify, and Vivify responded with a legal claim of its own against Victoria.

Terrence Lavin
The subcontract agreement stipulated that Victoria must "indemnify Vivify against claims of bodily injury resulting from Victoria's work under the subcontract" and get insurance for Vivify, which was acquired via a policy with Nautilus Insurance Co., according to the appellate court decision.
However, that policy also contained an endorsement that barred employees of subcontractors from coverage.
As a result, Nautilus refused to defend Vivify from Vieyra's suit, arguing that "Vieyra was an employee of Victoria," according to the appellate court decision.
Vivify filed suit, seeking an order that Nautilus was obligated to defend it in the Vieyra case. The trial court, however, sided with Nautilus, finding that "the second subsection of the employer exclusion was significantly broader, excluding bodily injury to the employees of an insured entity's subcontractors," according to the appellate court decision.
Vivify appealed, arguing that the trial court erred in siding with Nautilus. However, the appellate judges sided with the trial court and Nautilus.
"Having considered the Nautilus policy in its entirety, we agree with the trial court's determination that the policy excludes a duty to defend Vivify in the underlying action," Lavin wrote in the appellate court's decision. "The employee exclusion's second subsection precludes coverage for claims of bodily injury sustained by '[a]ny insured's contractors', subcontractors', or independent contractors' employees.' Thus, the second subsection of the employee agreement unambiguously precludes coverage where an insured is sued for bodily injury sustained by the employee of one of its contractors or subcontractors, regardless of whether the latter entity is an insured or not."
Vivify is represented by the firm of Cray Huber, of Chicago.
Nautilus is represented by the firm of Horka Richard & Pagarek, of Chicago.