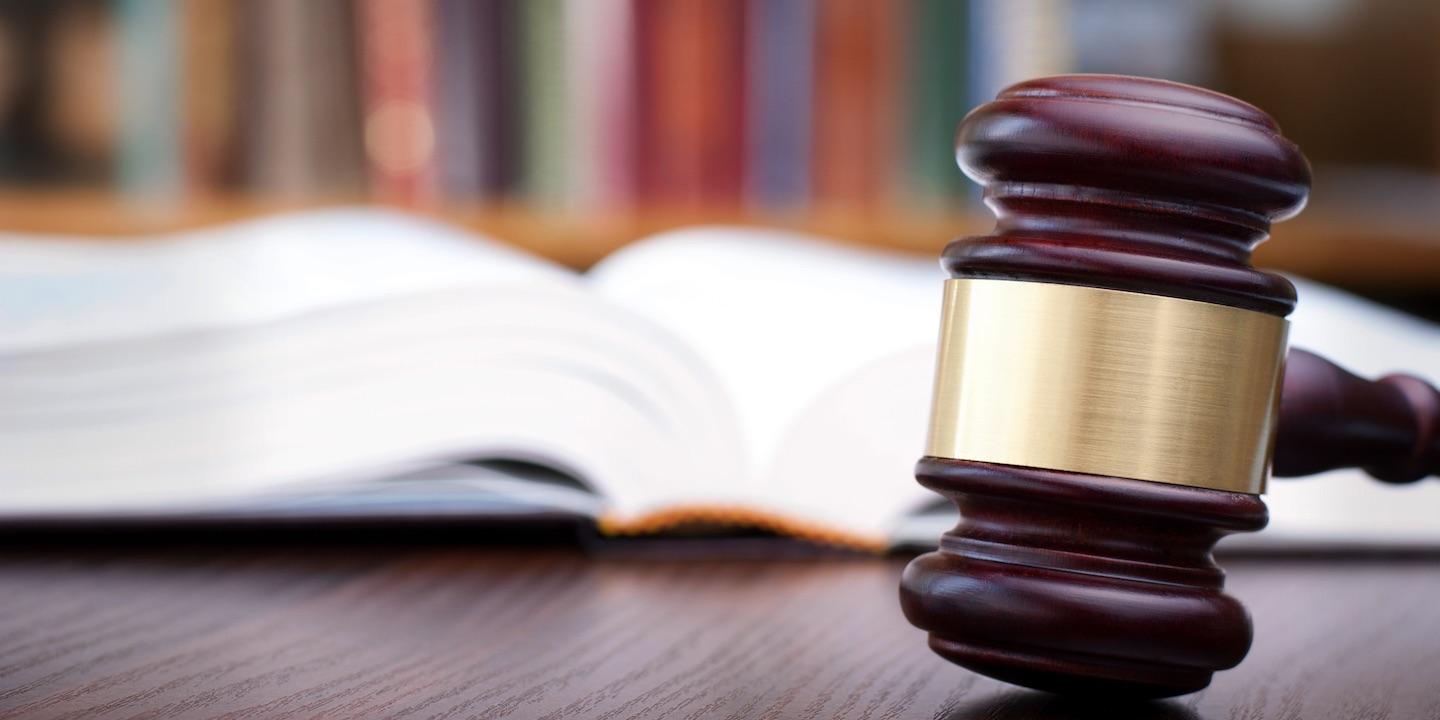 CHICAGO — A woman is suing First Choice Medicar Inc.; Souad Gabr; and Earl Robinson, an agent of First Choice Medicar Inc., for allegedly taking insufficient measures to prevent injuries.
Barbara Starks filed a complaint on Feb. 8 in Cook County Circuit Court, alleging she was injured on May 18, 2016, when the vehicle she was riding in allegedly struck a speed bump, causing her to fall from her seat to the floor. The plaintiff holds Robinson responsible for allegedly failing to apply the vehicle's brakes when he saw the speed bump or warn her about the approaching speed bump.
The plaintiff seeks judgment against the defendants in an amount greater than $50,000, plus court costs. She is represented by Melanie K. Fairman of Seidman Margulis & Fairman LLP in Chicago.

Melanie K. Fairman | Seidman Margulis Fairman
Cook County Circuit Court case number 2018L001432