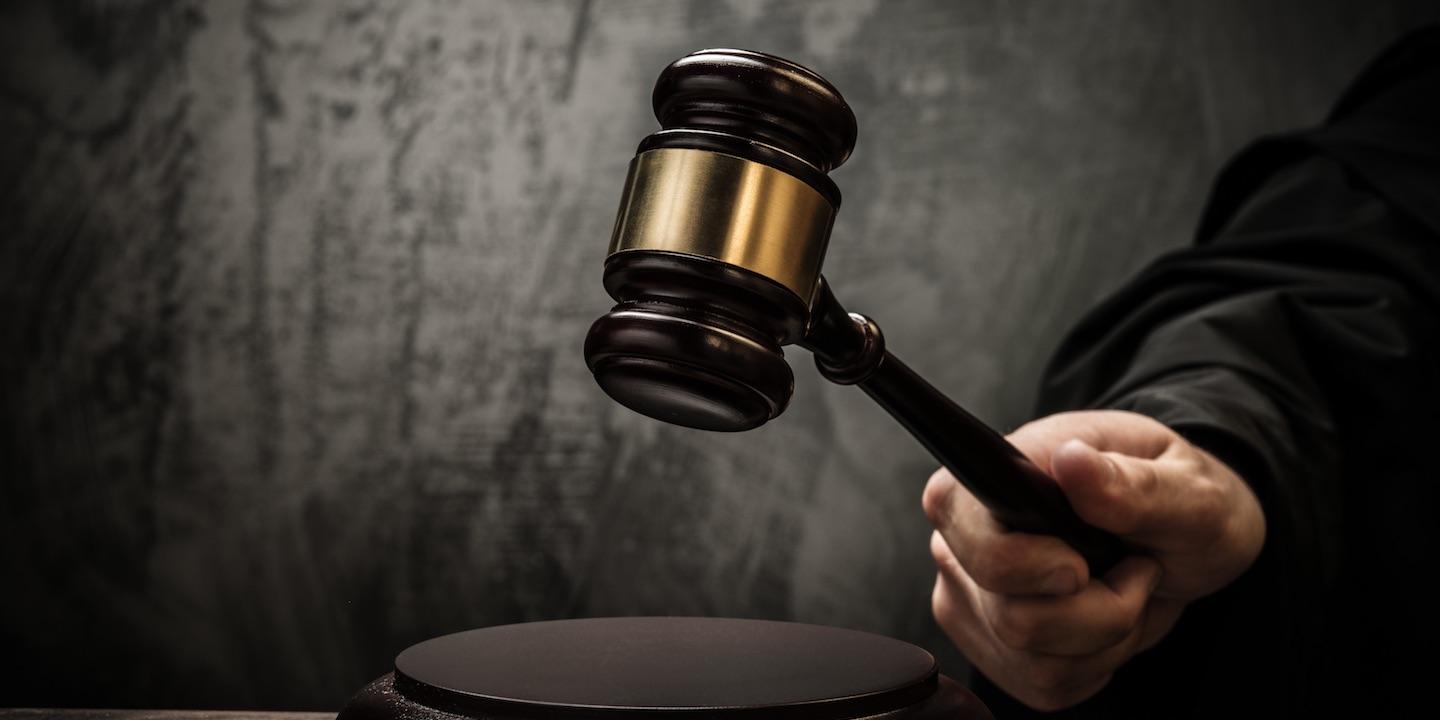 SAN FRANCISCO — A California judge has shed some light on the perils of the "gig economy" by ruling on the case of a former GrubHub delivery driver who the court concluded should be classified as an independent contractor.
Founded in 2004, GrubHub automates some of the process of picking your favorite take-out food and having it brought to you—but the service relies on a pool of roving delivery workers whose work status seems to be less than fully defined, at least in California.
In the case of Lawson v. GrubHub, U.S. Magistrate Judge Jacqueline Scott Corley looked at the question of control in considering whether the company should be able to classify a driver as an employee, rather than a contractor. In this case, the judge said Grubhub didn't exercise enough direct control over the delivery drivers and their scheduling and work hours to compel the company to treat them as employees, rather than as independent contractors, as the company holds them to be.

Shannon D. Farmer | Ballard Spahr
"The decision, in and of itself, is not that significant," Shannon D. Farmer, an attorney at Ballard Spahr LLP, told the Cook County Record.
Rather, she said, it points to how the legal landscape of the gig economy may continue to evolve in the future.
What this case shows is that changes in the economy, with an ever-emerging community of freelance workers, leads to big questions about labor law, including what standard should be applied to employee status, she said. Some of these questions haven't been fully answered yet.
Farmer pointed out there are different tests for interpreting the law. The Internal Revenue Service's standard is different than the U.S. Department of Labor's standard, and states have their own rules as well.
Of the process of deciphering who's an employee and who is a contractor, Farmer suggested it will be an incremental journey.
"It's really just another point along the road," she said.
Farmer said that although courts may have set some "guideposts" along the way, there's not a huge body of law that's shaping up to create a definitive national ruling on the issue.
Citing a lack of appellate decisions, and specifically a lack of conflicting appellate decisions, Farmer said we won't likely see a U.S. Supreme Court ruling on the issue anytime soon.
What has mostly surfaced, she said, are preliminary rulings that are starting to provide some guidance on what the standards should be like.
As for concrete standards that tend to apply across the board, Farmer mentioned the issue of scheduling.
"It's how people do the work [and] when they do the work," Farmer said. "The more there is control over those things, the more likely it is that companies will be able to claim workers as employees."
Another reason why Farmer doesn't think the U.S. Supreme Court will end up weighing in on the case is that it's very "fact specific."
Farmer pointed out that the Supreme Court likes to rule on broad legal standards and not individual types of cases, and the multifaceted nature of this part of employment law, she said, is more commonly handled at the local or state level.