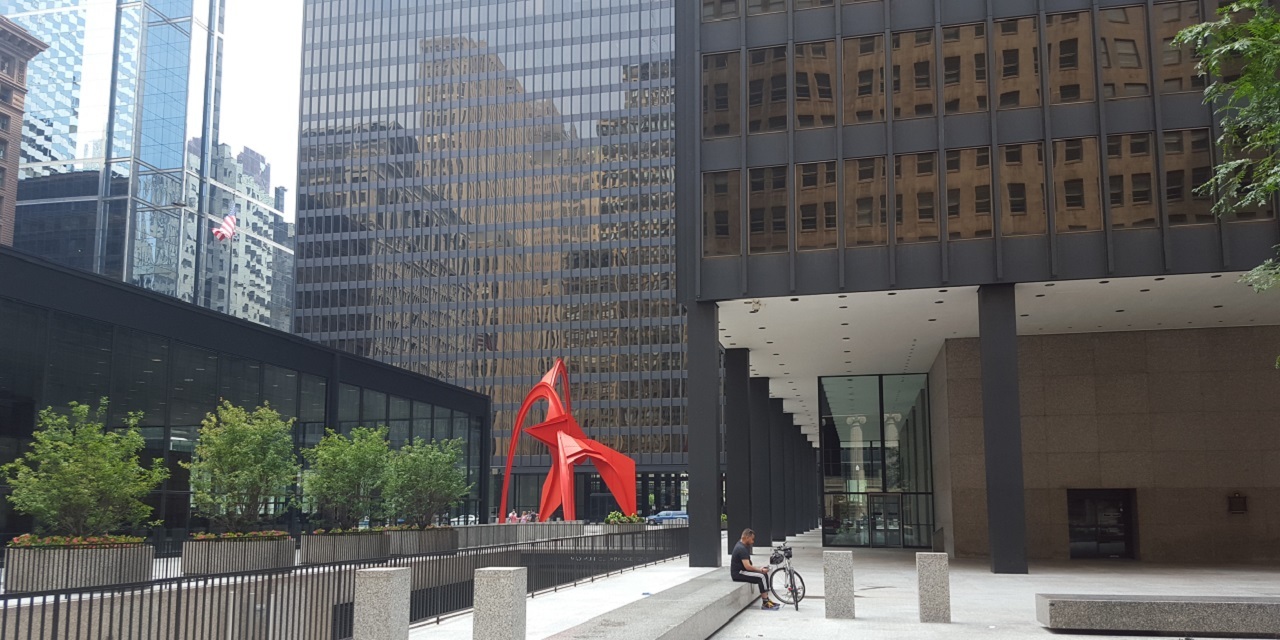 A Chicago federal judge has given a failing grade to an attempt by a group of former adjunct faculty who sued the suburban community college who fired them rather than pay a state penalty for employing retirees drawing pensions from the state's university pension fund, with the judge ruling neither federal age discrimination laws nor the Illinois state constitution's pensions protection clause gives the instructors a legal claim.
On Feb. 27, U.S. District Judge Matthew F. Kennelly granted the request of Des Plaines-based Oakton Community College for summary judgment in the class action lawsuit brought by the ex-instructors.
The case centered on claims advanced in three separate, but similar lawsuits, filed by named plaintiffs Barry Dayton, Daniel Filipek and Donald Krzyzak, who alleged the college had violated federal law and the Illinois state constitution when it decided to fire all adjunct faculty members who also were drawing pension annuities through Illinois' State University Retirement System.

George S. Frederick | Mirabella Kincaid Frederick & Mirabella
In 2012, Illinois amended a law known as the Return To Work law to strengthen restrictions on how much those receiving retirement benefits through SURS can earn, should they choose to continue to work at schools participating in SURS. Under that amendment, employers must determine which employees qualify under a formula which compares their current compensation and annuity payments to their highest annual pre-retirement earnings. The schools then are required to pay a penalty to SURS for each included employee on their payrolls.
Oakton paid a $75,000 penalty after employing the named plaintiffs and other adjunct faculty. Rather than continue to track which employees might incur the penalty, the college decided to simply fire all 79 adjunct faculty and staff drawing retirement benefits through SURS.
The named plaintiffs then filed suit, alleging the firings constituted age discrimination under the federal Age Discrimination in Employment Act, and also violated their rights under the Illinois state constitution, which prohibits Illinois public bodies from taking actions which "diminish" or "impair" the pension earnings of public workers and retirees.
In May 2017, Kennelly had certified a class of plaintiffs in the case, and had allowed it to continue.
Since then, however, Oakton moved for summary judgment, asserting the plaintiffs could not establish their claims under the law.
Kennelly largely agreed.
While he said he believed the college could have "devised a more narrowly tailored policy" that stopped short of merely firing all SURS annuitants on the college payroll, the judge said he did not believe the plaintiffs could demonstrate the college had made its decision based on the age of the annuitants, nor did its decision demonstrate "disparate treatment" of the SURS retirees on the college payroll.
"Although an employee's age and status as a SURS annuitant are correlated, age and pension status remain analytically distinct concepts," Kennelly wrote. "Although all those affected by Oakton's decision were necessarily aged 55 or older, the decision had no effect on employees who were 55 years or older who were not SURS annuitants."
The judge also brushed aside the plaintiffs' contentions their terminations constituted a violation of the state's so-called "pensions clause."
While the clause has stood as a nearly impenetrable and ironclad guarantee of pensioners' benefits, extending even to retiree health insurance, the judge said the guarantee does not extend to pensioners' rights to earn more money on top of their pension.
"The Court sympathizes with those who elected to retire and begin receiving a SURS annuity with the expectation that their status as a SURS annuitant would not prevent them from continuing to work part-time as adjunct faculty members," Kennelly wrote. "But Oakton's decision not to employ SURS annuitants does not directly affect plaintiffs' ability to continue to collect their full annuity - which is what the Illinois Constitution protects - and plaintiffs identify no SURS provision that would entitle them to simultaneously receive an annuity and engage in post-retirement employment."
Plaintiffs are represented in the case by attorneys George S. Frederick and David H. Weiss, of the firm of Mirabella, Kincaid, Frederick & Mirabella P.C., of Wheaton; and Nathan D Eisenberg and Sara J. Geenen, of Previant, Goldberg, Uelman S.C., of Milwaukee.
Oakton and related defendants are represented by attorneys Philip H. Gerner III, Frank B. Garrett III and Jennifer L. Jones, of the firm of Robbins Schwarz Ltd., of Chicago.