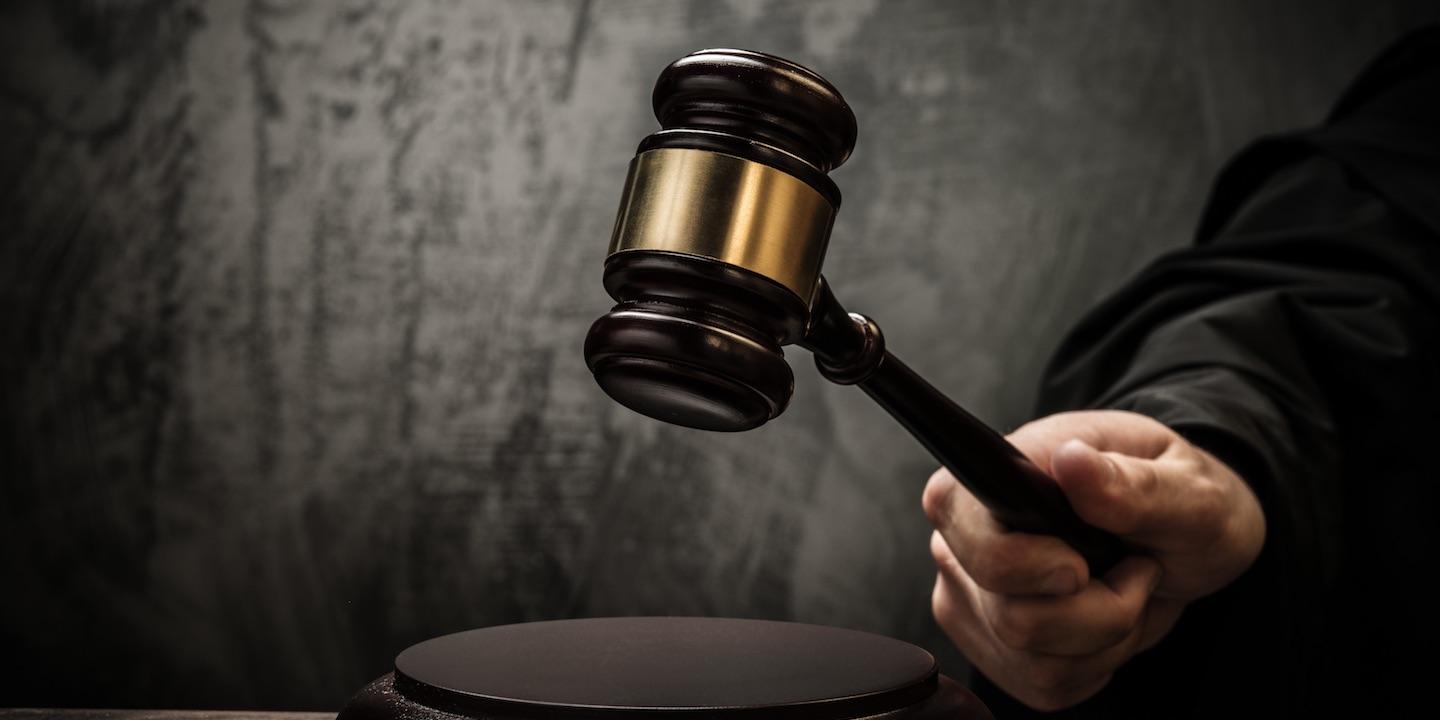 WASHINGTON — A recent Supreme Court ruling may lead to more whistleblowers reporting alleged infractions within their companies to the U.S. Securities Exchange Commission (SEC), rather than beginning the process first in-house, according to one legal expert.
Tim Newman, an attorney at Haynes Boone, said the decision in Digital Realty Trust v. Paul Somers may motivate employees to report to the SEC in a bid to be shielded from retaliation.
"The Supreme Court held that Dodd-Frank's anti-retaliation provision protects only those corporate whistleblowers who report suspected securities laws violations to the Securities and Exchange Commission," Newman told the Cook County Record. "Those who only report internally within their company are not subject to Dodd-Frank's protection."

Timothy Newman | Haynes Boone
In the unanimous decision in Digital Realty Trust, the U.S. Supreme Court said federal law did not protect Paul Somers, a man who was fired from Digital Realty Trust when he reported to the company's upper management that the company had violated federal law by removing certain internal controls.
Somers then sued, asserting the company had violated the whistleblower protections enshrined in the federal Dodd-Frank financial regulation law.
But the company claimed those protections did not apply to Somers, because he had not reported the alleged malfesance to the SEC.
Newman explained there may be many reasons employees decide against reporting to the SEC.
"Fear of retaliation, regardless of any statutory protection, is often a factor," Newman said. "They may have a strong sense of loyalty to their employer and want to give the organization an opportunity to correct the violation, or they may have played a part in the suspected violation or failed to detect and correct it and are afraid the SEC may investigate their conduct as well. They may also want to avoid the time and potential stress of cooperating with what could be a lengthy investigation by the SEC."
As for the reasons why they would report to the SEC, Newman said it often involves recognition.
"Employees may report to the SEC out of a sense of civic duty or because they may be eligible for a whistleblower award," he said. "We now know that they must report to the SEC to be protected by Dodd-Frank."
Newman said the SCOTUS decision would encourage whistleblowers to take their concerns to the SEC.
"This decision further incentivizes employees to report suspected violations to the SEC, whereas before they may have reported only internally," he said. "It makes it even more important for organizations to create a culture of compliance and reporting to facilitate early detection and remediation of potential violations."