CHICAGO — A man is suing Greyhound Line Inc. and Firstgroup America Inc. after he and other passengers on an allegedly harrowing bus trip from Milwaukee to Chicago were threatened by a man, high on drugs, who claimed to have a gun, and then were trapped in the bus, as the driver allegedly refused to pull over, even during a police chase that ended only when the bus was disabled by running over two sets of spike strips.
Patrick Dodd filed a complaint on Feb. 28 in Cook County Circuit Court, alleging a bus passenger, who he claims was "visibly under the influence of drugs," threatened to kill him and other passengers on the bus during the Jan. 12 trip. The plaintiff allegedly called the police, who then surrouded the bus while on the highway.
According to the complaint, the bus driver, however, allegedly refused passengers' pleas to pull over, which allegedly resulted in a police chase through southern Wisconsin and into northern Illinois. According to the complaint, the bus drove over two sets of spike strips - first, on the Wisconsin side of the state line, and then on the Illinois side - before coming to a stop.
At that point, according to the complaint, police boarded the bus with weapons drawn, and removed passengers, in handcuffs, one by one, securing and questioning them in the backseats of squad cars, before finally arresting the passenger blamed for the fracas.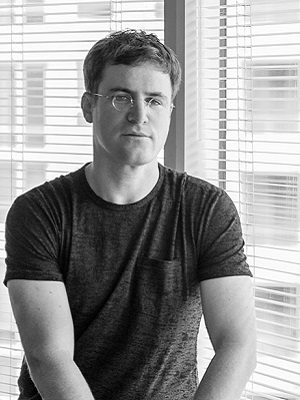 Jay Edelson
The passengers were then placed back on the bus, and forced to wait for another bus to complete the journey, ultimately pulling into Chicago at 3:45 a.m., seven hours after their journey began, according to the lawsuit.
The plaintiff requests a trial by jury and seeks monetary damages that exceed $30,000, interest and any further relief this court grants. He is represented by Jay Edelson, Christopher L. Dore and Alfred K. Murray II of Edelson PC in Chicago.
Cook County Circuit Court case number 2018L002125