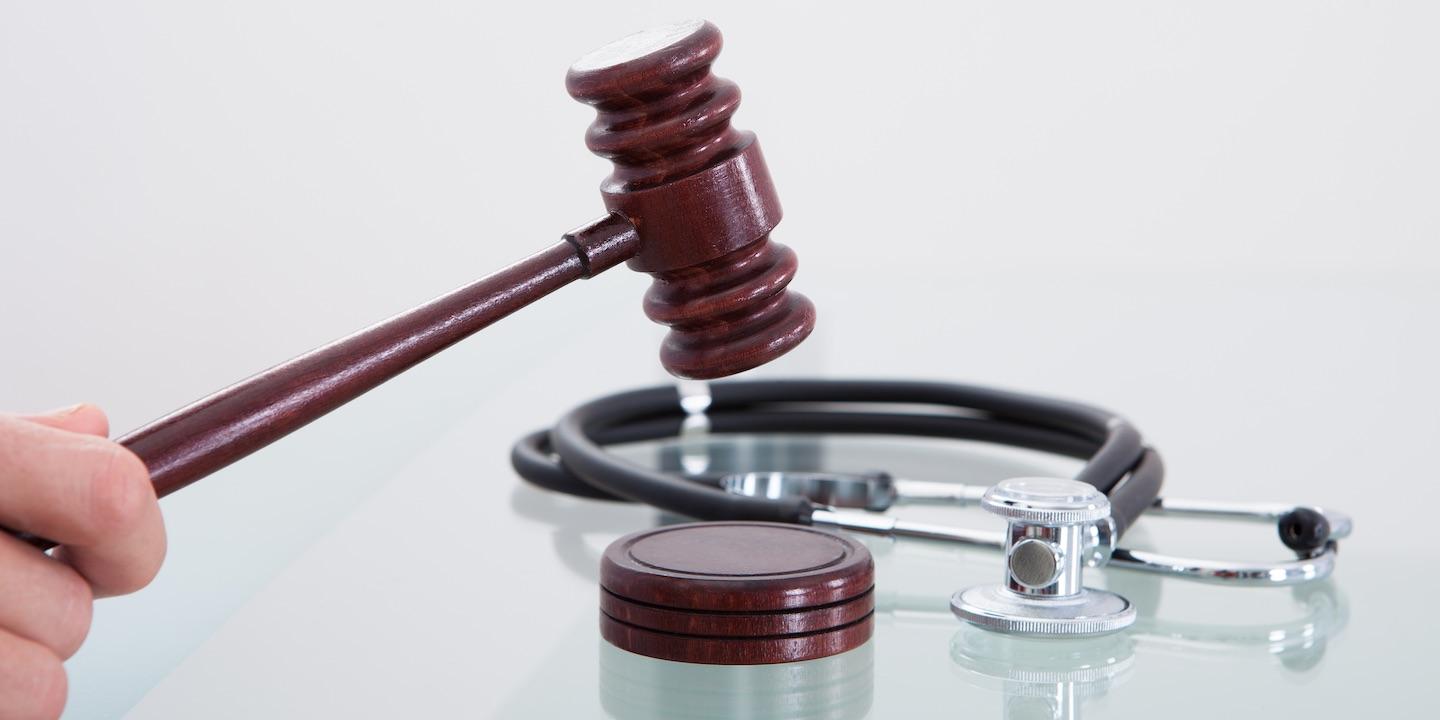 CHICAGO — A woman is suing Alden Wentworth Rehab and HCC, The Alden Group Ltd., Alden Management Services Inc., and two nurses for wrongful death and allegedly taking insufficient measures to prevent injuries.
Dilsie Smith, independent administrator of the estate of Charles Brown, filed a complaint on Feb. 28 in Cook County Circuit Court, alleging Brown developed pressure sores, which allegedly contributed to the deterioration of his overall health. The plaintiff holds the defendants responsible for allegedly failing to adequately supervise and assist Brown to prevent him from developing pressure sores.
The plaintiff seeks judgment against the defendants in an amount greater than $50,000. She is represented by Colleen Mixan Makaitis and Megan Shore of Levin & Perconti in Chicago.

Colleen Mixan Makaitis | Levin & Perconti
Cook County Circuit Court case number 2018L002200