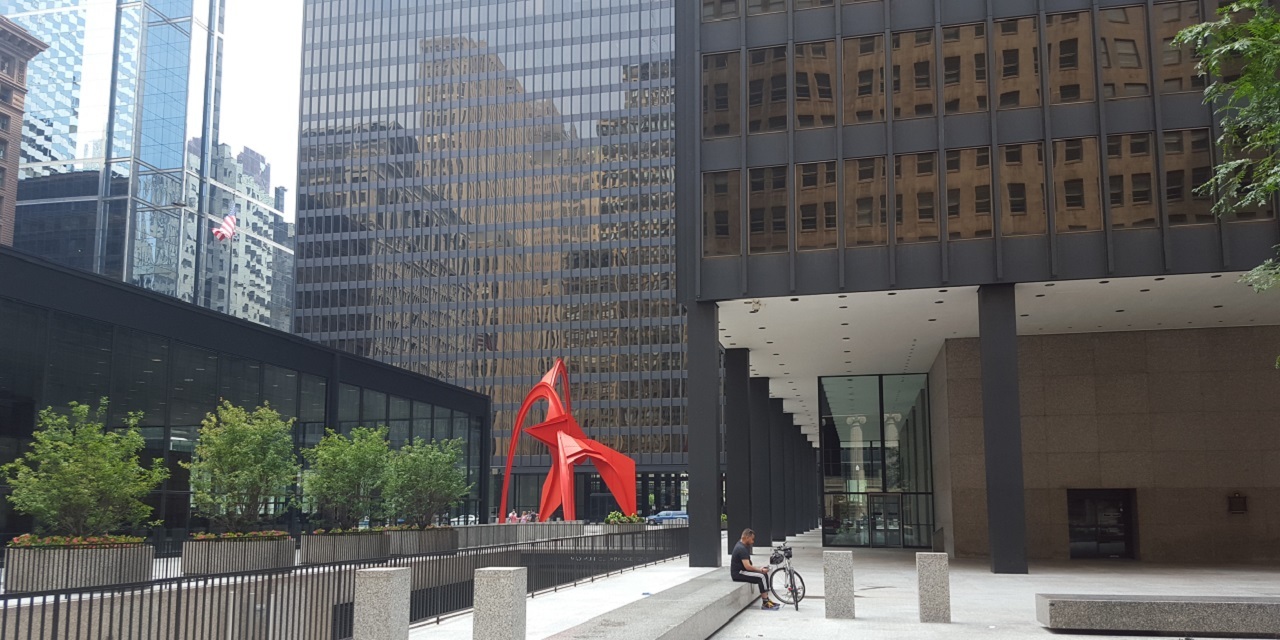 A Chicago federal judge has signed off on a $295 million deal to end a multi-state class action lawsuit accusing medical waste disposal company Stericycle of fixing prices for many of its customers, allegedly costing them hundreds of millions of dollars.
Plaintiffs attorneys also were expected to take in a "reasonable" payday, the judge said, even if the $35 million in fees the judge ordered was a bit less than the $40 million they had requested for their work on the case.
The attorney fees would be paid out of the settlement fund, and account for about 7.7 percent of the total fund, the judge noted.

Steve Berman | Hagens Berman Sobol Shapiro
"Class Counsel has requested an award of $40 million, of which the Court finds $35 million reasonable and justified under the circumstances" U.S. District Judge Robert W. Gettleman wrote in his order, issued March 8.
The plaintiffs and class are represented in the case by attorneys Steve Berman, Garth D. Wojtanowicz and Elizabeth A. Fegan, of the firm of Hagens Berman Sobol Shapiro LLP.
The order approving the settlement would end litigation pending in Chicago federal court since 2013, when a federal judicial panel consolidated into one "multi-district litigation" cases filed against Lake Forest-based Stericycle in courts in Chicago, Southern California and Western Pennsylvania.
Those lawsuits had each accused Stericycle of violating contracts by improperly using annual automated price increases to "increase charges arbitrarily to 'small-quantity' customers without any notice or explanation," while assessing "'undisclosed fees' that were hidden increases buried in invoices."
Stericycle collects and disposes of medical waste from jails, clinics, laboratories and other businesses. But plaintiffs, which included veterinary, dental and medical practices, among other businesses, said the company sought to boost profits by sticking them with the price increases, in a bid to avoid haggling with larger institutional customers with more leverage to fight back against price hikes.
In its complaint, for instance, plaintiff Lyndon Veterinary Clinic, of New York - the first to file suit in 2013 – accused Stericycle of hiking its prices about 21 percent a year from 2009-2012. And other plaintiffs claimed they had suffered similar unfair, steep price hikes.
In all, plaintiffs alleged the price increase policies had cost them at least $608 million.
In his order, Judge Gettleman said more than 283,000 Stericycle customers could qualify to receive payment under the settlement.
According to a memorandum submitted by plaintiffs' attorneys to explain the settlement, the "average class member" could be in line for payments of at least $900 each, while the deal would recover as much as 32 percent of the total amount plaintiffs estimated had been lost to Stericycle's alleged contract violations.
Stericycle is represented in the action by attorneys with the firms of Duane Morris LLP, of Chicago, and Parsons Behle & Latimer, of Salt Lake City.