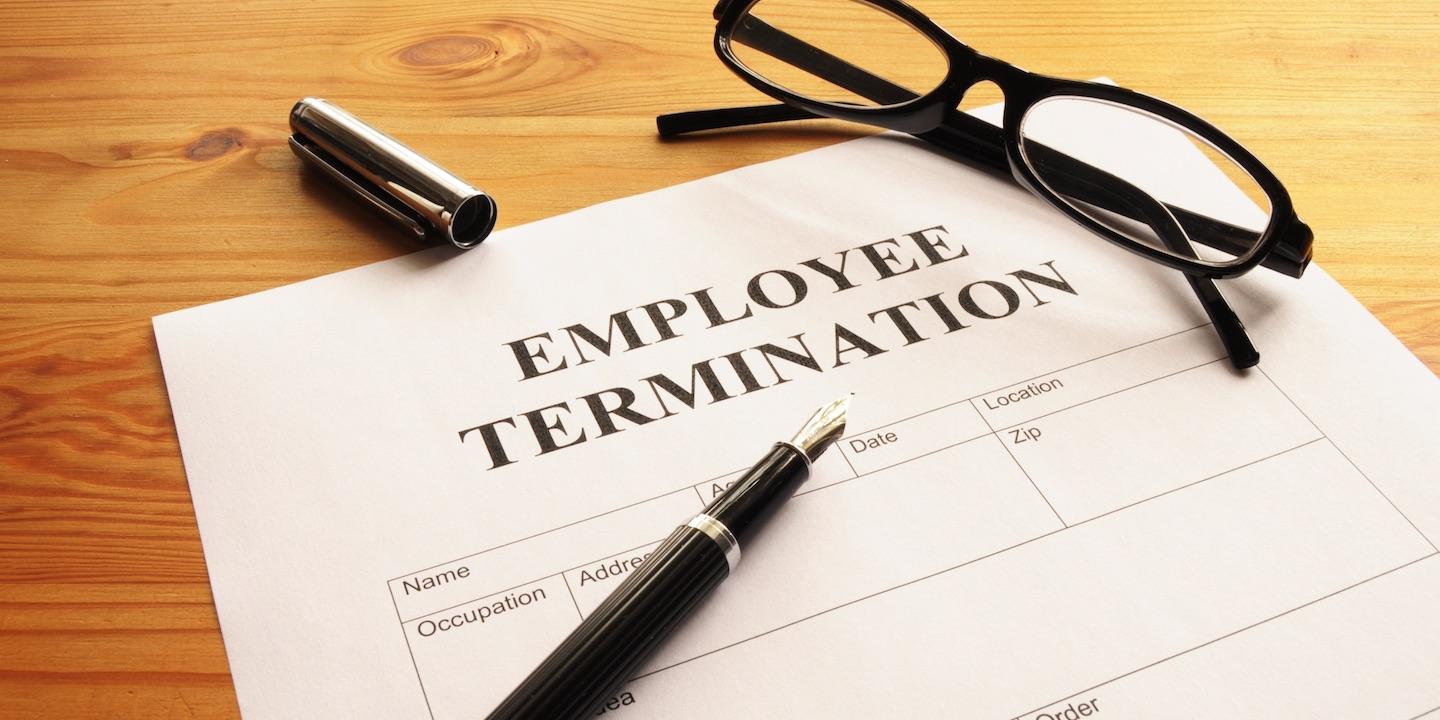 CHICAGO — The village of Melrose Park was within its rights to fire a firefighter for failing to abide by its residency requirements, a federal appeals court has ruled, dismissing an attempt by the firefighter to claim his termination violated his due process rights.
A three-judge panel of the U.S. Court of Appeals for the Seventh Circuit in Chicago affirmed the dismissal of due process and equal protection claims filed by John Cannici, a former Melrose Park firefighter, after he was terminated from his position for violating the village's residency ordinance.
Judges William J. Bauer, Daniel A. Manion and Ilana Rover heard the arguments. Bauer delivered the opinion on March 15.

Jeffrey S. Fowler | Laner Muchin
The judges found Melrose Park offered Cannici exactly what Illinois law requires in cases of just cause termination: "written charges, a hearing and the opportunity to present evidence" before being fired, according to the decision.
Cannici was discharged from his position after Melrose Park found that he was not living in the village full time.
According to Melrose Park's village code, "each and every officer and employee of the village, unless exempted by this chapter, must be a resident of the village."
Cannici lived in Melrose Park until 2008, when he bought a home in Orland Park, where his wife and two children lived. Cannici lived in Melrose Park while on duty and spent time with his family on the weekends, thus violating the village's residency ordinances, according to the village's Board of Fire and Police Commissioners' review.
The court disagreed with Cannici's claims that the review "deprived him of a protected interest" or violated his equal protection rights.
"In fact, (Cannici's) counsel brought to our attention that the state court judge has found the administrative review claim in his favor and deferred further proceedings pending this court's decision," Bauer wrote in the decision. "Thus, we have no reason to believe Cannici has been deprived of his due process rights."
The court cited a Supreme Court ruling in its opinion that states that the court has "never found the Equal Protection Clause implicated in the specific circumstance where, as here, government employers are alleged to have made an individualized, subjective personnel decision in a seemingly arbitrary or irrational manner."
Thus, the court agreed Cannici's equal protection clause argument failed.
Cannici is represented in the action by attorney Ruth Irene Major of Chicago.
Melrose Park is represented by attorneys Jeffrey S. Fowler and Joseph M. Gagliardo of the firm of Laner Muchin in Chicago.
The Melrose Park Board of Fire and Police Commissioners is represented by Patrick Halpin O'Connor of Hartigan & O'Connor P.C. in Chicago.