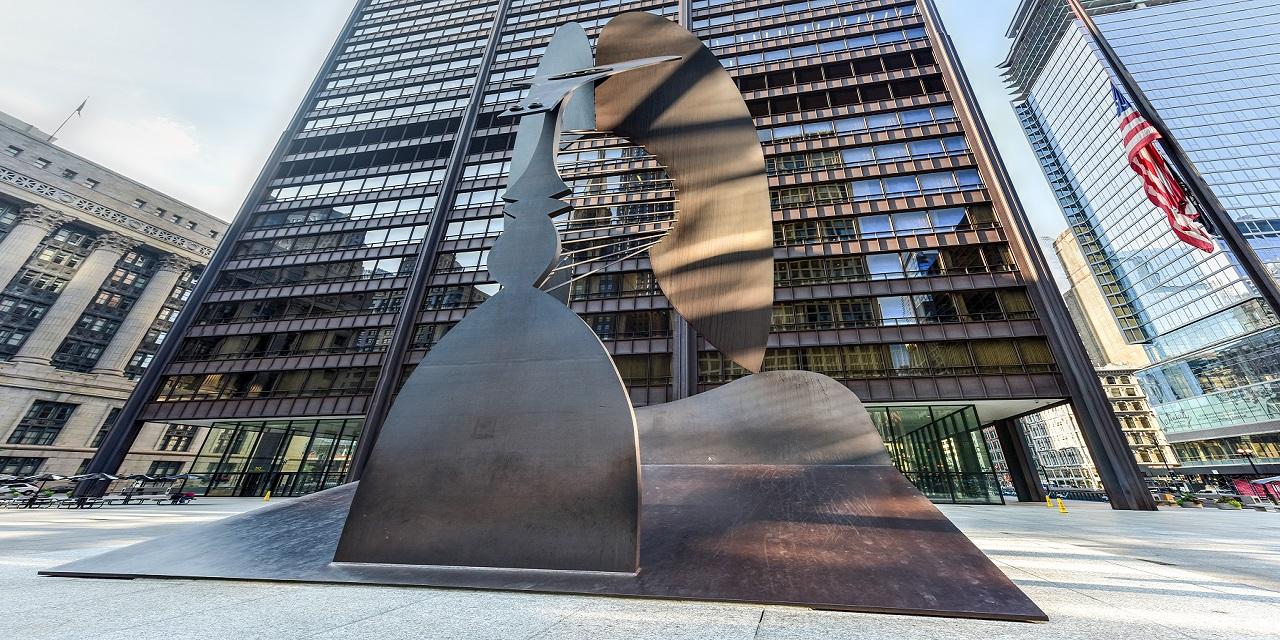 A Cook County judge has given a preliminary nod to a class action settlement, which could make audio-video cable manufacturer Monster pay around $30 million to buyers of one of its cable products, after determining a man who had filed a separate lawsuit against Monster made misrepresentations while objecting to the proposed settlement.
In September 2015 in Cook County Circuit Court, Amy Joseph, an Illinois resident, filed a class action against Monster Inc. and the Best Buy retail chain. Monster, which is headquartered in Brisbane, Calif., makes consumer electronics, mostly audio and video cables. Best Buy, based in Richfield, Minn., runs more than 1,000 stores that sell electronic products in the U.S. and Canada.
The suit alleged Monster's packaging information for its high definition multimedia interface television cables misled consumers into buying a more expensive cable than necessary. Specifically, Monster made consumers believe a more costly cable with capacity for greater bandwidth was required for their home theater systems, when a cheaper cable with less bandwidth was just as good.

Tom Zimmerman | Zimmerman Law Offices
As far as Best Buy, the suit alleged the retailer reaffirms Monster's misrepresentations through store and website advertisements.
In August 2015, Benjamin A. Perez had filed for a similar class action in U.S. District Court for Northern California, saying he bought a cable at a Best Buy in Orange, Calif. Joseph asked Perez if Perez was interested in combining their suits, but Perez declined, according to court papers.
Joseph and Robert O'Brien, a Californian who had opted to join Joseph as a plaintiff, agreed with defendants to settle in July 2016. Perez, however, objected, saying he was a member of the class and alleging the proposed settlement was a result of collusion. To support his allegation, Perez claimed Joseph copied his suit and reached the settlement without the discovery process, among other allegations. Plaintiffs and defendants denied this accusation, saying they had engaged in informal discovery.
Joseph, O'Brien, Monster and Best Buy said Perez had no standing to try to block the settlement. They further alleged Perez made misrepresentations and should be sanctioned.
On March 6, Cook County Circuit Judge Franklin Valderrama granted preliminary approval to a settlement. The agreement allows consumers who bought the cable in question to choose between cash payment or online store credit. The amount to each consumer is based on the bandwidth of the cable bought, ranging from $10 to $35 for each cable purchased. There could be upwards of three million people who qualify.
Monster will also change the labeling on cable packages. The settlement would probably be paid by Monster, as Best Buy has an indemnification agreement with Monster, court papers said.
Plaintiffs' attorneys will receive up to $325,000.
Three days after his preliminary ratification of the settlement, Valderrama ruled Perez made false statements in connection with his objection. For example, Perez said he bought the type of cable described in his suit at a particular store, but records showed the store did not carry that cable at the time Perez claimed he bought it, Valderrama noted.
As a result, Valderrama found sanctions were warranted against Perez. A status hearing is April 30.
Nonetheless, Valderrama was unhappy with the course the suit has taken.
"Interestingly, the matter presently before the Court is not the resolution of this protracted class action lawsuit which involves different jurisdictions, numerous parties and myriad issues in need of resolution," instead, the "motion for sanctions has regrettably become one of the driving forces in this case, needlessly consuming a considerable amount of time and resources from the parties and this Court," Valderrama observed.
Joseph and O'Brien have been represented by attorney Tom Zimmerman and others from the Zimmerman Law Offices, of Chicago. They are set to receive up to $325,000 in attorney fees from the settlement, according to Judge Valerrama's opinion.
Monster and Best Buy have been defended by Fox Rothschild, which is headquartered in Philadelphia, with offices in Chicago and elsewhere. The San Francisco firm of Sacks, Ricketts & Case has also represented the companies.
Perez has been represented by the Bursor & Fisher firm, which has offices in New York and Walnut Creek, Calif.