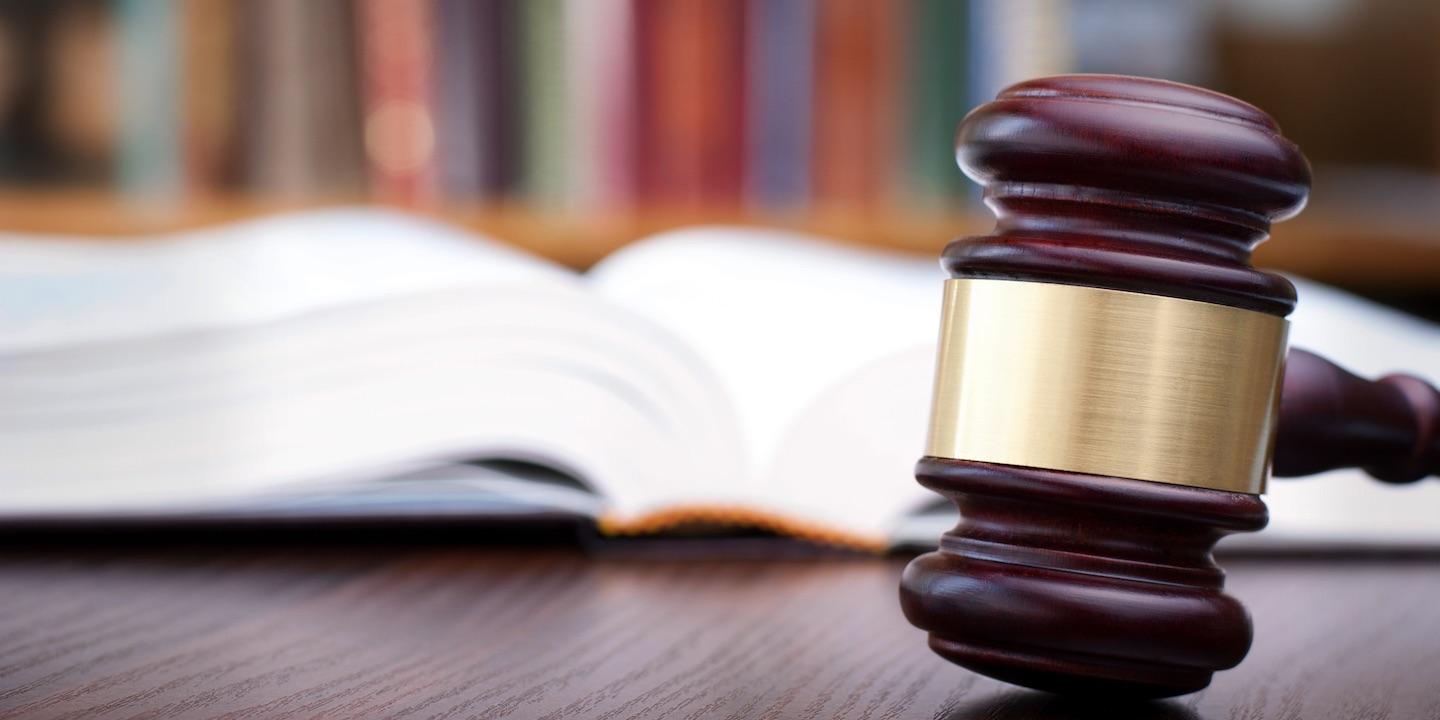 CHICAGO — A worker has filed a class action lawsuit against NorthShore University HealthSystem for allegedly violating the Illinois Biometric Information Privacy Act.
Charles Thurman filed a complaint on March 19 in the Cook County Circuit Court, alleging that the defendant scanned and digitally collected his fingerprints without consent, for use with a biometric employee punch clock.
According to the complaint, the plaintiff alleges his fingerprint was collected and stored without his consent. The plaintiff holds the defendant responsible for allegedly failing to inform him as to why his fingerprint was being captured and stored and how long it intended to keep such information.

Ryan Stephan | Stephan Zouras LLP
The plaintiff requests a trial by jury and seeks statutory damages of $5,000, statutory damages of $1,000, injunctive and equitable relief, court costs, interest and any further relief this court grants. He is represented by Ryan F. Stephan, James B. Zouras and Catherine T. Mitchell of Stephan Zouras LLP in Chicago.
Cook County Circuit Court case number 2018CH03544