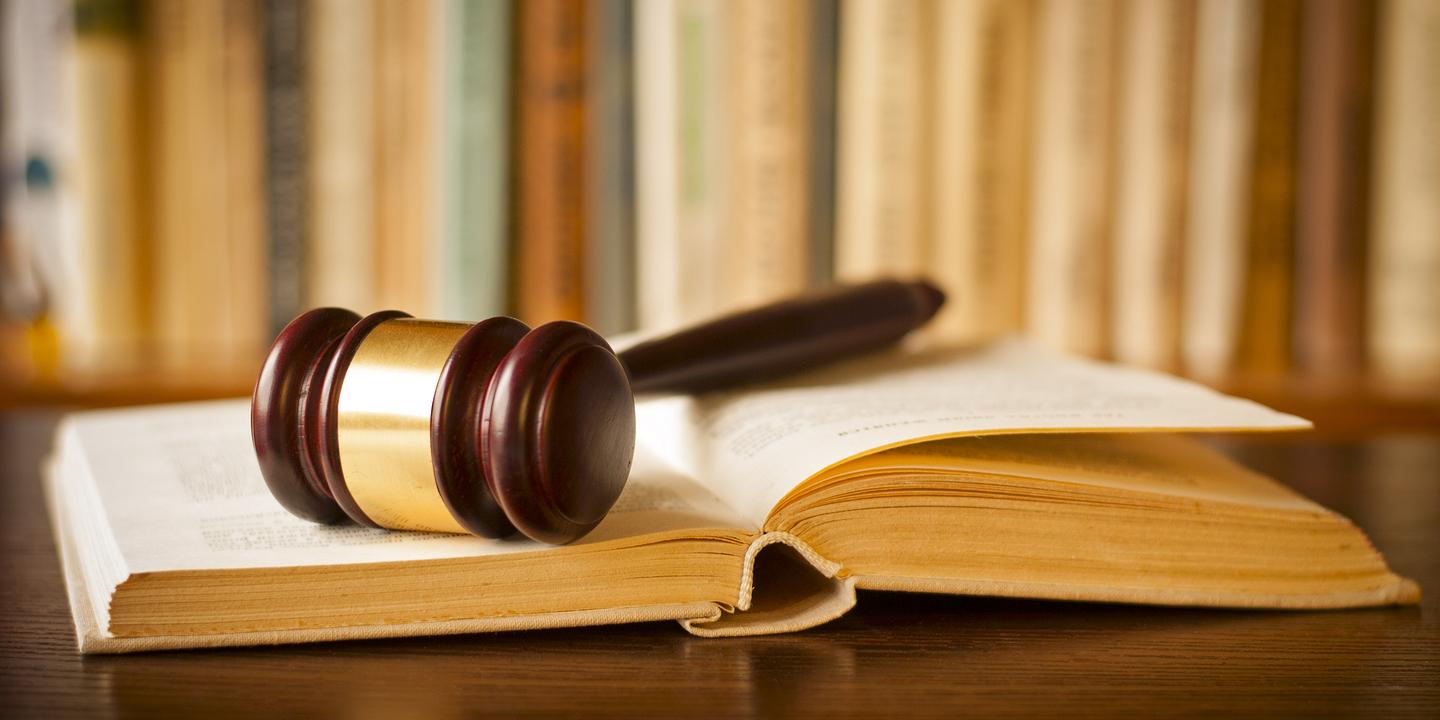 CHICAGO — A salon owner is suing the city of Chicago for alleged breach of duty.
Demetria A. Hayden, owner of Altogether Lovely Inc., filed a complaint on April 6 in Cook County Circuit Court, alleging the city denied her license to operate her beauty salon in November when the city allegedly changed the property's zoning classification to residential, which bars beauty salons from operating in the area.
Hayden alleges the city deprived her of due process rights by denying her business license and for allegedly threatening to shut down a business that has been operating for 19 years.
The plaintiffs request a trial by jury and seek a declaratory judgment granting the business license, plus attorney's fees and any further relief the court deems appropriate. They are represented by John W. Mauck of Mauck & Baker LLC in Chicago.
Cook County Circuit Court case number 18-CH-04486