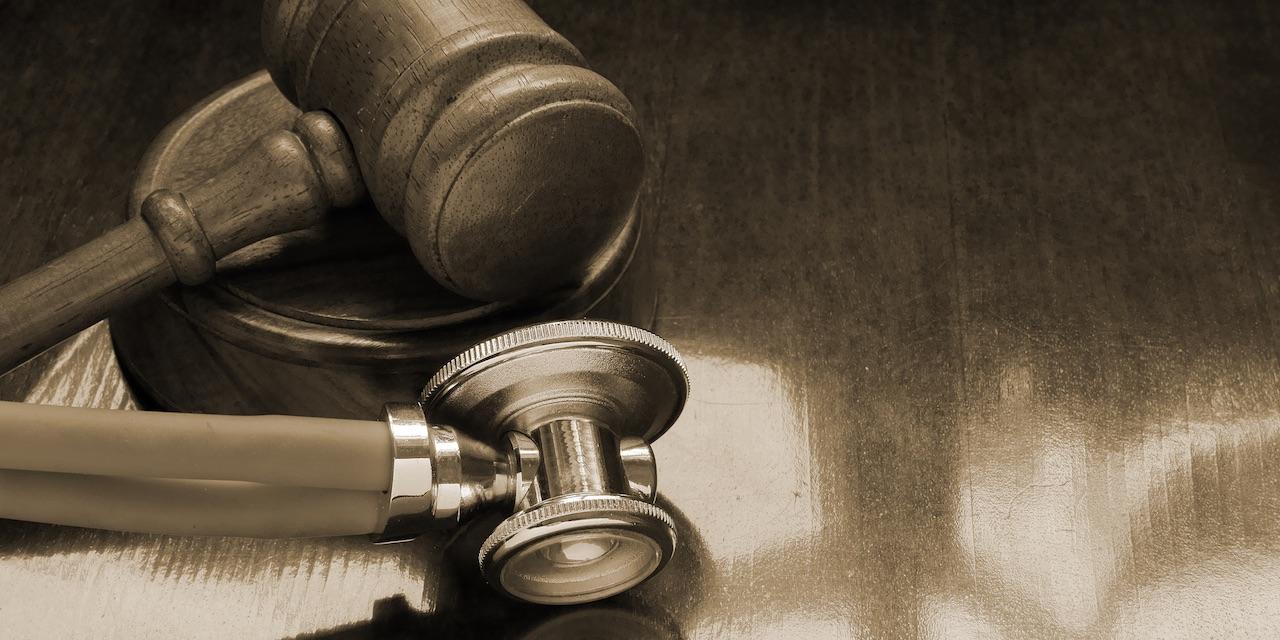 CHICAGO — A patient's representative filed a lawsuit against the Illinois Department of Human Services and Secretary James Dimas, alleging that the defendants breach their duty to provide medical care and services to those in need with "reasonable promptness."
Heritage Manor Robinson, doing business as Heritage Health and acting as the authorized representative of Karen Byrne, filed a complaint May 31 in Cook County Circuit Court.
According to the complaint, the defendants were supposed to timely determine Byrne's Medicaid eligibility and approve her benefits. The plaintiff claims Byrne suffers from respiratory failure, seizures and sepsis, but, despite numerous applications, appeals and submissions of financial documentation, she was denied Medicaid and other medical assistance.
The plaintiff said it holds the defendants responsible because they allegedly engaged in repeated and ongoing failure to arrange and provide medical assistance and skilled nursing facility services, despite the fact that medical assistance and skilled nursing services are medically necessary for Byrne.
The plaintiff requests a trial by jury and approval of eligibility of Medicaid benefits and demands preliminary and injunctive relief, and other and further relief as deemed just and appropriate. It is represented by Y. Grace Ha of SB2 Inc. in Harrisburg, Pennsylvania.
Cook County Circuit Court case number 18-CH-6948