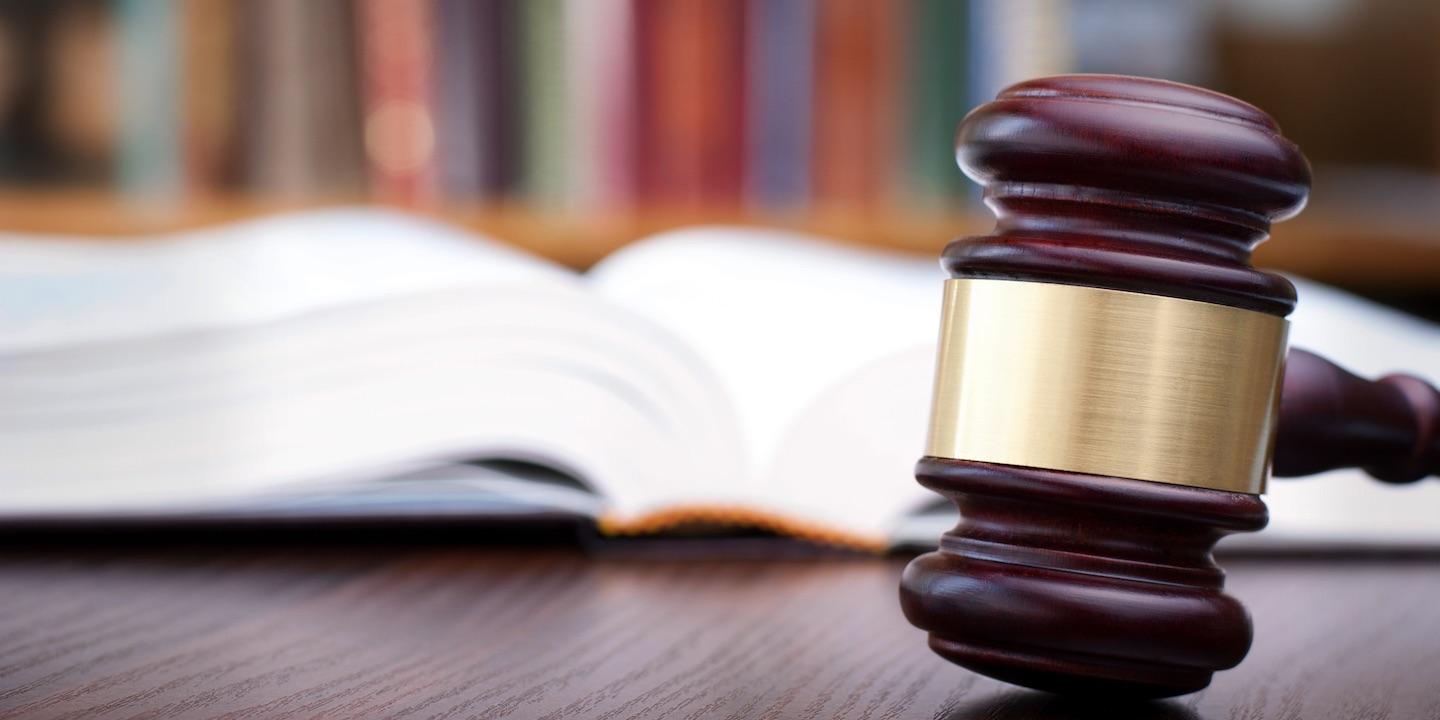 CHICAGO — A drive-thru customer is suing McDonald's Corp. and store owner Karis Management Co., alleging the defendants' negligence resulted in a burn.
Jeanette Young filed a complaint June 1 in Cook County Circuit Court, claiming she sustained a burn injury on April 10 from spilled hot coffee she purchased at a McDonald's drive-thru.
Young said McDonald's and Karis Management are responsible for her injury because their employee allegedly failed to securely cover the cup of hot coffee and failed to warn Young about the potential for injury. In addition, the plaintiff alleges the defendants failed to hire competent staff or to train the staff properly.
The plaintiff requests a trial by jury and seeks an amount greater than $50,000. She is represented by Richard Lee Stavins of Robbins, Salomon & Patt Ltd in Chicago.
Cook County Circuit Court case number 2018-L-005711