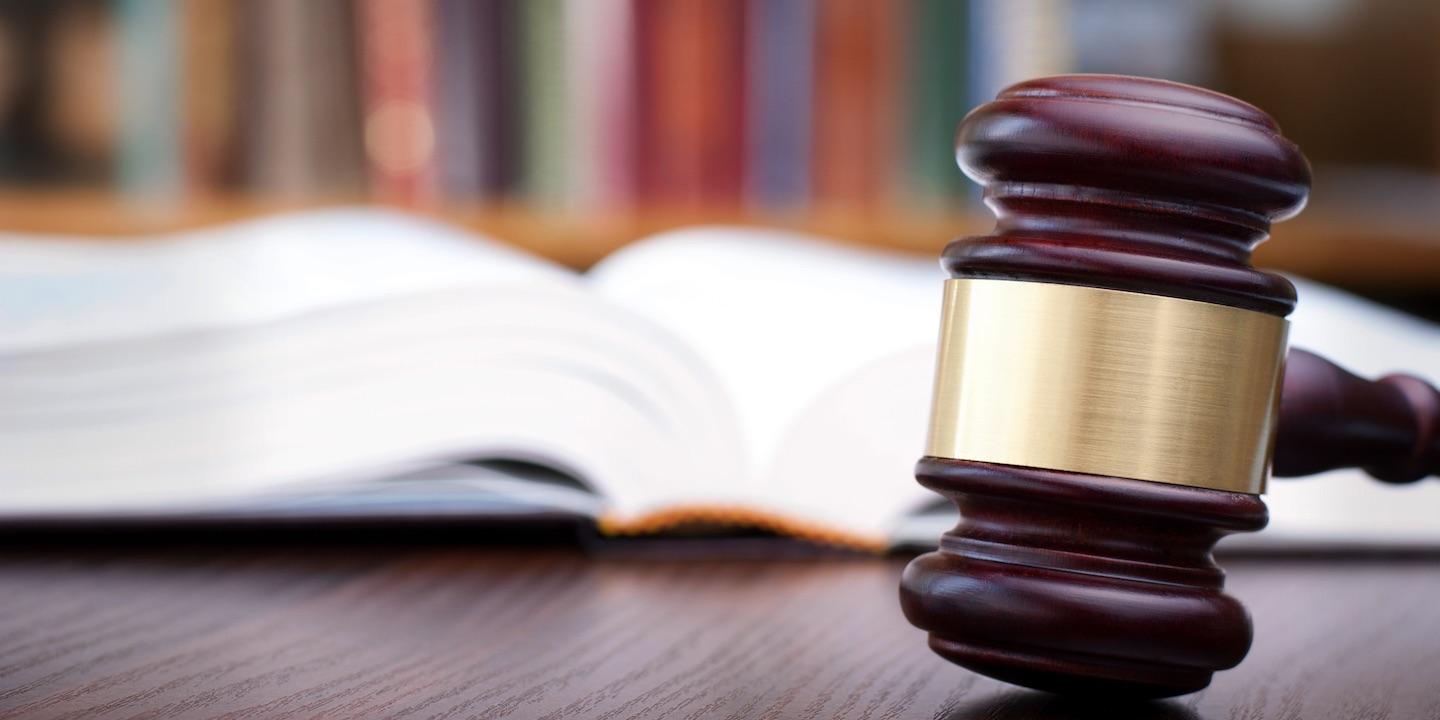 CHICAGO — The American Civil Liberties Union of Illinois is suing the Chicago Police Department and the city of Chicago, citing an alleged breach of its duty to release requested records.
The Illinois ACLU filed a complaint June 20 in Cook County Circuit Court, claiming the department violated the Freedom of Information Act.
According to the complaint, the ACLU on Jan. 2 requested public records related to police use of technology to monitor social media.
However, despite numerous requests and updates, the ACLU said the department allegedly has not sent any documents and has not released the requested records in an alleged attempt to avoid legitimate public oversight of the department's use of social media monitoring software, and not, as asserted, because additional time was needed to process the request.
The plaintiff requests a trial by jury and is asking the court to order the department to release the requested records and pay civil penalties, attorney's fees and court costs. It is represented by Steven Hunter and Louis Klapp of Quarles & Brady LLP in Chicago.
Circuit Court of Cook County case number 18-CH-07758