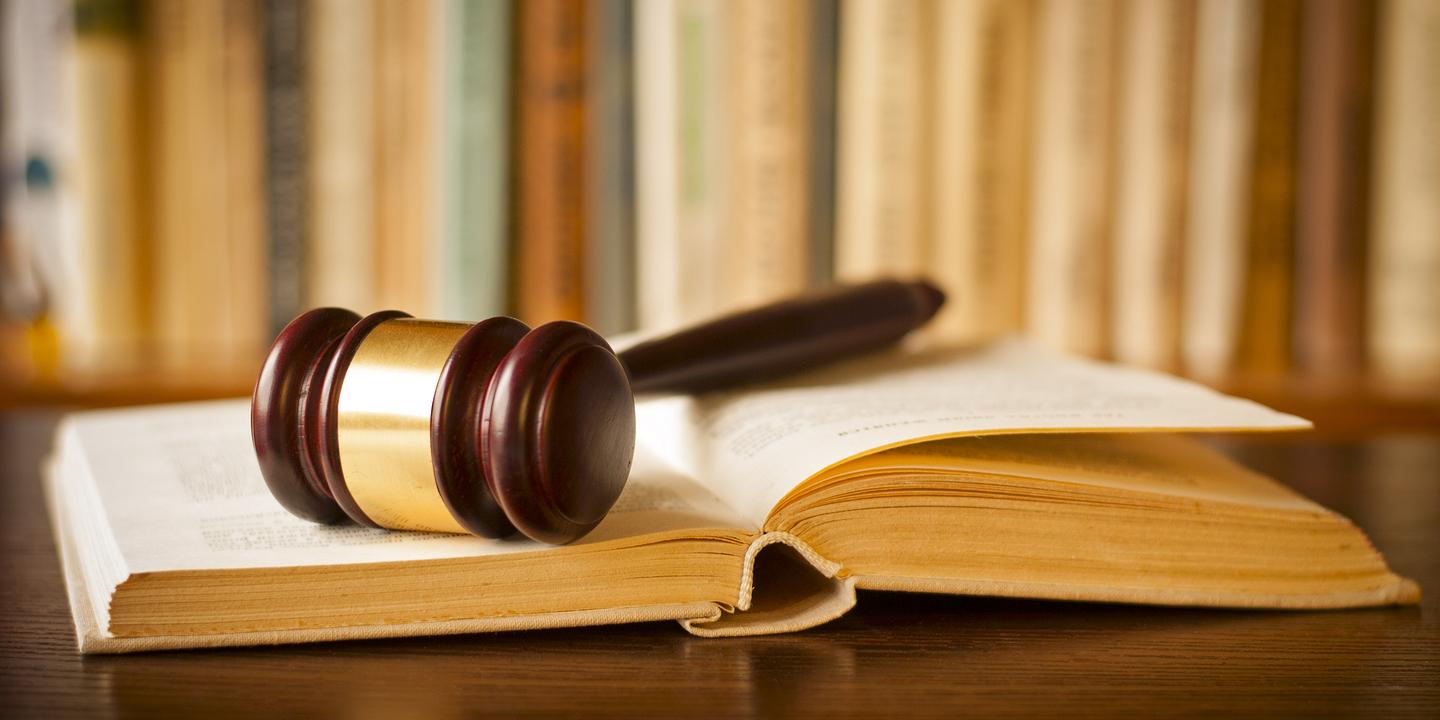 CHICAGO — An Illinois man is suing attorney Carl Dreyer, citing alleged legal malpractice.
Robert Sheaffer filed a complaint June 19 in Cook County Circuit Court, alleging that the attorney failed to provide services that met professional standards of quality.
According to the complaint, Sheaffer alleges that he has suffered and will continue to suffer substantial monetary loss as a result of the defendant's failure to adequately represent him on a previous legal malpractice case against another attorney, who was hired by the plaintiff for his divorce case.
Sheaffer said Dreyer allegedly failed to introduce documents, failed to obtain expert testimony and failed to take discovery that would have helped the plaintiff in his lawsuit.
The plaintiff requests a trial by jury and seeks a judgment against defendant in an amount in excess of the jurisdictional limits of the court. He is represented by Edward Clinton Jr. of The Clinton Law Firm LLC in Chicago.
Cook County Circuit Court case number 18-L-6340