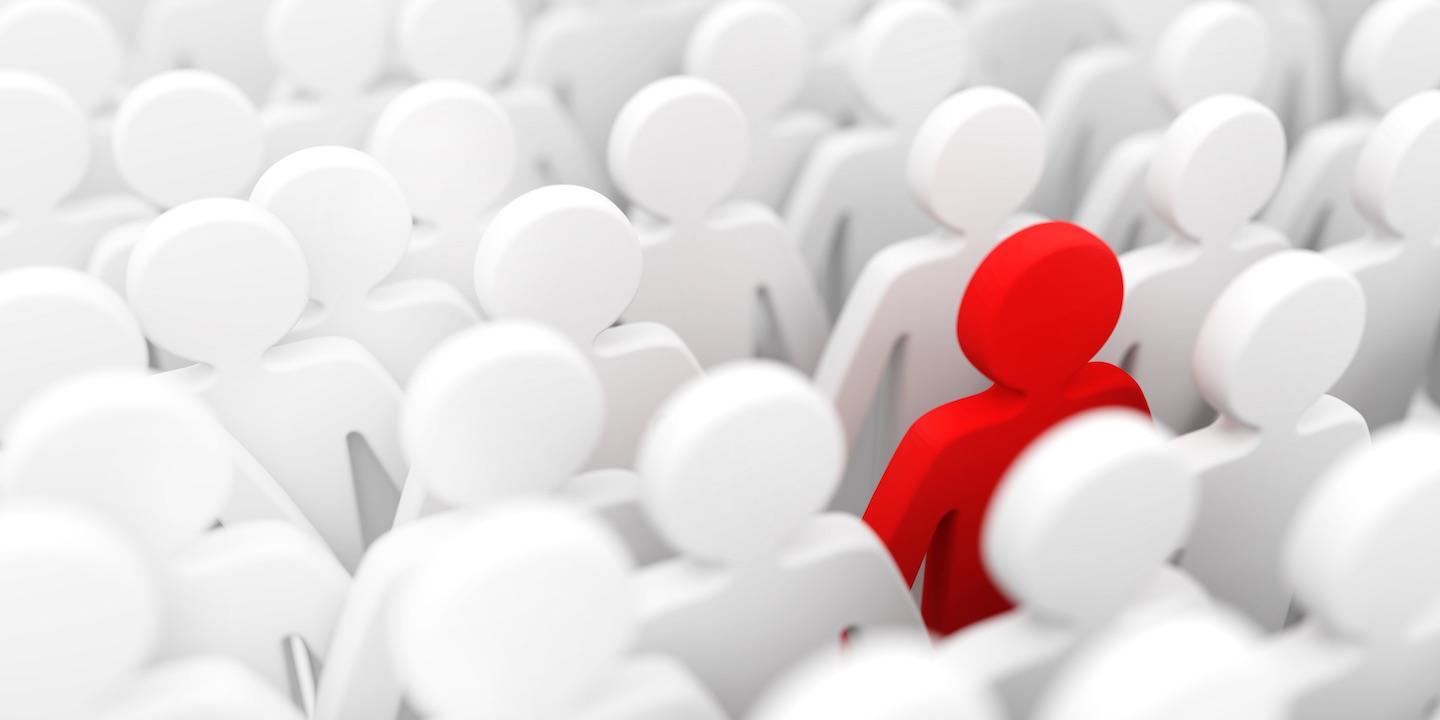 CHICAGO — A group of students at the National Teachers Academy Elementary School (NTA) and their parents are suing the Chicago Board of Education, citing alleged discrimination and violation of civil rights.
The parents filed a complaint on behalf of themselves and their children June 19 in Cook County Circuit Court against the board and Chicago Public Schools chief executive officer Janice Jackson for allege violation of the Illinois Civil Rights Act and the Illinois School Code.
According to the complaint, despite the fact that it offers first-rate instruction, an array of athletic and extracurricular opportunities and a comprehensive social and health support network, the NTA is in danger of closing because the defendants allegedly use discriminatory criteria and disregard mandatory requirements for school actions.
As a result, the plaintiffs claim the closing of the school will burden African-American schoolchildren and disrupt their education.
The plaintiffs said the defendants allegedly acted outside of their authority when issuing the guidelines for a phase-out by failing to comply with requirements of the School Code.
The plaintiffs request a trial by jury and seek a preliminary and permanent injunction, a decision reversing the phase-out of NTA and other relief the court deems just and proper. They are represented by Ashley Fretthold, Katherine Gladson, Miriam Hallbauer and Jennifer Payne of the Legal Assistance Foundation in Chicago.
Circuit Court of Cook County case number 18-CH-07647