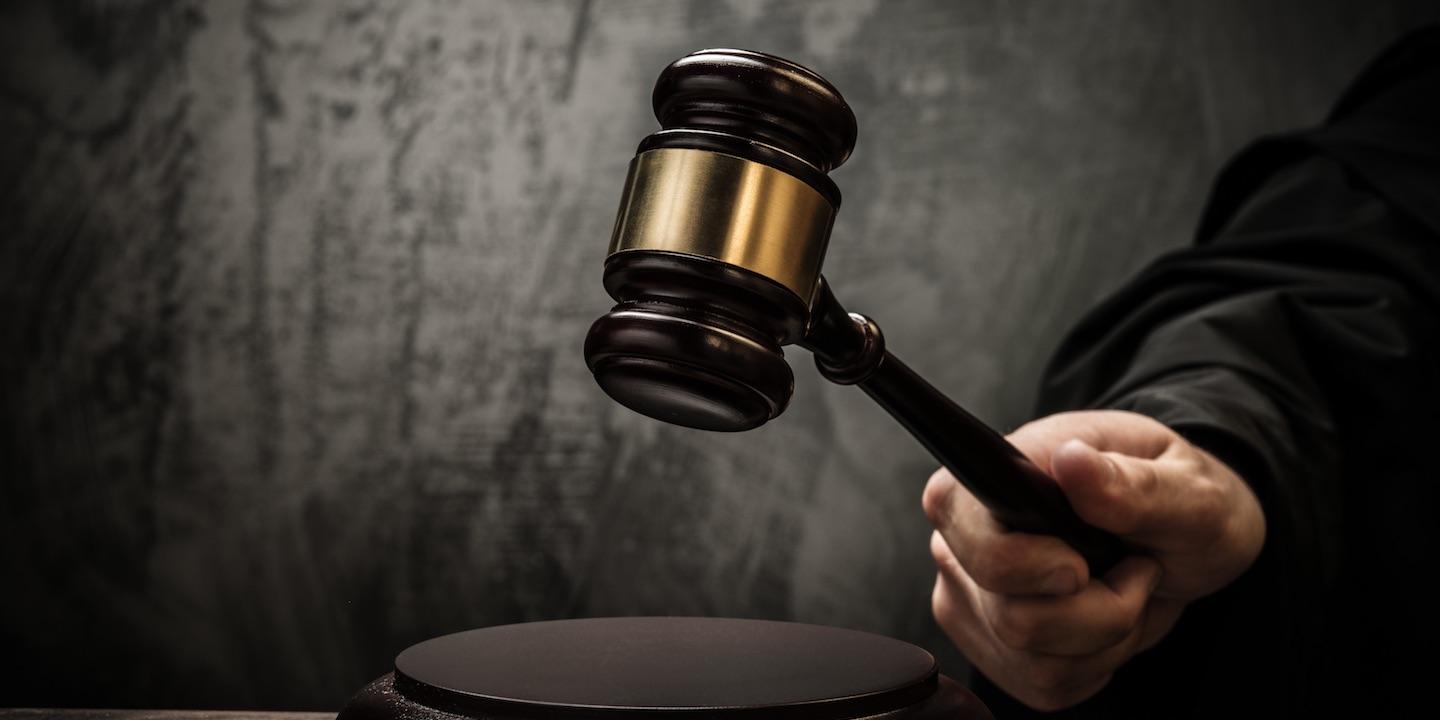 The Illinois Supreme Court has decided to hear arguments over the question of whether the rights of a mother and her teen son were violated under an Illinois privacy law when theme park operator Six Flags required the young man to scan his fingerprints to use his park season pass.
And the court's decision to take up the case, threatening to potentially undo a state appeals court's finding in favor of Six Flags, appears to have helped spur a renewed spurt of lawsuits brought under the Illinois Biometric Information Privacy Act, says a Chicago attorney whose practice focuses in part on defending against consumer class action lawsuits.
Late last year, businesses and employers thought they had won a clear victory against lawsuits over technical violations of the BIPA law, when a state appeals court parked the claims in the case docketed as Rosenbach v Six Flags Entertainment.

Molly McGinley | K&L Gates
In that case, decided by the Illinois Second District Appellate Court on Dec. 21, plaintiff Stacy Rosenbach alleged the theme park violated her son's rights by requiring him to be electronically fingerprinted when buying a season pass.
In the decision, however, Second District Justice Michael J. Burke sent the case back to Lake County Circuit Court, finding the plaintiff never demonstrated a direct "injury or adverse effect."
After the Illinois district court indicated that plaintiffs have to really provide more than just a simple technical violation of Illinois BIPA law to have a solid case, the Illinois Supreme Court has opened the question again.
This spring, legal activity around the BIPA law ramped up, said Molly McGinley, an attorney with K&L Gates LLP in Chicago..
"Between March 1-May 31 of 2018, 14 new BIPA lawsuits were filed," McGinley said. "Since June 1 of this year, eight BIPA lawsuits have been filed."
McGinley said the Rosenbach decision diminished some of the lawsuits, and said the state Supreme Court's notice of leave to appeal caused that number to rise quickly.
McGinley declined to comment on the strategy of litigants and whether they may be hedging bets on how the Illinois Supreme Court may rule, but said the original court ruling makes sense.
"We believe the Illinois appellate court reached the right result in Rosenbach," McGinley said. "If the decision is reversed by the Illinois Supreme Court, we would expect to see more BIPA litigation in the future."
In the meantime, she said, companies need to take the challenge seriously, and try to be proactive to protect themselves.
"Employers and businesses should consult with attorneys to confirm that they are complying with any applicable requirements of BIPA," McGinley said.