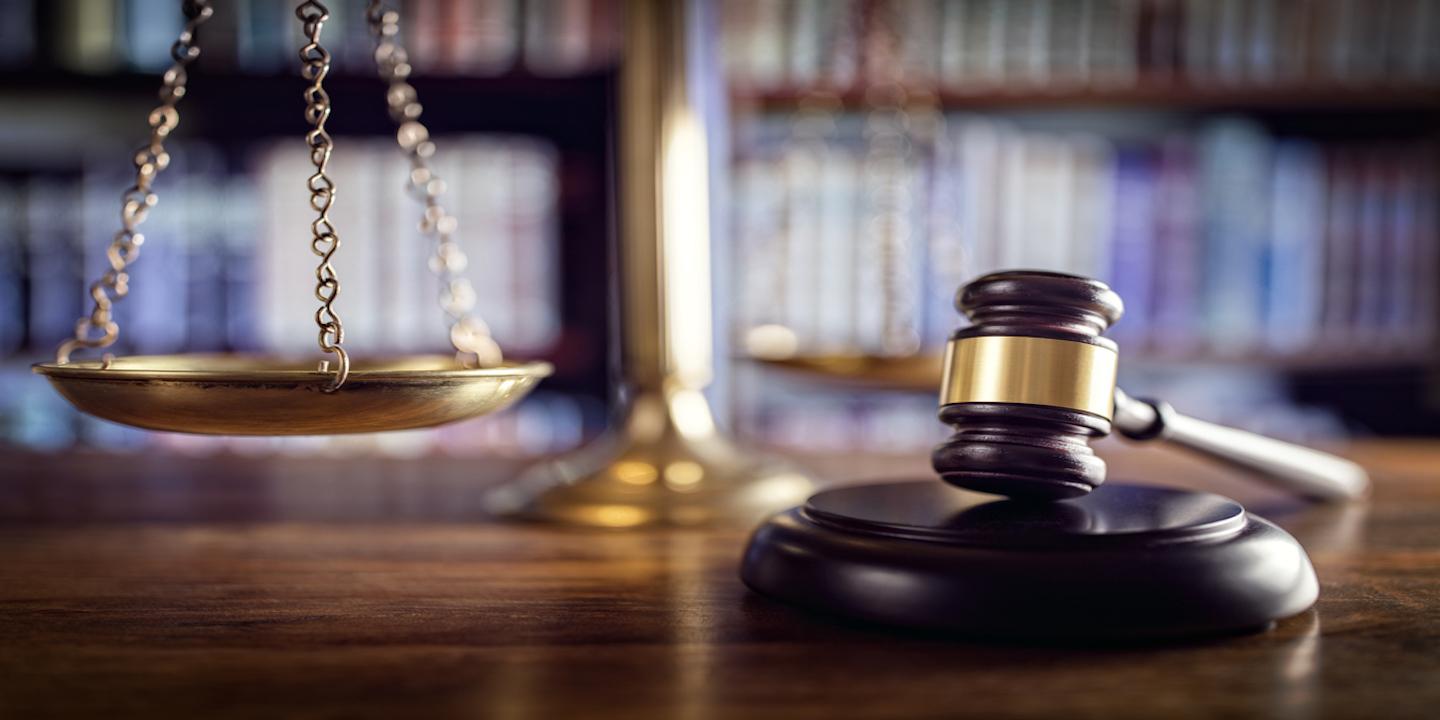 CHICAGO — A woman claims in a June 29 lawsuit that Leah Chavie Skincare Boutique improperly performed a micro-blading procedure, resulting in severe injuries and burns.
Anastasia Svigos filed a complaint in Cook County Circuit Court, alleging Svigos visited the boutique on July 20, 2016, to have a procedure on her face and eyebrows. However during the micro-blading session, Svigos claims she was severely injured, burned and scarred.
Svigos said the defendant allegedly uses dangerous and unsafe methods, causing severe injuries.
The plaintiff requests a trial by jury and seeks a judgment for medical treatment, medication and incidental expenses, general damages and other relief the court deems proper. She is represented by Goldstein, Fluxgold & Baron, PC in Chicago.
Circuit Court of Cook County case number 18-L-006823