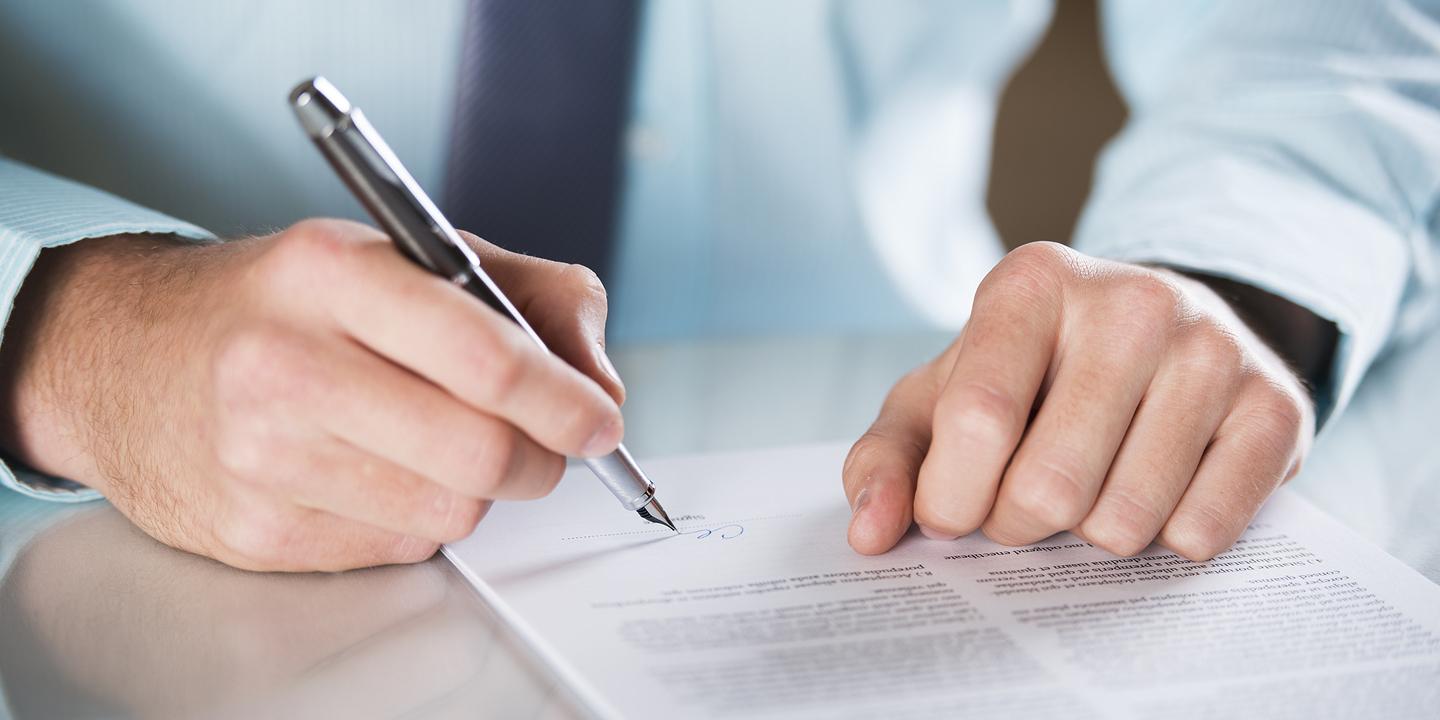 CHICAGO — Two tenants have filed a class-action lawsuit against property owners Wesley Realty Group Inc. and Chicago Title Land Trust No. 8002377381, citing alleged breach of contract.
Lead plaintiffs Richard Oruche and Anita Nelson filed a complaint June 26 in Cook County Circuit Court, alleging the defendants failed to follow applicable guidelines and regulations set by Chicago's Residential Landlord and Tenant Ordinance (RLTO).
According to the complaint, existing and prospective tenants have suffered damages as a result of the alleged incompetence and negligence of the defendants in failing to attach to their lease contract an RLTO summary that was updated on March 17, 2016 by the city.
The plaintiffs request a trial by jury and seek a judgment against the defendants, certification of the class action, a ruling allowing the plaintiffs and class members to terminate their rental agreements and an award of attorney's fees, litigation expenses and costs and interest. They are represented by Jeffrey Sobek of JS Law in Chicago.
Cook County Circuit Court case number 18-CH-7992