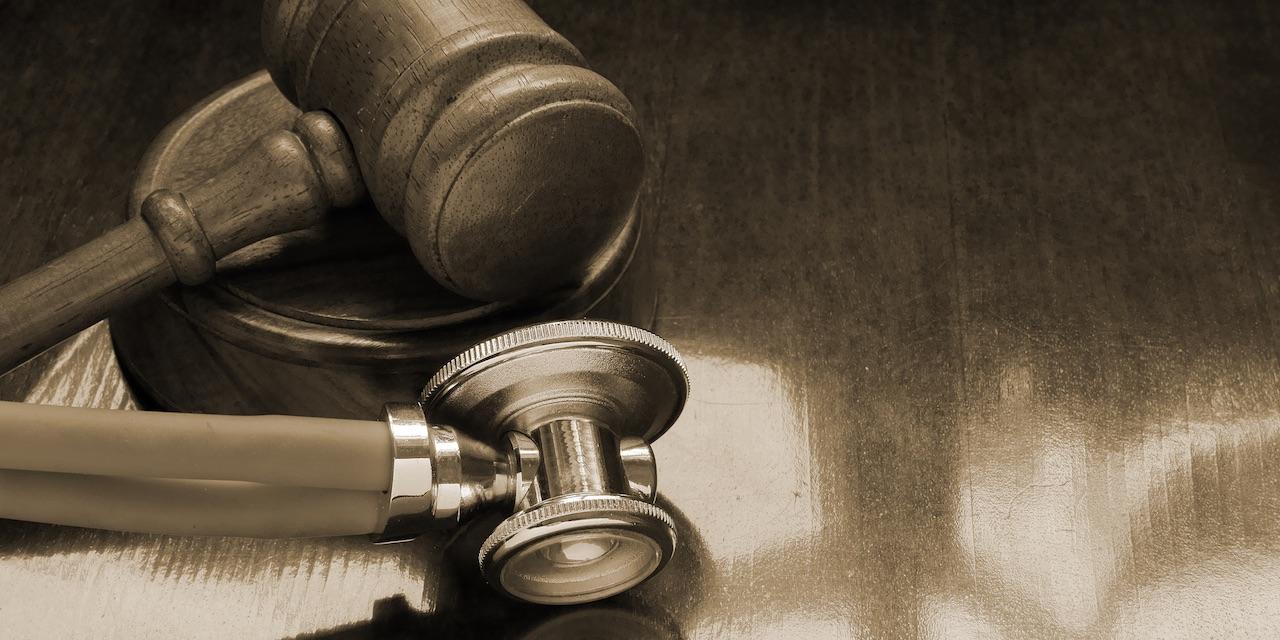 CHICAGO — A couple is suing Dr. Chandrasekhar Sompalli, Illinois Orthopedic Network LLC and Saint Anthony Hospital, citing alleged loss of consortium and negligence.
Hector Martinez Ruiz and Maria Martinez filed a complaint July 2 in Cook County Circuit Court.
According to the complaint, Hector Martinez Ruiz had a total arthroplasty procedure performed on his right knee on April 3, 2017. The plaintiffs claim he experienced pain and suffering and permanent physical damage as a result of the alleged negligence of the defendants in performing the surgery.
The couple claims Hector Martinez Ruiz developed postoperative complications, including pain, swelling, a lack of leg strength, fracture, deformation and shortening of the right leg. Additionally, Maria Martinez claims she suffered the loss of services, love, affection and sexual union with her husband.
The plaintiffs allege the defendants failed to acknowledge and investigate Hector Martinez Ruiz's complaint of pain, numbness and tingling after surgery, failed to review his post-operative x-ray and failed to perform additional surgery to stabilize the fracture.
The plaintiffs request a trial by jury and seek a judgment in an amount greater than $50,000. They are represented by James Harman of Cirignani Heller & Harman LLP in Chicago.
Cook County Circuit Court case number 18-L-6866