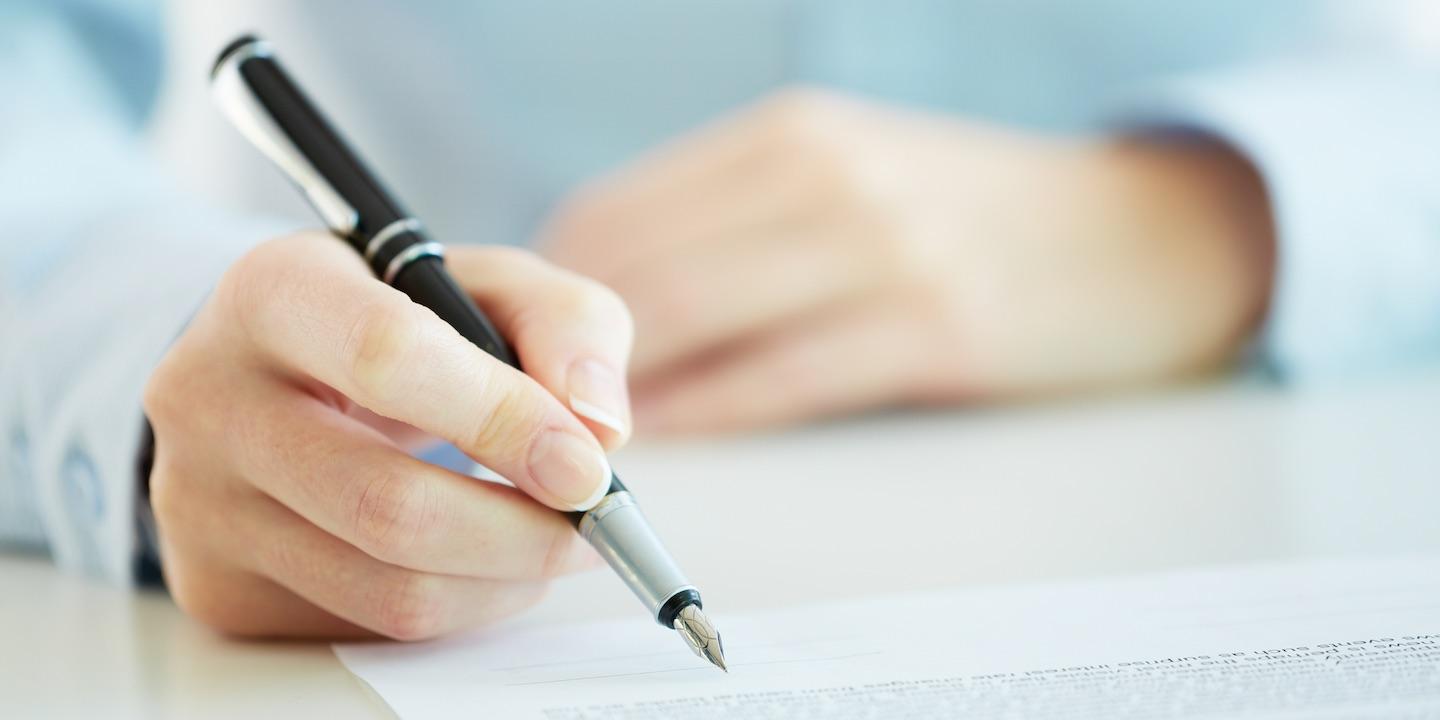 CHICAGO — A medical supplies manufacturing company is suing Skyline Health Care, LLC, which does business as Highlands of Dyersburg, alleging breach of contract.
Medline Industries Inc. filed a complaint July 3 in Cook County Circuit Court, alleging the defendants breached an agreement by failing to pay for multiple products they ordered.
According to the complaint, the defendants allegedly agreed to pay Medline $146,323 for the goods ordered with 18 percent interest for all past due payments.
Medline claims it delivered the supplies to the defendants' facilities as per the contract, but the defendants refuse to pay.
Medline claims the defendants now owe $248,755 under the agreement.
The plaintiff requests a trial by jury and seeks a judgment in the amount of $248,755 and interest in the amount of $245 through July 2, 2018 and $122 per day thereafter, for a total judgment in the amount of $249,001, plus additional interest and costs. It is represented by Michael Bain of The CKB Firm in Chicago.
Circuit Court of Cook County case number 18-L-006911