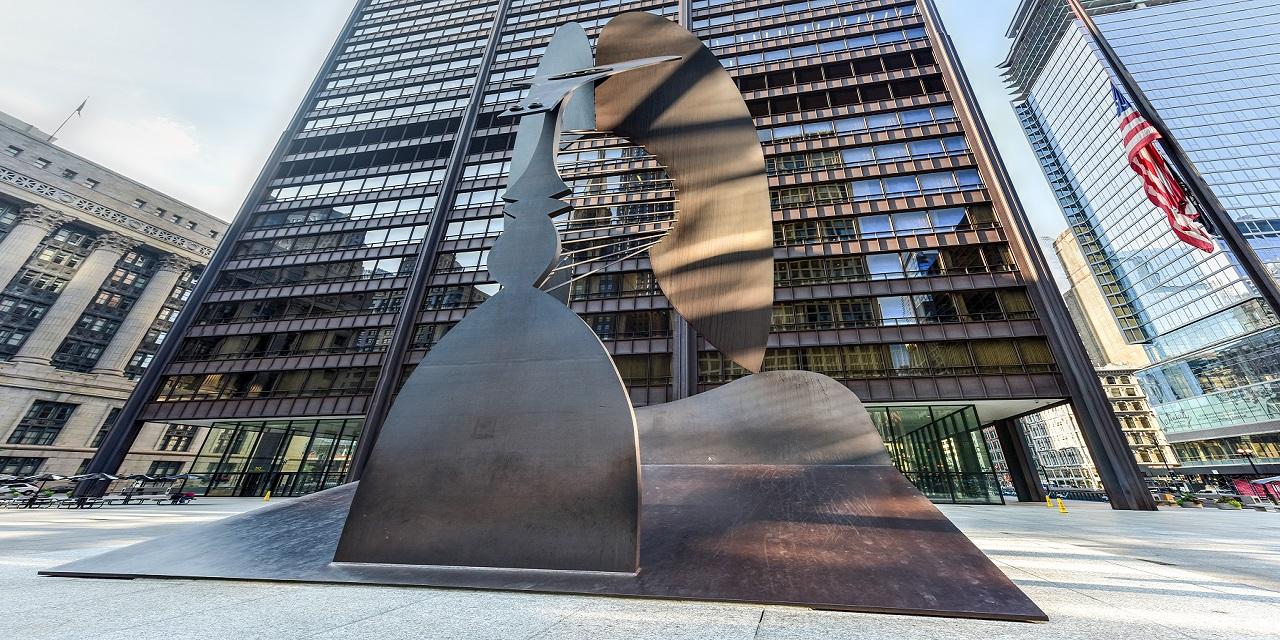 A Cook County woman has initiated a federal class action against Cook County Circuit Court Clerk Dorothy Brown concerning what information can be disclosed on public records.
Mary Nisi filed a complaint July 17 in Chicago accusing Brown's office of violating the Driver's Privacy Protection Act, saying the county courts clerk's office is improperly disclosing personal information in motor vehicle records. According to the complaint, Congress enacted the DPPA in 1994 "in part due to the murder of a young woman whose killer obtained her unlisted address from state motor vehicle records. Other concerns, such as those for the safety of domestic violence victims and peace officers, the prevention of identity theft and the invasion of privacy also inform the DPPA's purpose."
Nisi said the county's computer terminals, at all courthouse locations, allow anyone to search, view and print traffic citations that contain data on individuals such as gender, birthdate, home address and driver's license number. She said Brown's office "knowingly disclosed" her personal information by making it available without redaction.

Cook County Circuit Clerk Dorothy Brown
In her complaint, Nisi said the class would include anyone who was issued a traffic citation in Cook County within the last four years and up through the resolution of the action. She seeks preliminary and permanent injunctions forcing the county court clerk's office to end the practice of making unredacted citations available to the general public, as well as to assess statutory and punitive damages and legal fees.
Nisi traced the history of the DPPA, quoting statements of elected officials to illustrate how Congress enacted the law to remedy concerns about excessive disclosures of personal information linked to motor vehicle records.
Among those quoted were U.S. Rep. Porter Goss, a Connecticut Republican who said: "The intent of this legislation is simple — to protect the personal privacy and safety of all American licensed drivers."
She also referenced Sen. Barbara Boxer, a California Democrat, who sponsored the legislation and noted that, "in 34 states, someone can walk into a State Motor Vehicle Department with your license plate number and a few dollars and walk out with your name and home address."
Finally, she quoted U.S. Rep. Jim Moran, a Virginia Democrat, who also sponsored the DPPA, as saying, "A total stranger can obtain personal information about you without knowing anything more about you than your license plate number and you are helpless to stop it."
The Cook County court clerk's policy, Nisi maintained, "systematically violates the DPPA by making unredacted motor vehicle records available to the public at all Cook County courthouse electronic terminals."
According to Nisi, accessing someone's private information in Cook County is possible with only a license plate number, provided a car registered to that person has been involved in a traffic citation.
In addition to class certification, Nisi requested a jury trial.
Nisi is represented in the matter by the Zamparo Law Group P.C., of Hoffman Estates.