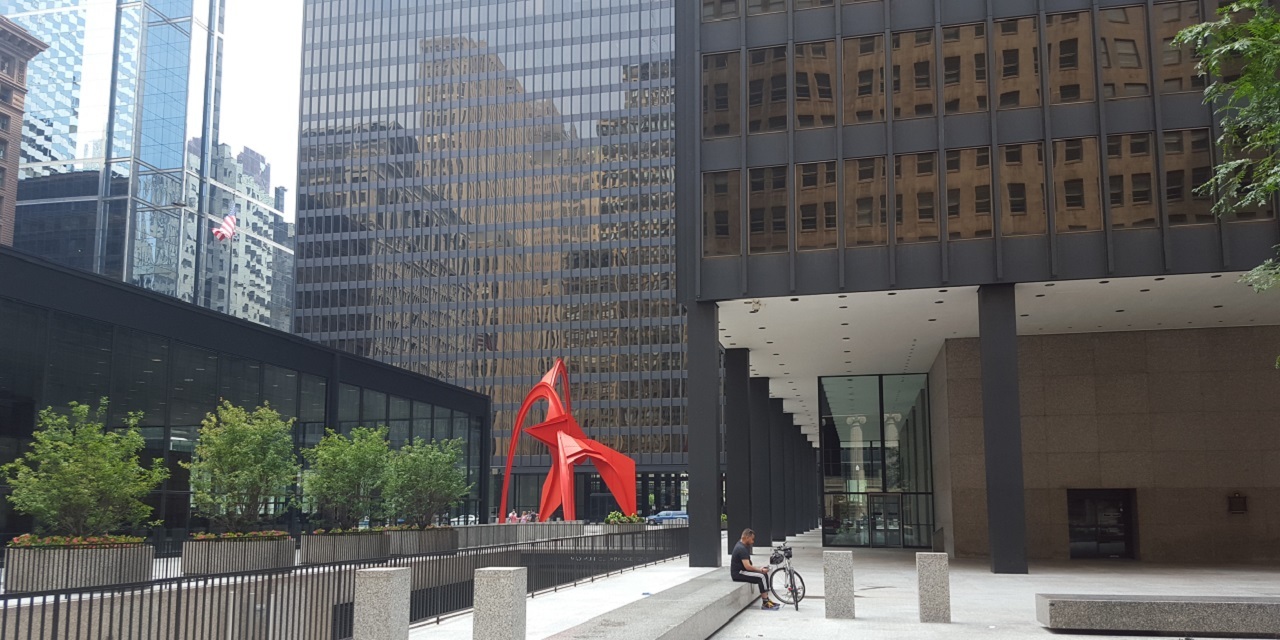 A federal judge has kicked back to Cook County court a class action lawsuit accusing manufacturer Rexnord of violating an Illinois state privacy law by requiring employees to scan their fingerprints when using employee punch clocks to track work hours.
The underlying complaint was brought by former Rexnord Industries employee Salvador Aguilar, who said the company violated the Illinois Biometric Information Privacy Act through its use of a fingerprint-based time clock system. According to Aguilar, he never signed a written release allowing the company to collect or store his fingerprint. Further, he said the company never fully explained why it was keeping his fingerprint data and how long it would retain the information.
Although Aguilar and his attorneys, Alejandro Caffarelli and Lorraine Teraldico Peeters, of the firm of Caffarelli & Associates Ltd., of Chicago, originally filed his complaint in Cook County, Rexnord removed the suit to federal court. The company then moved to have it dismissed for failure to state a claim. However, in an opinion issued July 3, U.S. District Judge Manish Shah remanded the matter because he said the federal court lacked jurisdiction in the case.

Alejandro Caffarelli
Rexnord, based in Milwaukee, manufactures mechanical components for industrial applications as well as water management technology. The company says it has about 8,000 employees worldwide.
Shah said Rexnord's motion to dismiss relies on its position Aguilar hadn't suffered any harms from the company's digital recordkeeping, whereas his allegations are that the company violated BIPA by not developing a publicly available, written policy regarding fingerprints that includes a retention schedule and guidelines for destroying the data.
The judge further explained that many of the federal cases each party cited "examine the issue of whether a plaintiff is 'aggrieved' under BIPA also address standing issues" and that he has "an independent obligation to ensure subject-matter jurisdiction exists, even if no party raises the issue, and standing is an important component of subject-matter jurisdiction."
Shah also explained that in some cases, a procedural statutory violation can constitute an injury without the need to demonstrate how a plaintiff was harmed, provided the violation can be shown to present a significant risk of harm the law was designed to prevent.
"The core interest the legislature sought to protect is the privacy of biometric information," Shah said of BIPA. "Rexnord's violations of the notice and consent provisions do not create an 'appreciable risk of harm' to Aguilar's right to privacy in his fingerprints."
Shah said Aguilar knew his fingerprint was being stored since he used it to clock in daily, and Rexnord's failure to have a written policy didn't undermine the worker's personal knowledge. He also sided with the company in noting Aguilar didn't do enough to say the company exposed him to any risk based on how it managed his fingerprint.
"There is no allegation that Rexnord ever disclosed Aguilar's biometric information and there are no alleged facts from which to infer a risk of disclosure, so any privacy injury is conjectural," Shah wrote. "Aguilar's alleged emotional injuries, even those based on the unknown retention period, are based on fears that derive from his biometric data being compromised or disclosed, which similarly have no factual basis in the allegations of the complaint" and as such, undercut the standing he would need to bring the claim in federal court.
As a result of that determination, Shah said, his federal court doesn't have the jurisdiction to consider Aguilar's contention that Rexnord violated Illinois law. He said no fees or costs will be awarded because the jurisdiction was reasonably debatable, and further that since Aguilar didn't seek to have the case remanded on his own, he was not prejudiced by its removal to federal court.
The circuit court now will consider Rexnord's motion to dismiss.
Rexnord is represented by the firm of Vedder Price PC, of Chicago.