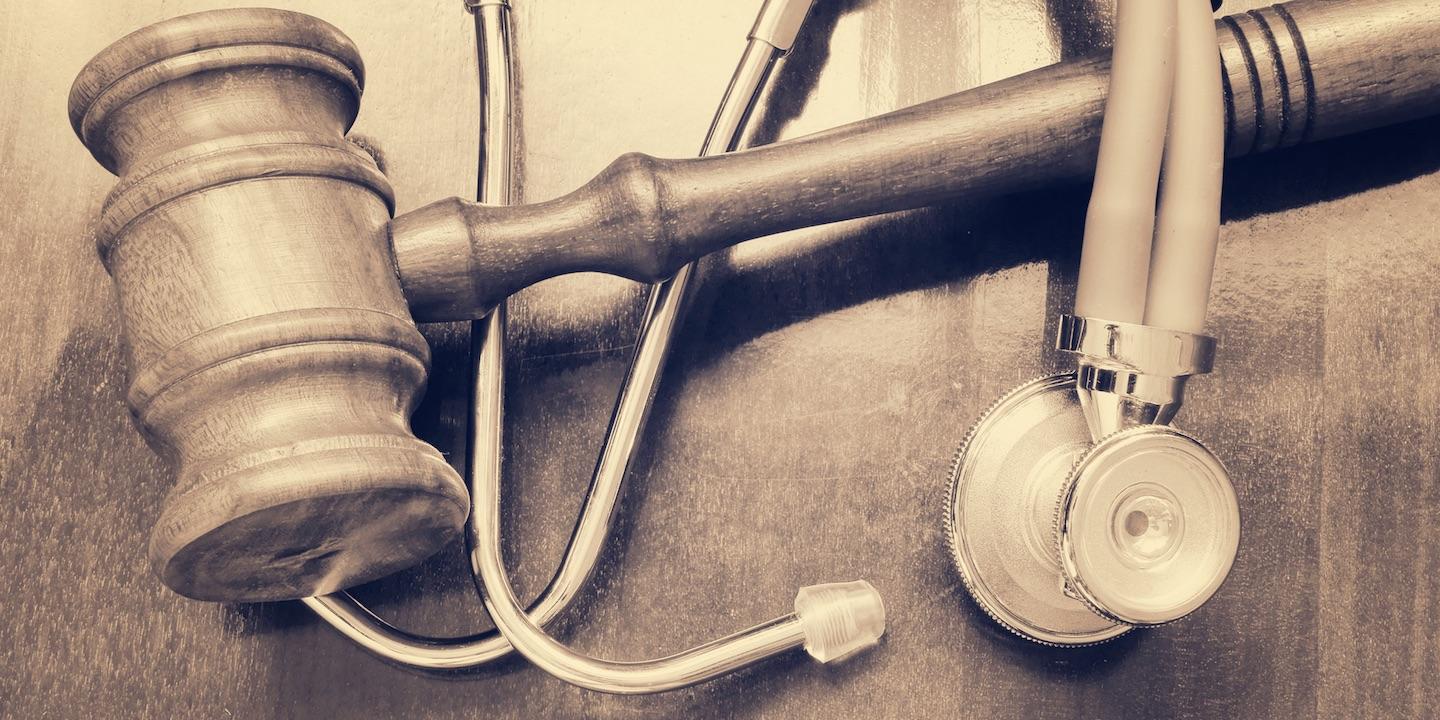 CHICAGO — A husband and wife are suing DuPage Medical Group Ltd. and Dr. Bejan Fakouri, citing alleged negligence.
Colleen Cavallo and Vito Cavallo filed a complaint Aug. 1 in Cook County Circuit Court, alleging the defendants breached the professional standard of care and treatment.
According to the complaint, Colleen Cavallo went to the defendant's hospital on Sept. 29, 2016 because she was suffering from a urinary tract infection and multiple kidney stones. However, the plaintiffs claim Cavallo was not scheduled for a follow-up appointment, causing her issues to persist.
As a result of the defendants' alleged negligence, Cavallo was admitted to Edwards Hospital in critical condition because of multiple conditions, including sepsis, which required amputation of her hands and feet.
The Cavallos said the defendants allegedly failed to provide follow-up urine and blood testing to properly assess Colleen Cavallo's condition, and the doctor failed to exercise the degree of skill and care required of a urologist.
The plaintiffs request a trial by jury and seek a judgment greater than $30,000. They are represented by Donald McGarrah of McNabola Law Group PC in Chicago.
Cook County Circuit Court case number 18-L-8205