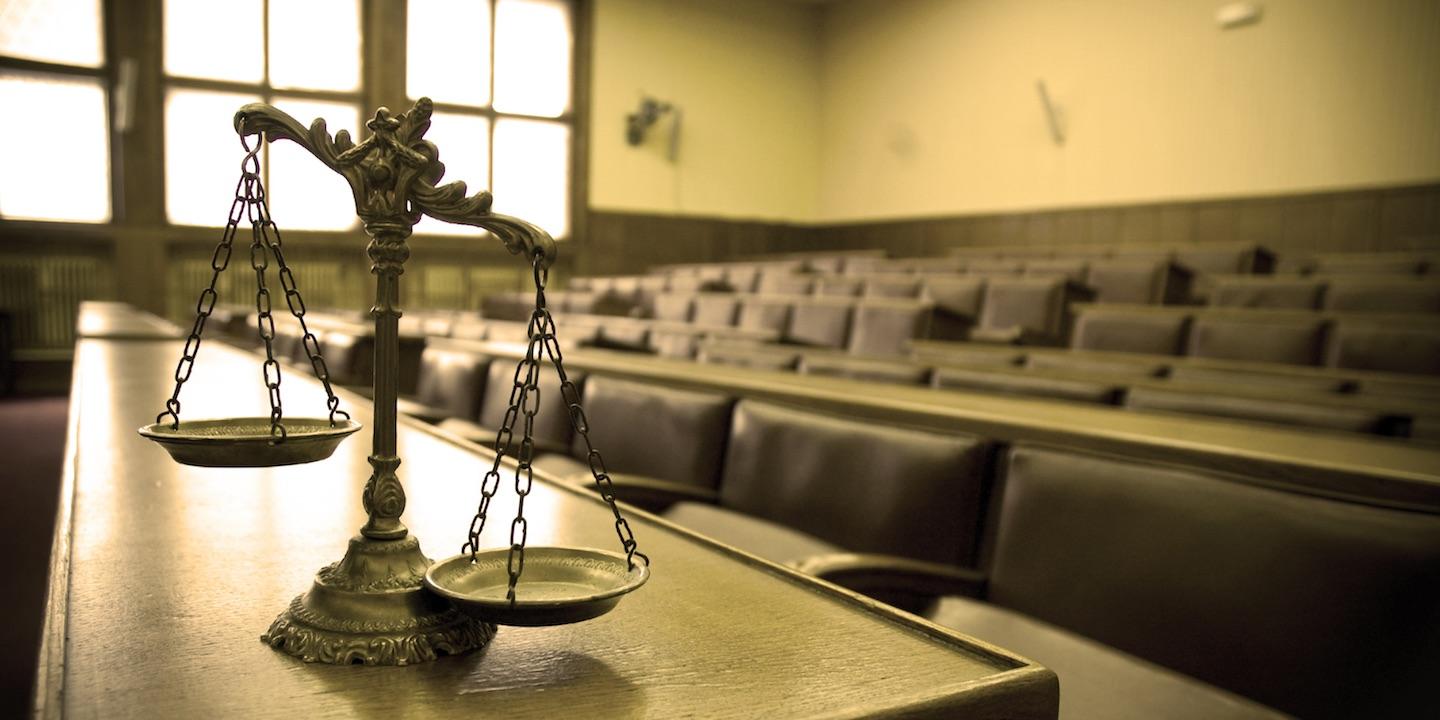 CHICAGO — A man's estate administrator and wife is suing Clarence Brown Jr., citing alleged negligence and willful and wanton conduct under the Illinois Survival Statute and the Illinois Wrongful Death Act.
Rita Oberman filed a complaint Aug. 9 in Cook County Circuit Court on behalf of the estate of the late Russell Oberman, alleging that Clarence Brown Jr. struck Russell Oberman's motorcycle.
According to the complaint, Russell Oberman was riding on his Harley Davidson motorcycle on Aug. 13, 2016 when Brown Jr allegedly drove out of Lynwood Sports Center's parking lot and cut him off, resulting in injuries that caused and/or contributed to Russell Oberman's death.
Rita Oberman said Brown Jr. was allegedly driving Clarence Brown's Chevrolet Impala while intoxicated. She said discovery respondents Sports Center, Lori Peck, John Peck and Clarence Brown have information essential to the determination of who should be properly named as additional defendants in the lawsuit.
The plaintiff seeks more than $50,000, plus costs and any other relief the court may find just. She is represented by Bruno Marasso and Antonio Romanucci of Romanucci & Blandin LLC in Chicago.
Cook County Circuit Court case number 201800L8594