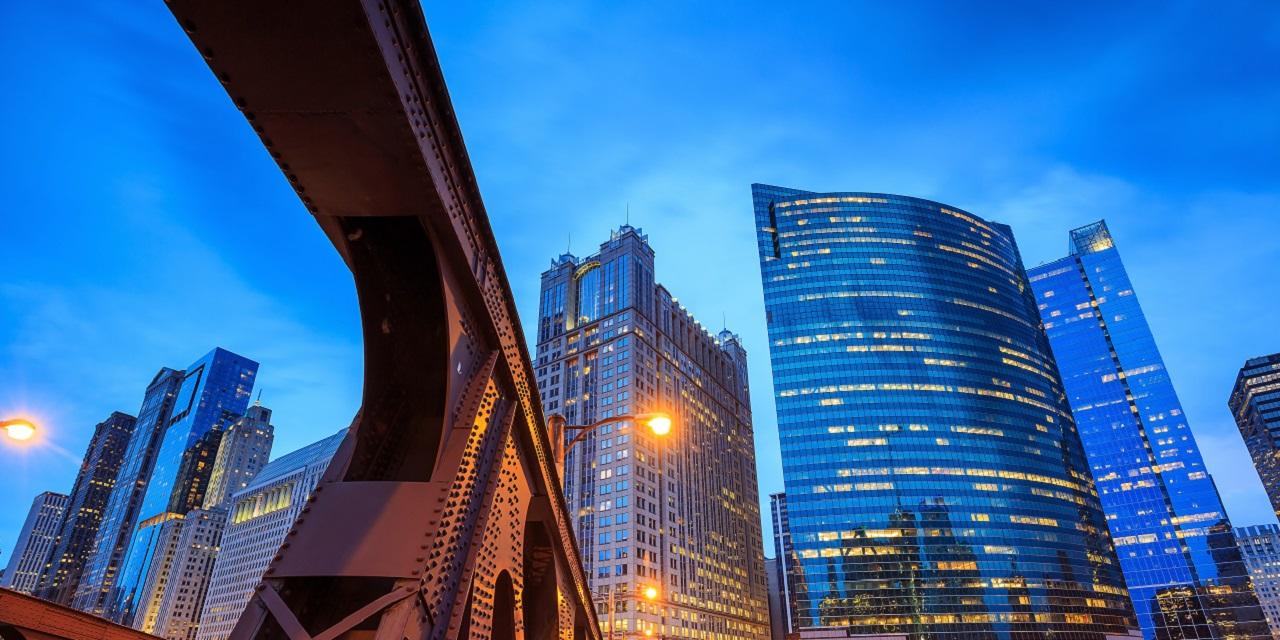 CHICAGO – Cook County has awarded eight businesses tax incentives equal to half off their property taxes for the next 12 years, in an effort, a county spokesman said, to either keep businesses and jobs in the county or revitalize vacant sites, add new jobs and return them to the tax rolls.
On Sept. 12, the Cook County Board approved the incentive deals for businesses identified as Kehoe Designs in Chicago; W. Diamond Group in Des Plaines; DB CI II LLC in Elk Grove Village; Atlas Tool & Die Works in Lyons; Denton Cartage Co. in McCook; Salta LLC in South Holland; and Rose Property Partners and VK 504 Glenn LLC, both in Wheeling.
In a press release annoncing the incentives, Cook County Board President Toni Preckwinkle said the packagees "will either create new or save existing jobs."

Cook County Board President Toni Preckwinkle
The incentives, per the release, are intended to support "the creation of an estimated 124 new private sector full-time jobs, retain an estimated 623 full-time jobs and support 80 construction jobs."
Cook County spokesman Frank Shuftan told the Cook County Record the incentive deals were reviewed and approved by "the municipality in which the property is located."
A total of five existing employers in Chicago, Elk Grove Village, Lyons and McCook benefited from the incentives, Shuftan said. Three of the businesses were employers "new to the communities of Wheeling and South Holland."
Shuftan said the businesses applied for the incentives, and their applications were "reviewed on a per-property basis," meaning "it is possible for an applicant to have an incentive in more than one location or have been a recipient in the past."
However, in this instance, Shuftan said none of the new incentive packages went to businesses seeking to renew an incentive deal.
Shuftan said the Bureau has recommended 410 tax incentive packages for approval in the past seven years. He said the Bureau "only handles the incentives which are considered 'special circumstances,'" which means that "they do not meet the traditional definition of abandoned property by the Cook County Code of Ordinances and require a resolution from the county before being processed by the assessor."
The incentives provide a way for companies to become more productive, increasing the use of their facilities, he said.
He said the incentives are used to encourage businesses to "return vacant properties to productive use" and to "attract new business to Cook County and retain current companies through savings on property taxes for new construction projects, substantial rehabilitation and the re-occupation of abandoned buildings by qualifying industrial and commercial businesses."
Shuftan said the county sees the incentives as a boon to the local economy and to taxpayers.
"As investment by these businesses often spurs other investment and often also results in more taxes being paid after the investment than was the case before, it is not necessarily the case that the benefit is borne by other taxpayers," Shuftan said.