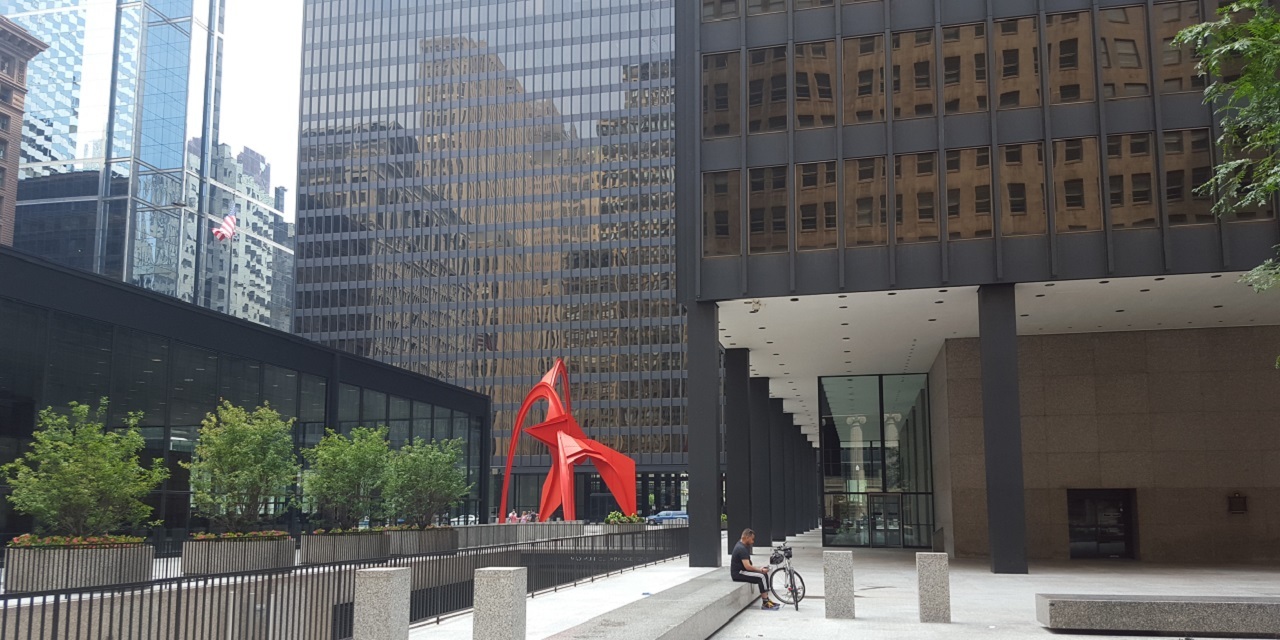 A federal judge says a group of lawyers must demonstrate why they should be allowed to collect more than $300,000 in attorney fees for their work representing clients who withdrew a potential class action against generic drug manufacturer Akorn Inc. over its attempted sale to German pharmaceutical company Fresenius.
On Sept. 25, U.S. District Judge Thomas M. Durkin ordered the plaintiffs' attorneys to file a brief by Nov. 1 addressing arguments made by a prominent legal reform advocate that the attorneys' request for fees should never have been allowed under a standard set by the U.S. Seventh Circuit Court of Appeals.
"… The Seventh Circuit has clearly and repeatedly stated that attorneys' fees awards for disclosure suits like this are generally 'no better than a racket' that 'should be dismissed out of hand,' unless the disclosures achieved are 'plainly material,'" Durkin wrote, quoting language from the Seventh Circuit's 2017 decision in the action docketed as In re Walgreen Co. Stockholder Litigation.

Ted Frank | Center for Class Action Fairness
"Accordingly, the Court will exercise its inherent powers to police potential abuse of the judicial process - and abuse of the class mechanism in particular - and require plaintiffs' counsel to demonstrate that the disclosures for which they claim credit meet the Walgreen standard."
Failure to show their lawsuits can hold up under that standard could result in the judge ordering them to give up the payments, Durkin said.
The matter had landed in court in 2017, when plaintiffs, identified as Shaun House, Robert Carlyle and Demetrios Pullos, filed suit against Akorn, asserting the company had misled investors by failing to "disclose certain material information that is necessary for shareholders to properly assess the fairness" of Fresenius' proposed acquisition of the Lake Forest-based Akorn.
The action came amid a spate of lawsuits against Akorn, ostensibly on behalf of shareholders, launched in the wake of the announcement of the proposed Fresenius deal.
One such shareholder class action, asserting Akorn exaggerated revenue by $38 million in financial statements, press releases and U.S. regulator filings, resulted in a $24 million settlement deal, which included more than $6 million for the plaintiffs' lawyers.
In this instance, House and his co-plaintiffs asserted the company's proxy statement, filed with the U.S. Securities and Exchange Commission, included "incomplete and misleading information," including "financial projections" for Akorn, "valuation analyses" performed for Akorn by JP Morgan and a lack of disclosure of "potential conflicts of interest JP Morgan faced as a result of its prior dealings with parties on both sides of the merger," according to House's class action lawsuit, filed in June 2017.
In the wake of the lawsuits, Akorn revised its proxy filing, which Durkin noted "mooted" the plaintiffs claims and resulted in an agreement to dismiss the cases. As part of that agreement, the plaintiffs lawyers were to receive $322,000 in attorney fees.
However, those fees drew the objection of Ted Frank, director of the Center for Class Action Fairness at the Competitive Enterprise Institute, who also owned 1,000 shares of Akorn stock. In his objections, Frank asked the judge to allow him to intervene, asserting the lawsuits hurt Akorn and its shareholders, costing the company money unnecessarily. He further argued the attorney fee requests don't hold up under the Seventh Circuit's Walgreen standard, because the disclosures in the proxy statement, which formed the basis of the lawsuits from House and his co-plaintiffs, don't involve disclosures that were "plainly material" to the Akorn-Fresenius merger and acquisition.
While Judge Durkin refused Frank's request to intervene as a litigant, the judge said the plaintiffs' attorneys must address Frank's contentions concerning the Walgreen decision before allowing the attorneys to keep their fees.
House and his co-plaintiffs are represented by attorneys Lewis S. Kahn, of the firm of Kahn Swick & Foti LLC, of Madisonville, La., Christopher J. Kupka, of Levi & Korsinsky, of New York, and Paul D. Malmfeldt, of Blau & Malmfeldt, of Chicago.